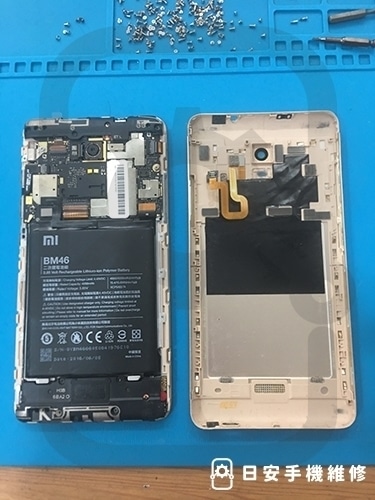 The owner of the Redmi Note 3 pro dropped the screen, so the screen had a bad touch.
After the repair, it is determined that it is a problem with the screen, and it can be improved by replacing the screen.
First, you must remove the back cover of the screen. After removing the back cover, you can see the components below, including the battery, motherboard, and so on.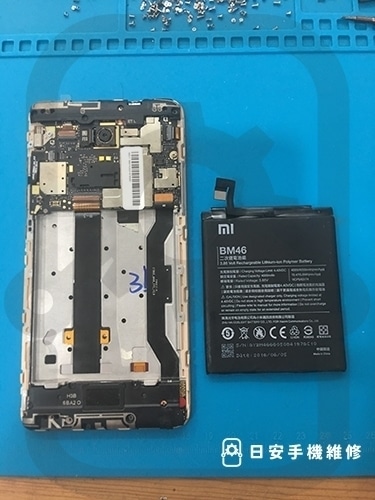 Remove power before servicing, so remove the battery first.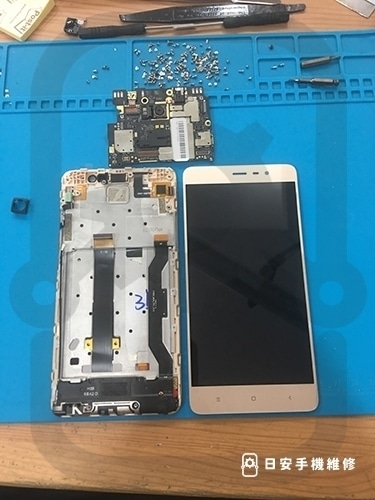 Then remove the motherboard to replace the screen assembly.
※ Warning: Redmi Note 3 pro is written in Redmi Note 3 on the phone, so to determine whether it is the Pro version, you must judge according to the screen size.