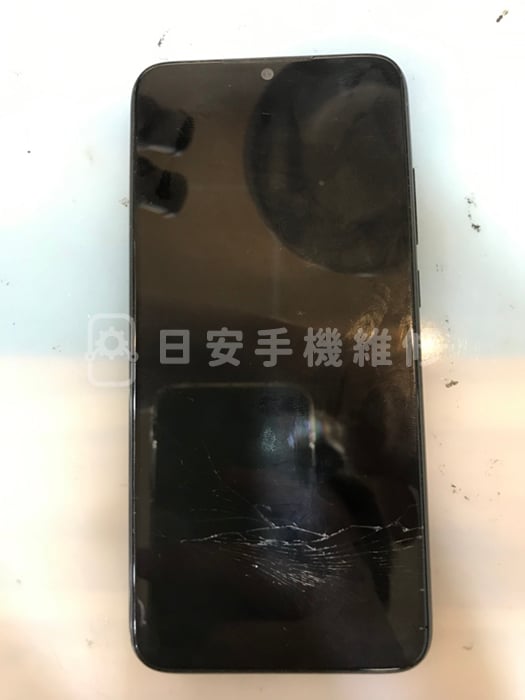 When Grandpa's grandson was over, Redmi Note 7 flew out like this 😱
So that it can't be displayed at all, hurry up and take care of the emergency screen repair.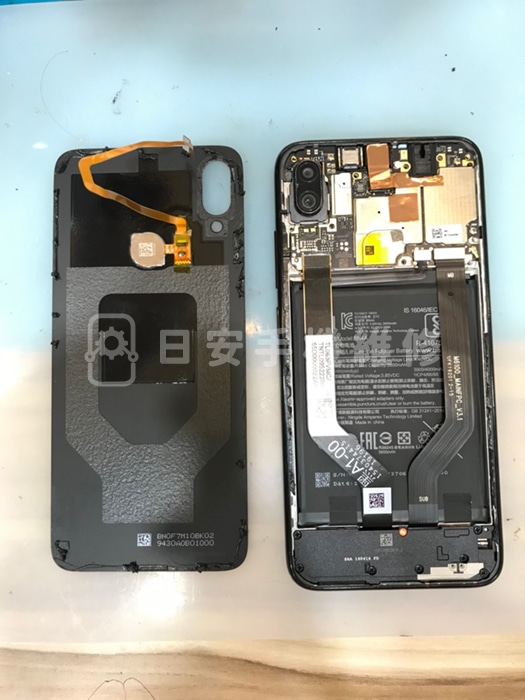 There is a fingerprint cable on the back cover, you need to remove the back cover carefully.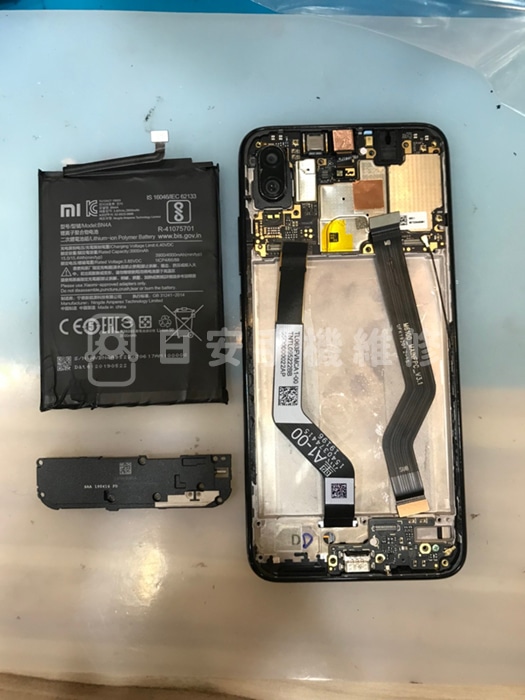 Power off first, remove the battery and protective cover.
Test the display and touch functions of the new screen.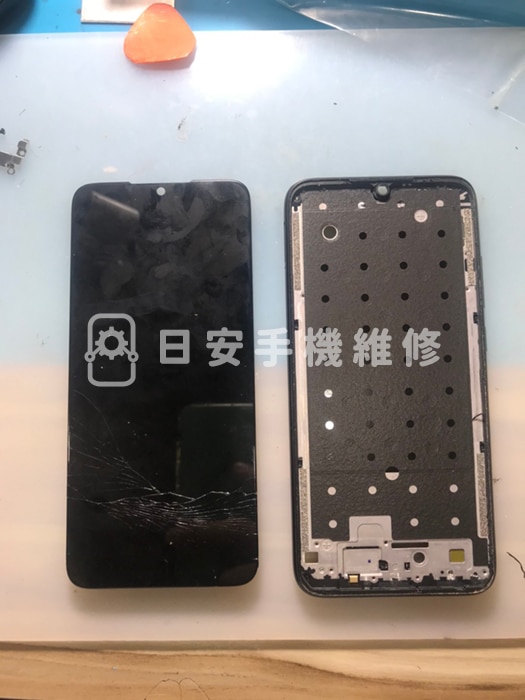 The test was successful, and the broken old screen was removed.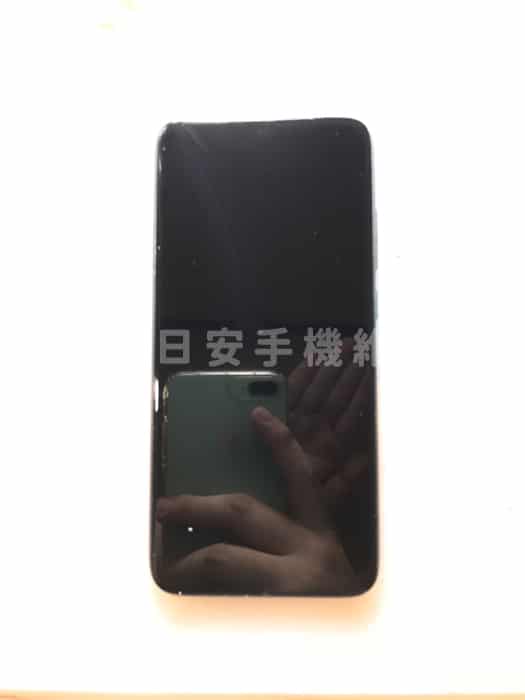 Install a new screen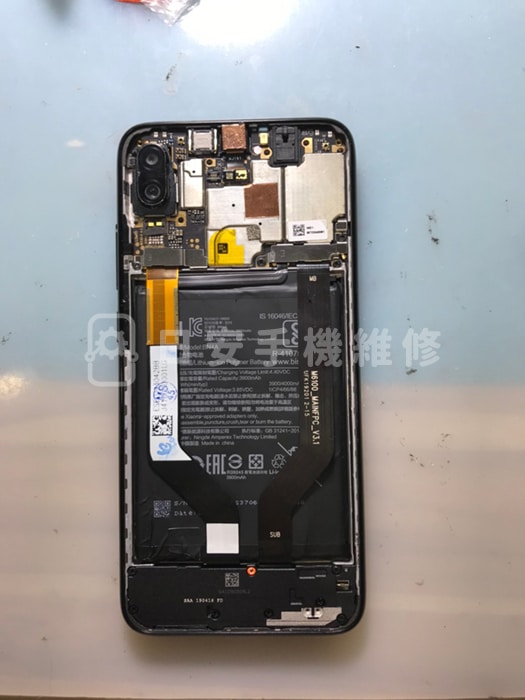 Reinstall the flat cable, battery, charging hole, charging hole protective cover, and back cover.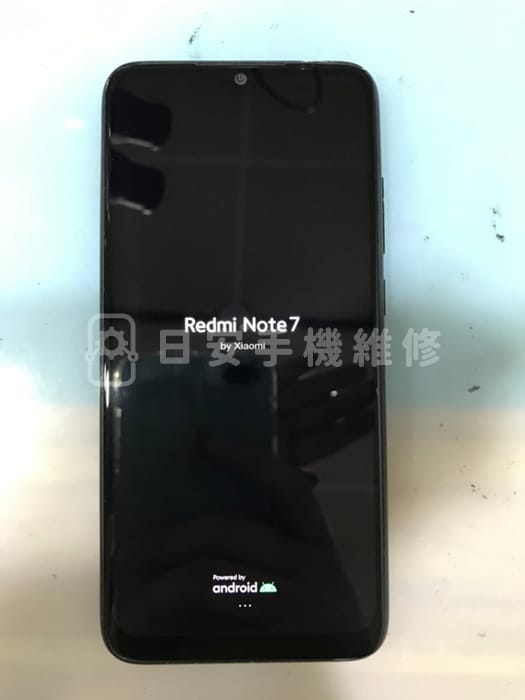 The screen repair is complete, grandpa can use it well again ☺️