The birthday gift from the owner 's wife was accidentally broken by the child, and could not bear the blame of the child.
But also very reluctant to give his wife the wedding commemorative gift was broken, so came to Ri'an to ask a repairman to deal with it.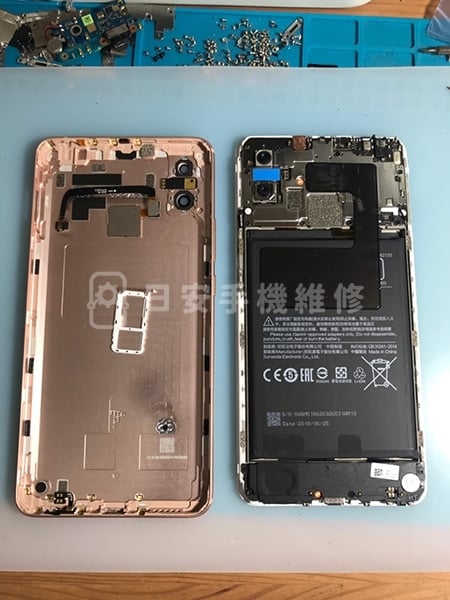 First remove the back cover and related accessories such as the Sim card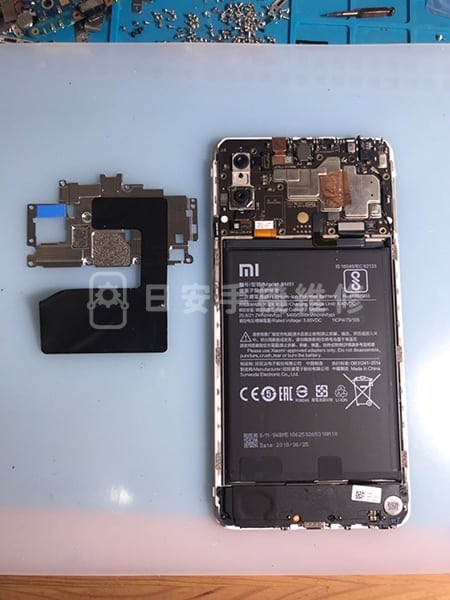 Remove the protective cover and other accessories to clearly see the motherboard below.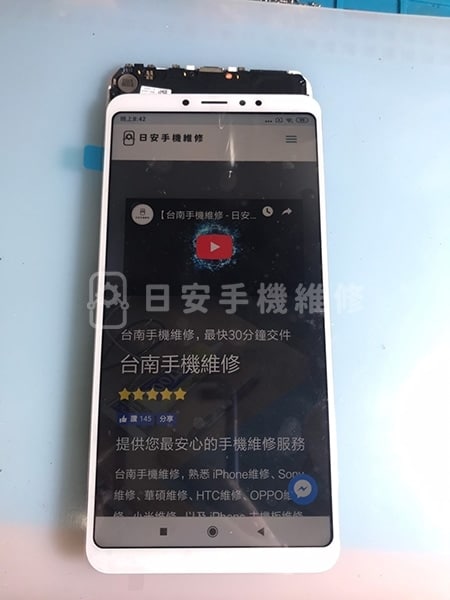 Test the new screen for normal operation and display!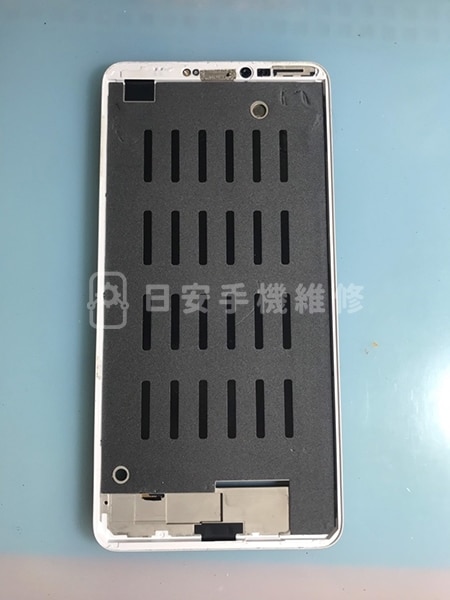 Remove the old screen and leave the lone copy.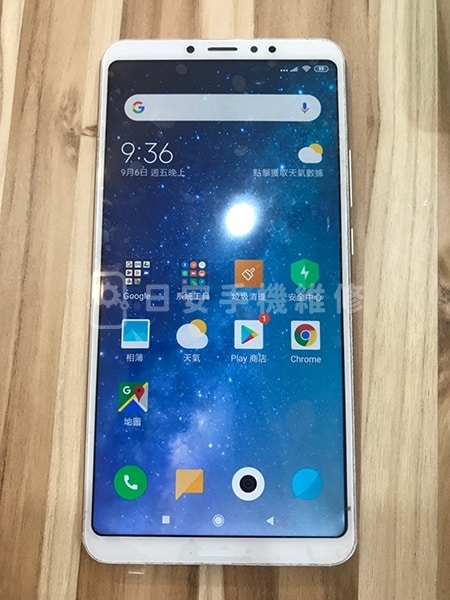 Repair completed 😄