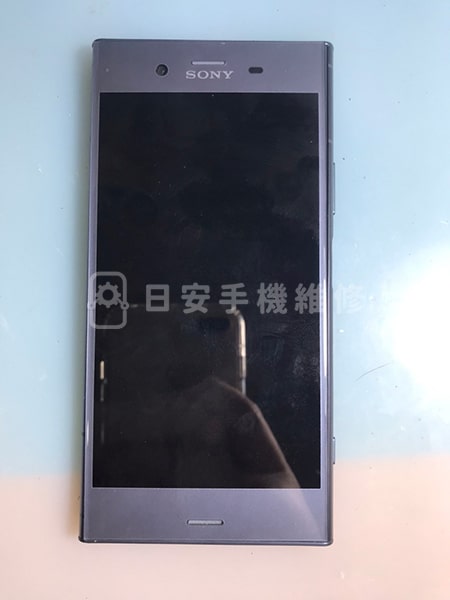 The Sony XZ1 phone can't be turned on at all. There are many reasons why it can't be turned on. Most of them are due to the sudden death of the battery, and a few are due to motherboard or system problems. Usually, you need to replace the battery exchange test.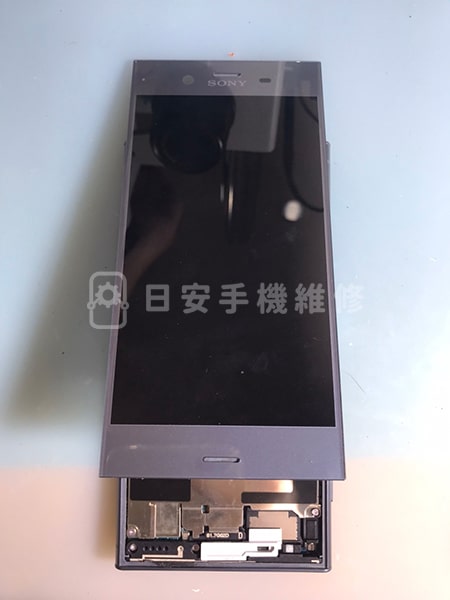 Because XZ1 is removed from the screen, you must carefully remove the screen from the beginning.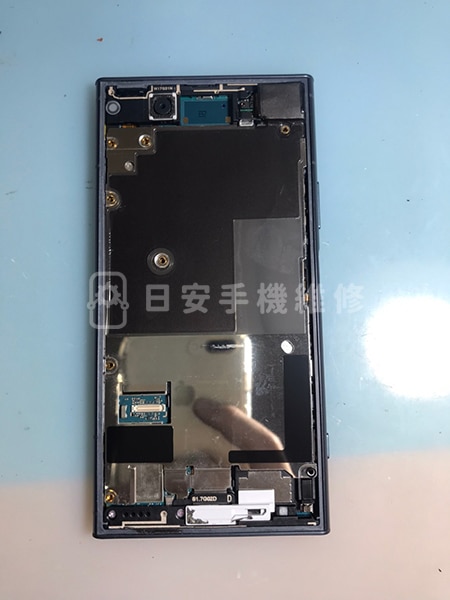 Unplug the screen first after removing the screen.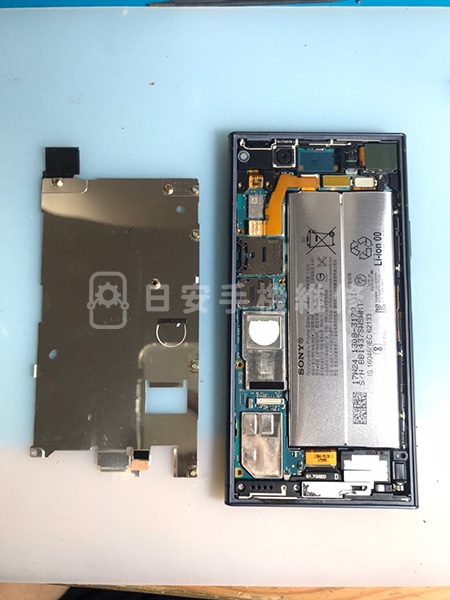 Then remove the thermal protective cover of the phone.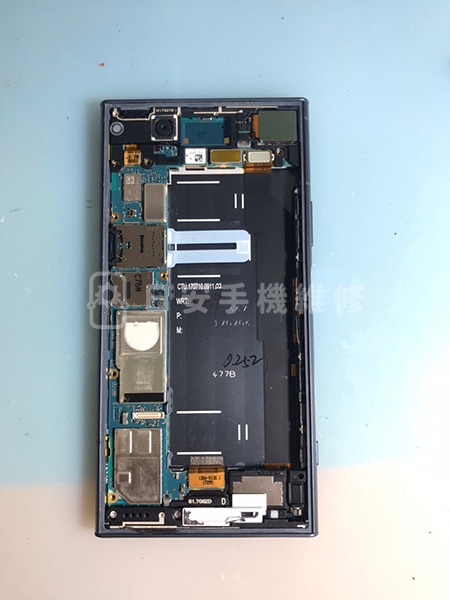 Remove old and damaged batteries.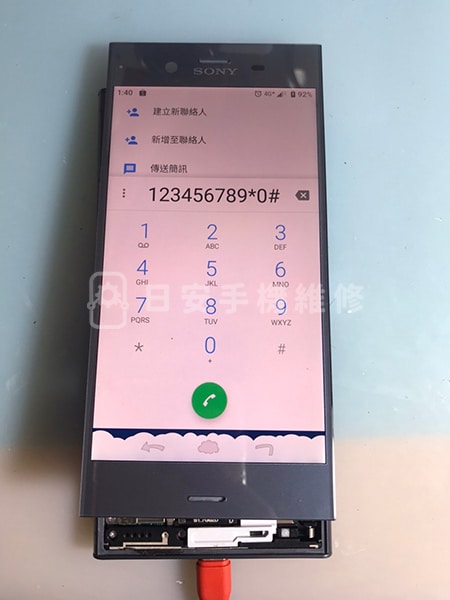 Test the status of the screen to confirm whether it can be turned on normally, and confirm that it is correct,
The battery cannot be turned on, so it can be used normally after replacing the battery. 😄