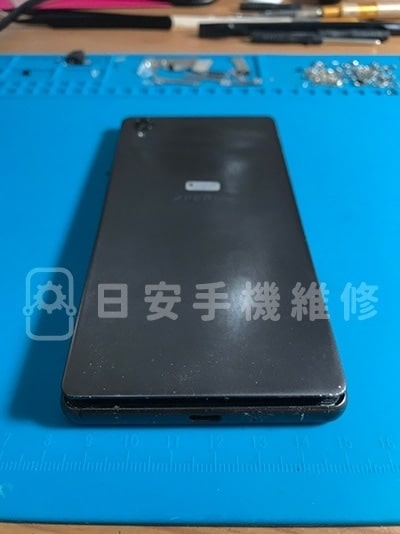 The main cover of the unit is slightly opened, and the battery can be seen from the gap.
In addition, there is a problem that the charging hole cannot be charged.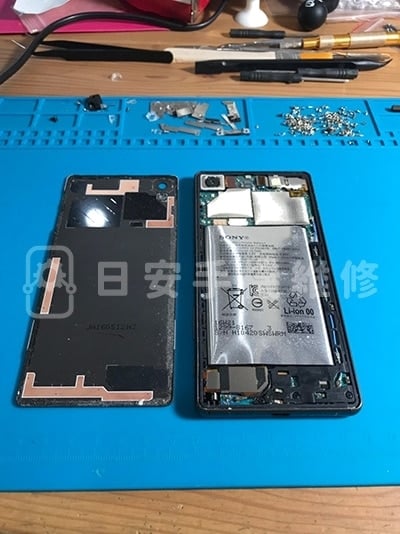 First remove the back cover to see the expanded battery.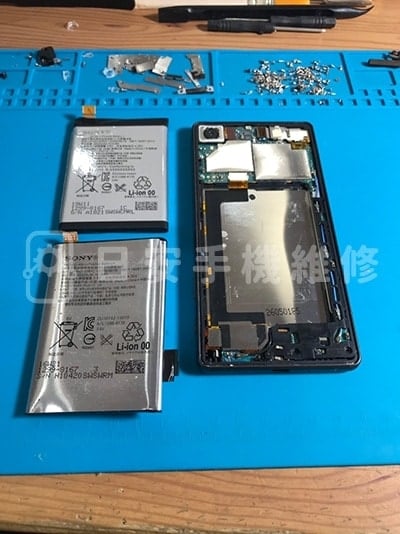 When the battery is removed, it can be seen that the battery has seriously swelled, and the two are very obvious.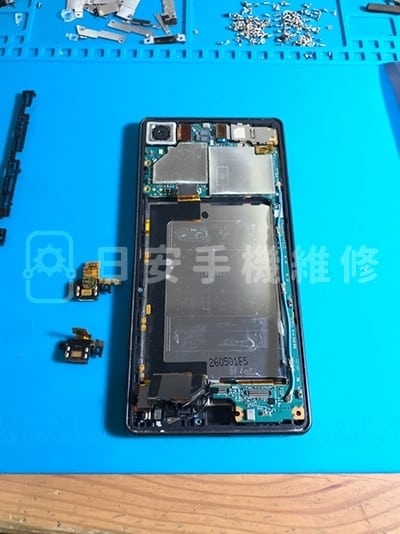 Then replace the charging cable with a new one and start reinstalling.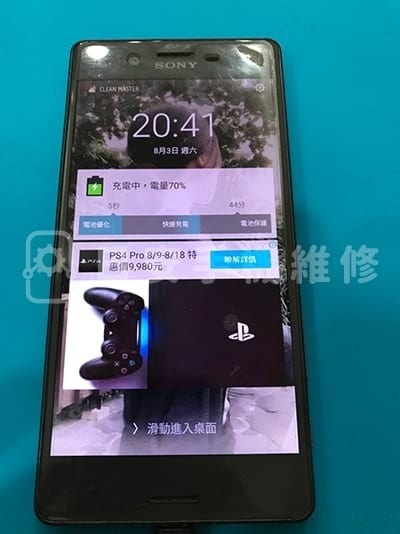 After the reassembly is completed, the battery no longer swells and the charging is normal.