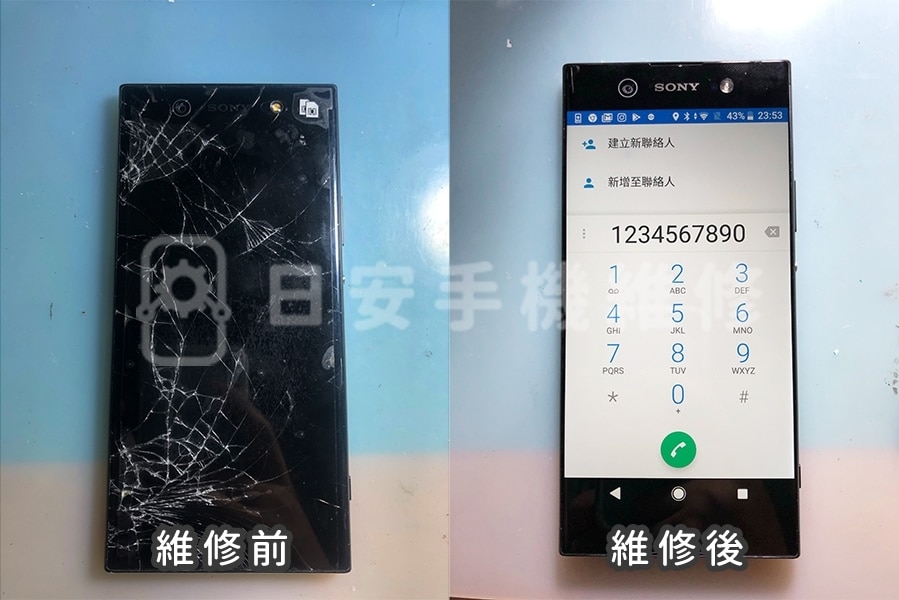 Sony XA Ultra screen repair, phone screen functionality is normal,
But the glass shattered, almost every time I touched the screen, I hurt my finger, so I could n't help replacing it.
The charging hole also has abnormal contact. Replace it together.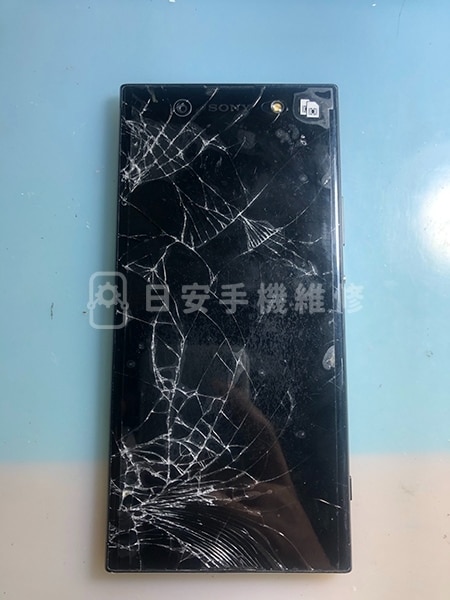 Almost broken screen, now goodbye.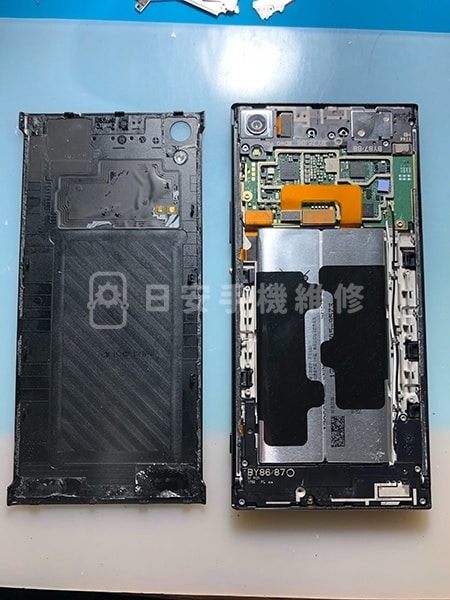 First remove the back cover of the phone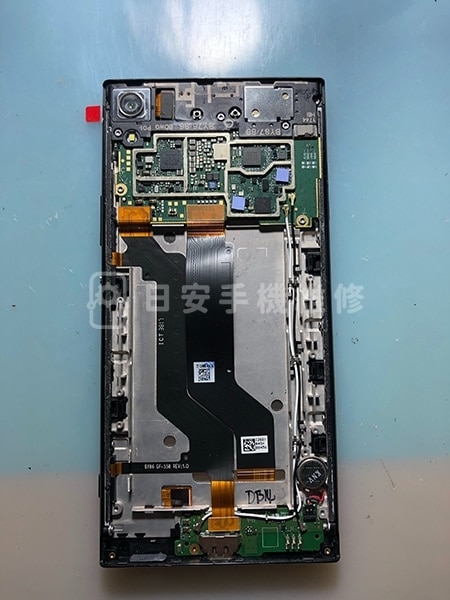 Unplug the battery to avoid the risk of short circuit.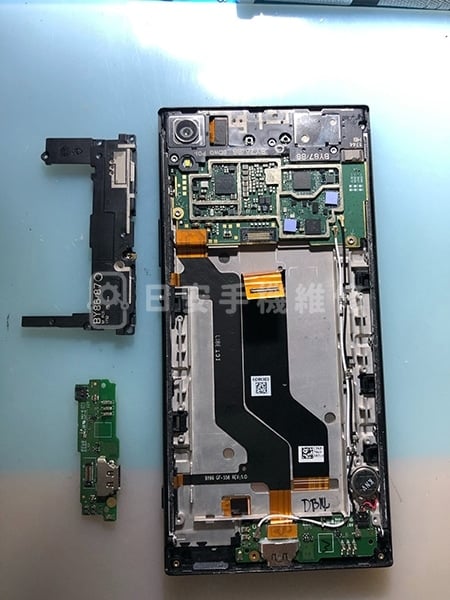 Replace with new charging cable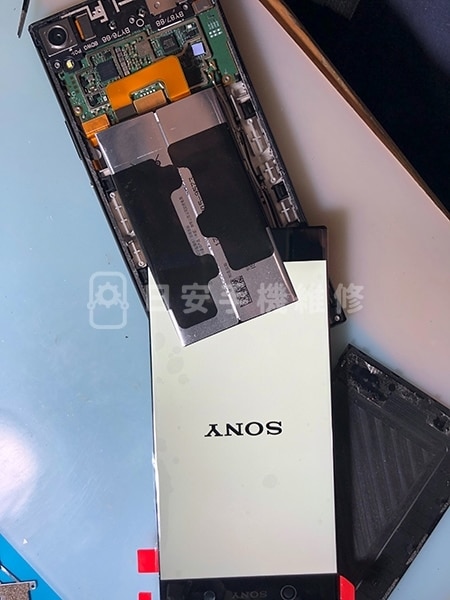 Test if the screen parts work properly.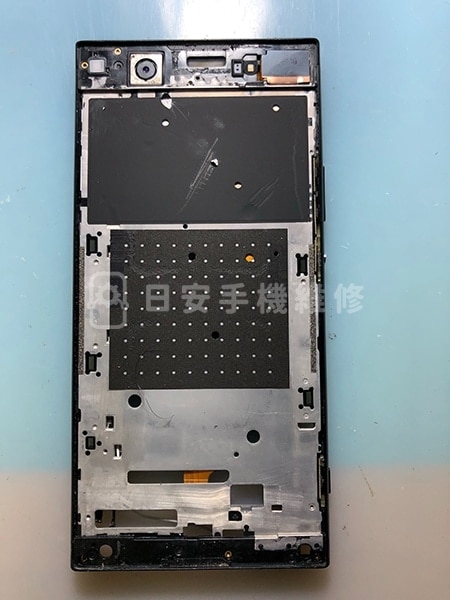 Remove a broken screen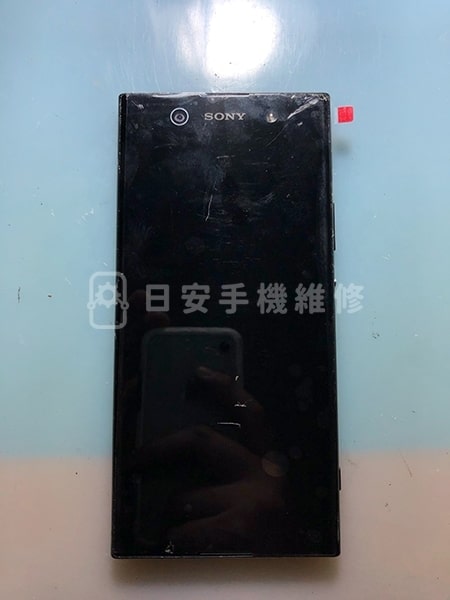 Install a new screen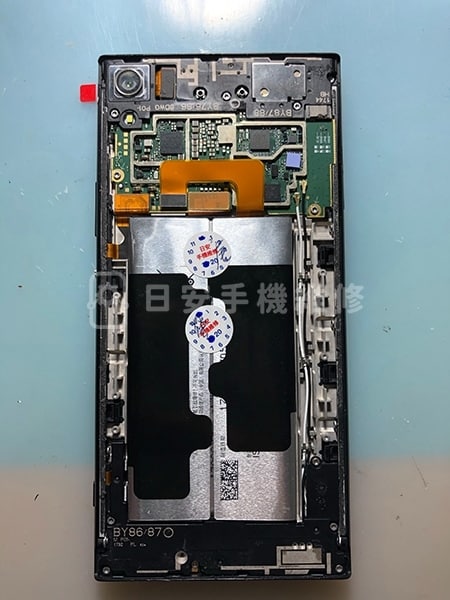 Replace the battery and attach the warranty sticker.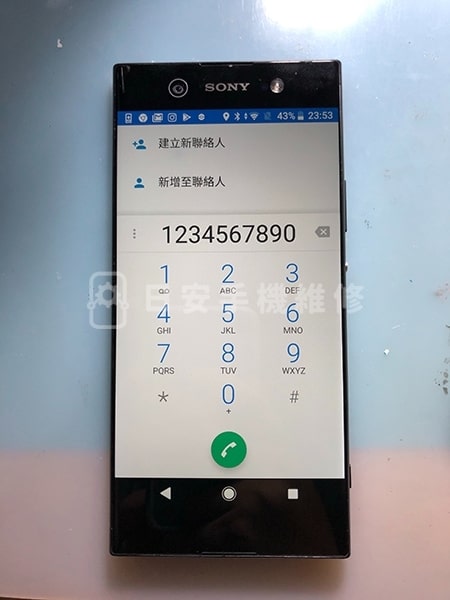 Test functionality, OK! XA Ultra is back!