iPad
iPad Air
iPad Pro
iPad Mini
iPad
| | |
| --- | --- |
| iPad 7 | $1800 |
| iPad 6 | $1800 |
| iPad 5 | $1800 |
| iPad 4 | $1800 |
| iPad 3 | $1800 |
iPad Air
iPad Pro
iPad Mini
Minimum ninety-day maintenance warranty
Open and transparent price list
Open maintenance space
As fast as 30 minutes
Common Maintenance Problems
About the warranty coverage and provisos
‼️ The warranty is out immediately due to human factors (water, pressure, shock, etc.) or damage to other parts resulting in the failure of the original warranty item parts.
iPad series battery replacement takes 120 minutes. The above repair time does not represent absolute turnaround time, and details are subject to field conditions.
The repairing behavior itself will not cause data loss, but there is a risk of phone dismantling, if you have important data, please do the data backup first, data loss and damage, Rian does not compensate.
According to Apple's official announcement, "Spill, water and dust resistance are not permanent and may deteriorate with wear and tear caused by daily use. Liquid damage is not covered by the warranty, but you may have rights protected by the Consumer Protection Act.
It is clear that iPad is not permanently waterproof and that the phone will become less waterproof with regular use, and the effect of maintenance on waterproofing is debatable.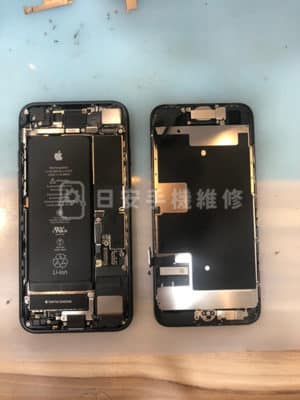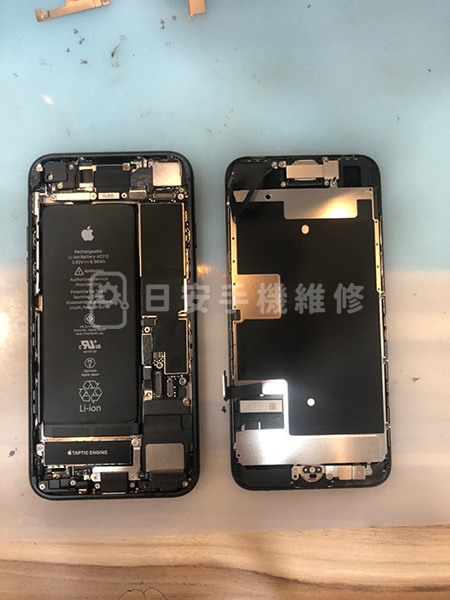 iPhone Repair Case
The owner of the phone is a sweaty person. He often breaks the phone and replaces it as soon as he falls.This is the third mobile phone he has broken in the past six months, but his purse is limited in size, so he has to come and ask us to deal with it. The screen shows a black screen, which is completely useless. Remove the damaged screen first. Fasten
閱讀更多 »
Common Damage Scenarios for iPad
Battery replacement, battery expansion
When iPad starts to turn off from time to time, it is recommended to replace the battery to avoid short-circuiting of other parts due to automatic shutdown.
Screen breakage, inability to touch, abnormal LCD display
Damage to the tablet screen can be classified as broken surface glass only, and damage to the display function.
When the touch function is not continuous, or the display screen has lines, black dots, yellow dots, blue dots, white light, etc., it is necessary to replace the surface glass or replace the total screen according to the individual iPad configuration.
Soaking failure, do not turn on the machine
There are various reasons for soaking and not turning on the machine, first do the cleaning of the soaking machine, and then test the original battery to see if the iPad can be turned on normally; if it cannot be turned on then the motherboard must be repaired to deal with the damaged parts.
Charging hole can not be charged properly, poor contact
Poor contact is most likely due to the accumulation of dust over a long period of time. If cleaning the charging hole does not work, the tail plug cable module should be replaced.