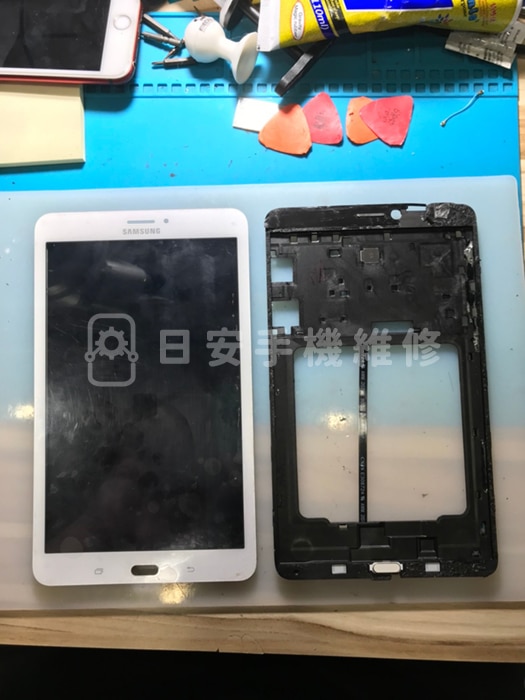 T3777 is a small tablet released by Samsung in 2016. At the time, it had high battery life and high picture quality, and it also supported general calls.
The owners of word processing such as Microsoft are nostalgic,
It is said that the nokia 3310 that he bought back then is still perfectly preserved. This time the tablet was broken when children watched the movie, and it was very distressing.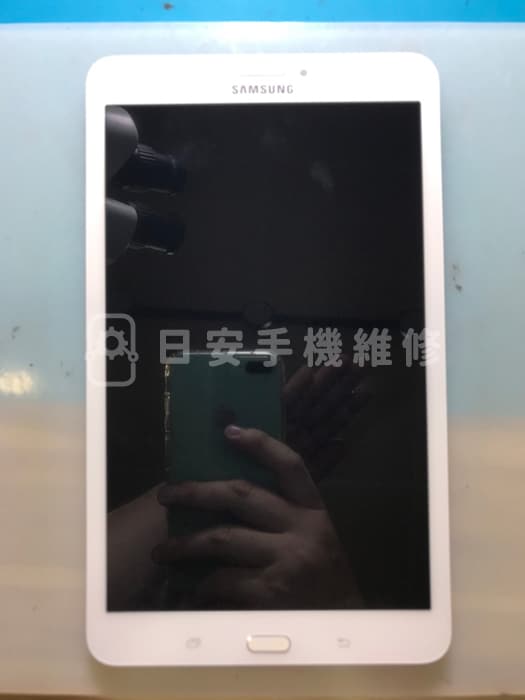 Before the repair, the screen had no picture at all.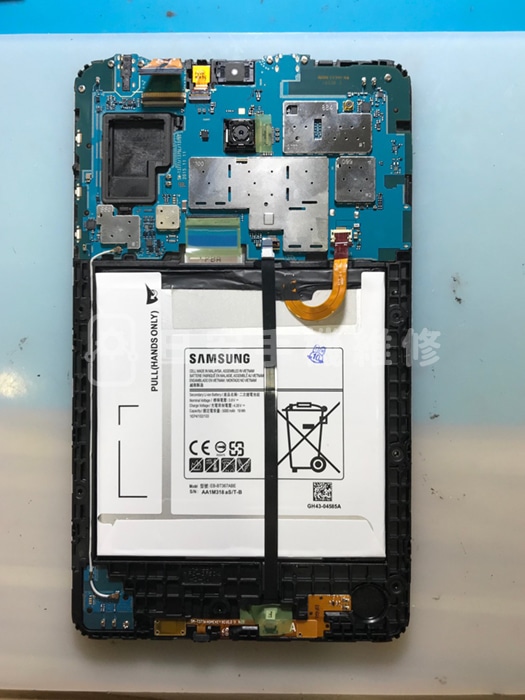 First remove the back cover, and you will see a large battery.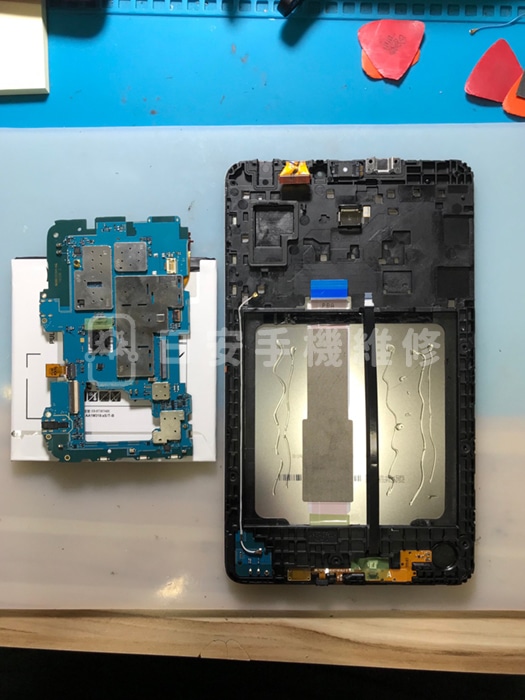 Remove the battery, motherboard and other accessories.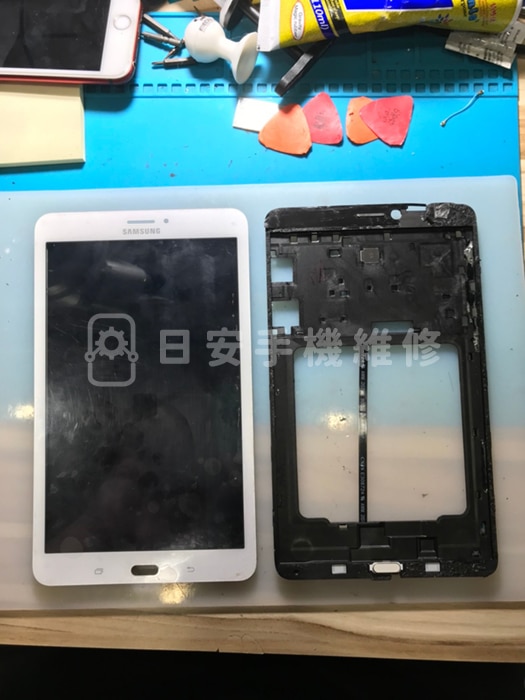 Remove the protective frame and remove the damaged screen.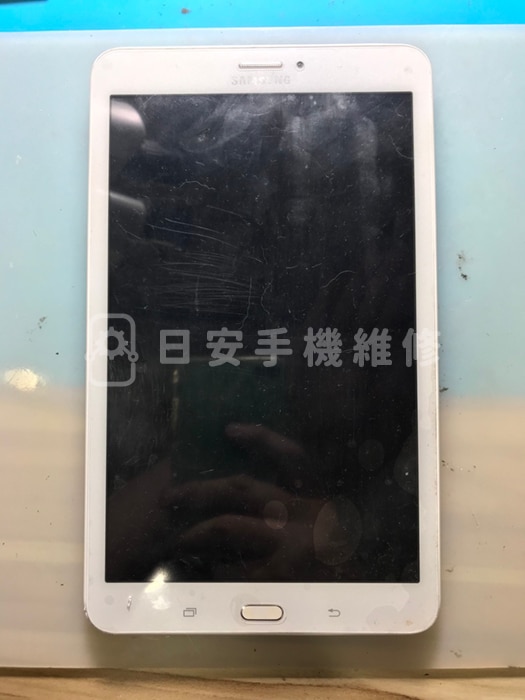 Install a new screen, and start to confirm the function.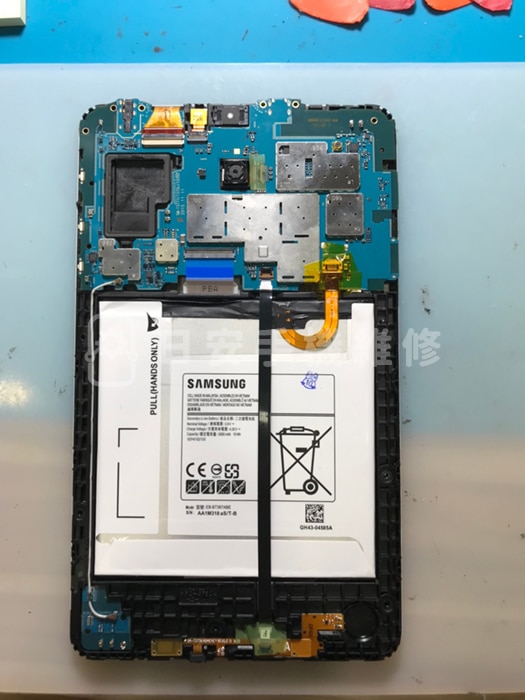 Completely reinstall the motherboard, battery and other accessories.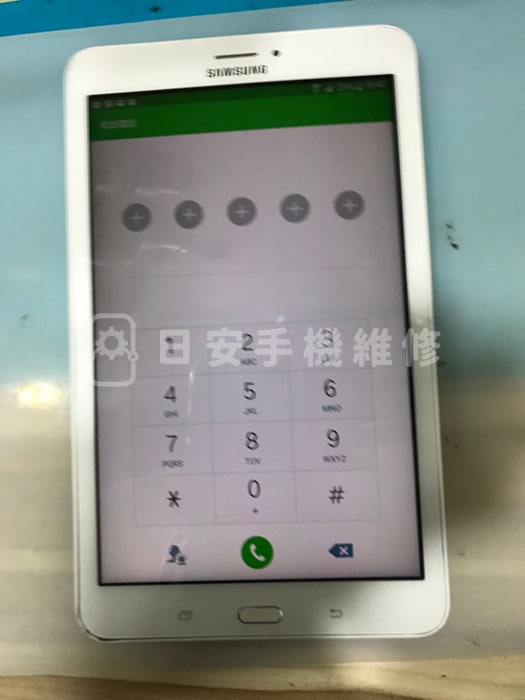 Repair completed (the repairer accidentally shook his hand when taking pictures XD)