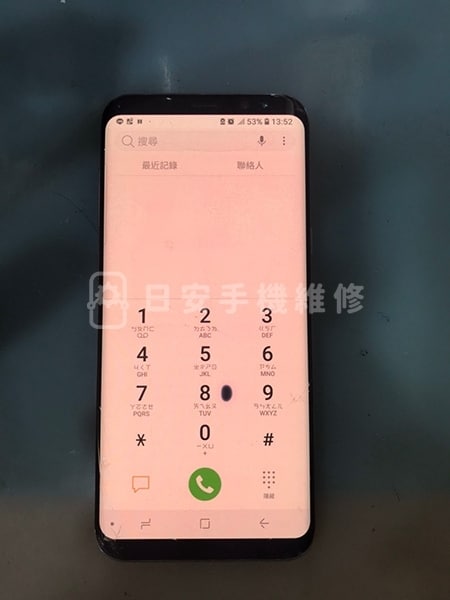 Because of the crash, there is a small black spot in the Samsung S8+, but the embarrassing thing is that the owner is a person with OCD.
Although Japan's various parties advised to retreat, if this does not affect the use, it is actually okay, otherwise Samsung's screen replacement cost is high, but the retreat fails, and the owner insists on replacing QQ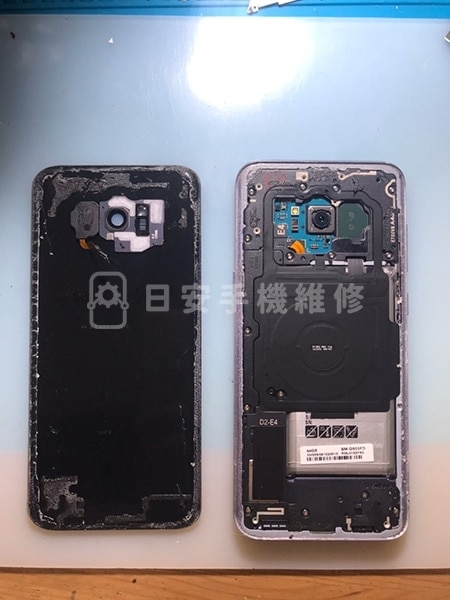 Remove the back cover first, you can see the protective cover.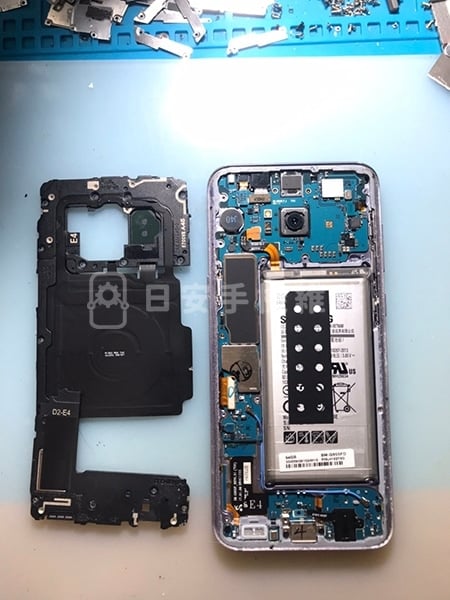 Then remove the protective cover, you can see the battery and the motherboard below.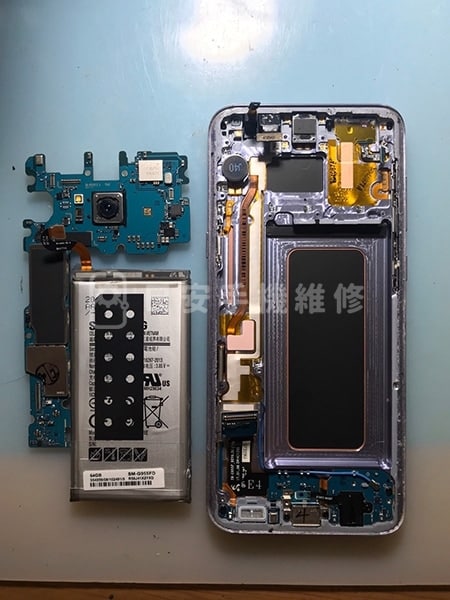 Then remove the motherboard and battery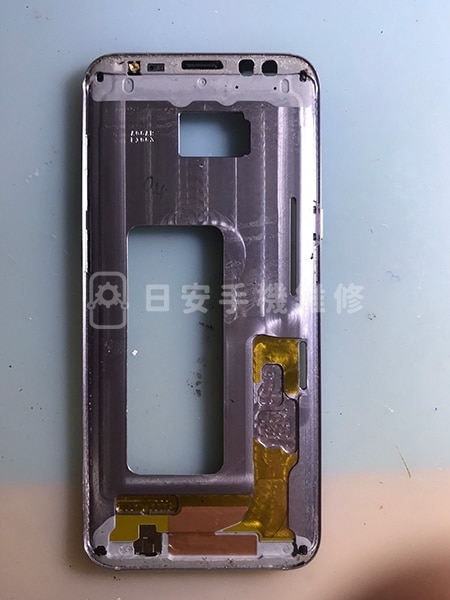 After the parts are removed, the old screen can be removed.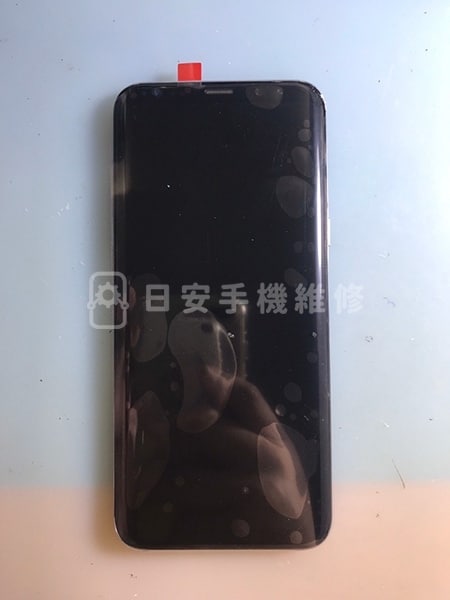 After the test is ok, install a new screen and start to reinstall parts.
After the repair is completed, the small black dot in the middle of the screen disappears after turning on ~