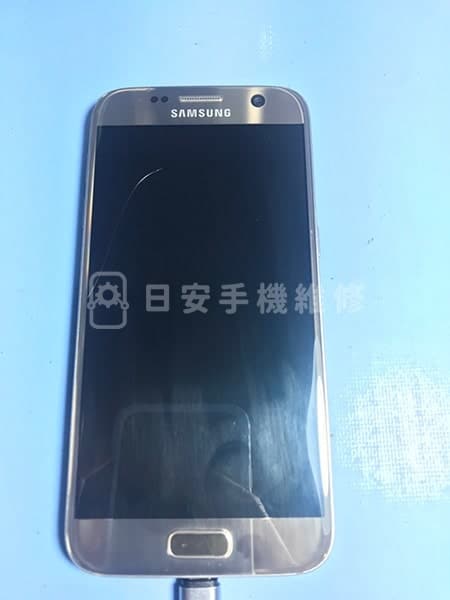 The owner 's Samsung S7 screen was broken because Samsung 's screens were all OLED,
It is easy to spread after being injured, resulting in the screen being completely black and unable to display 😱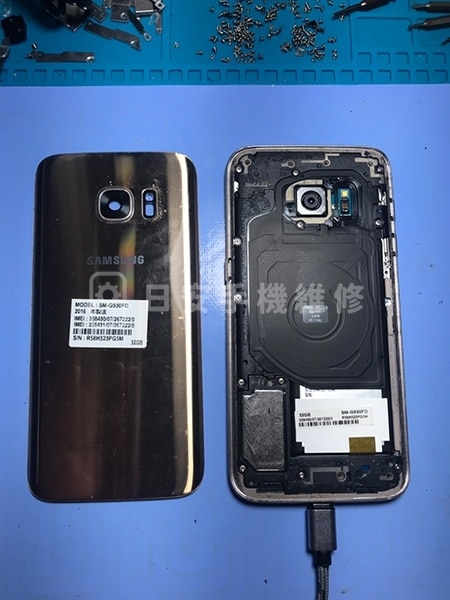 Remove the back cover first, because this generation of S series, the back cover is pasted with colored veneer on the glass,
There will be more or less damage during the reheating stage, and this part also needs to be taken into account!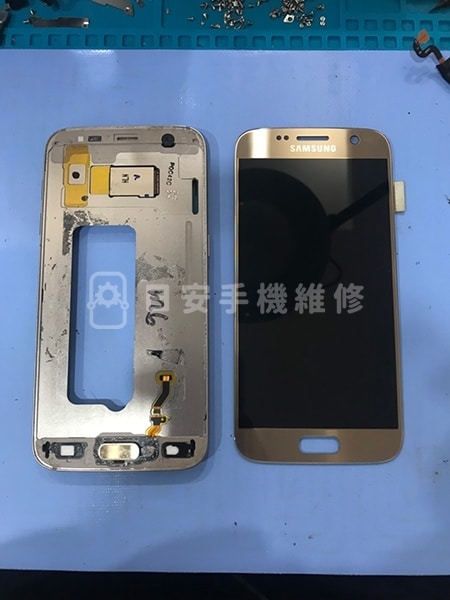 After removing the back cover, remove the inner protective cover.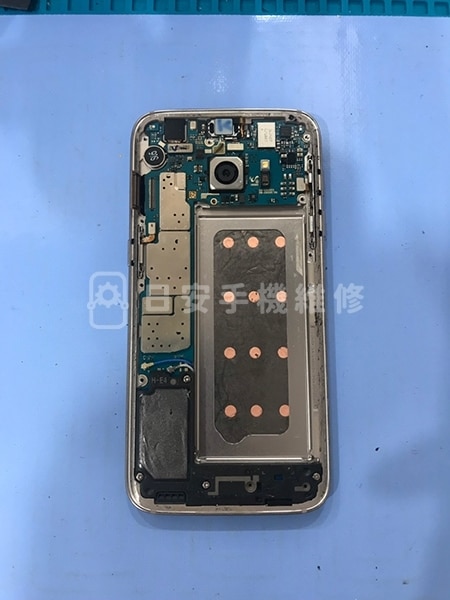 Remove battery power.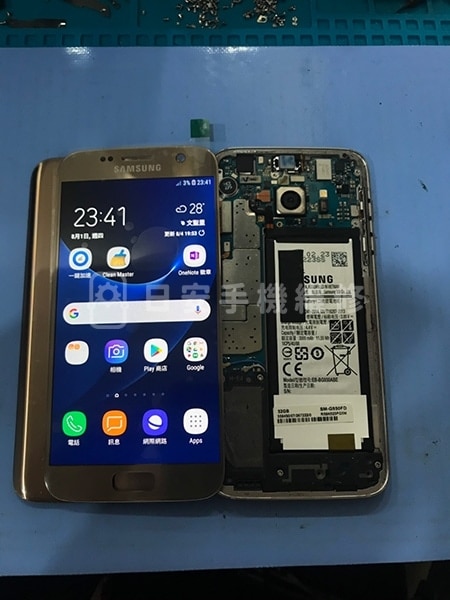 Bare side screen parts, test display and touch are normal!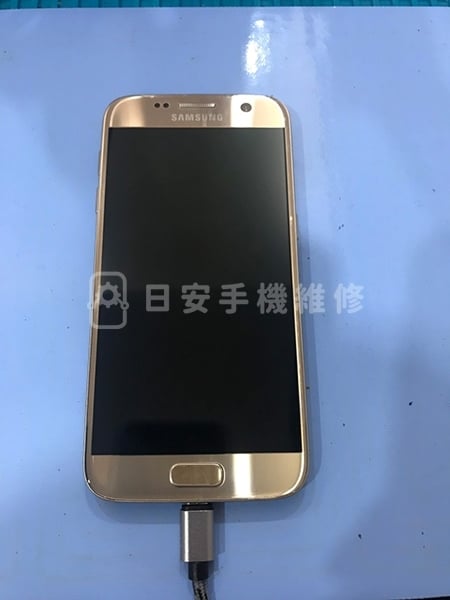 After Change😝