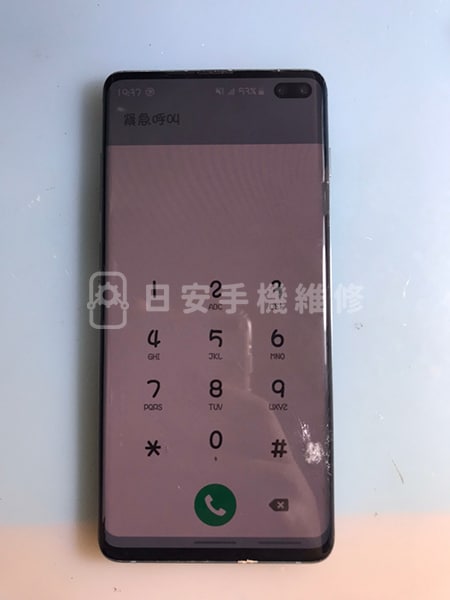 The glass in the lower right corner of the Samsung S10+ is broken, causing the touch response to be abnormal, and the screen needs to be replaced.
This model is a curved screen. In order to make the screen and the frame better fit, it will be replaced with the original frame.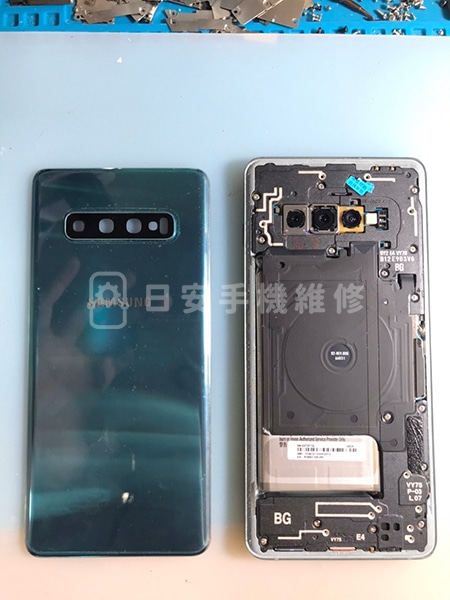 Samsung S10+ remove the back cover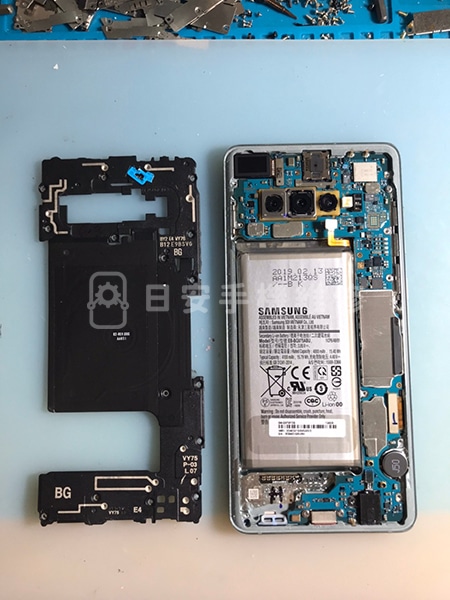 Then remove the cable protection cover, below is the motherboard and battery.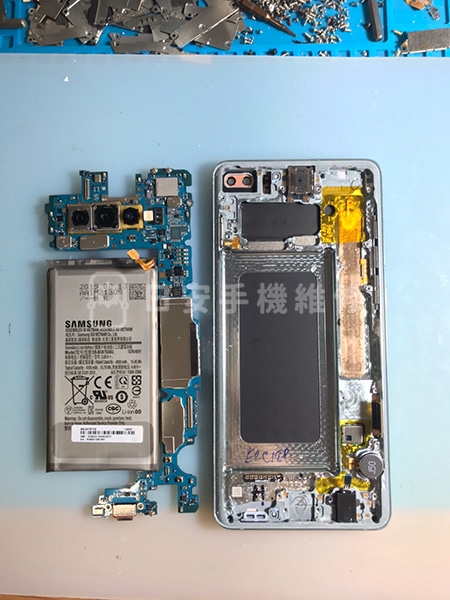 Carefully remove the motherboard, battery, and related parts.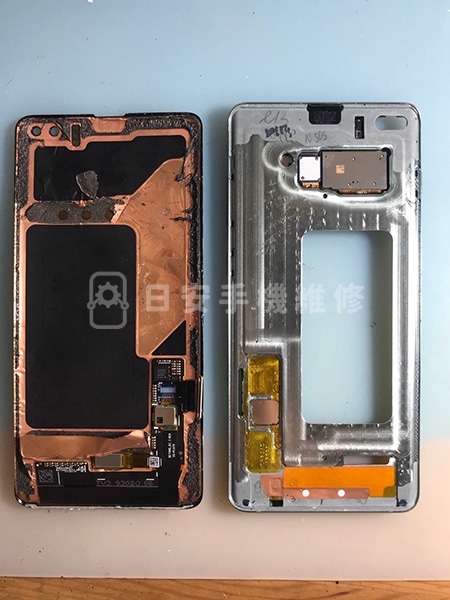 Remove the broken screen completely.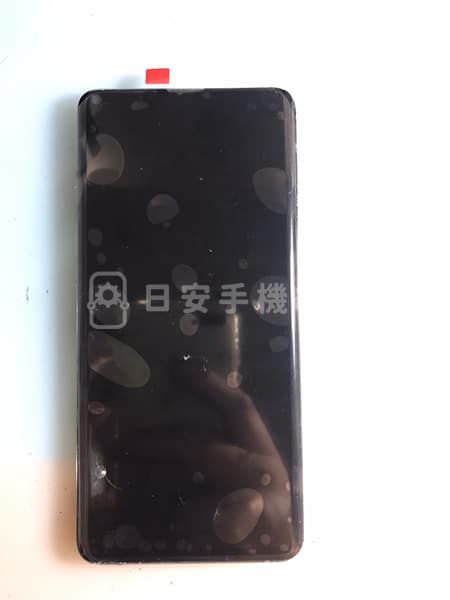 Install a new screen and test. After the test is normal, start to reinstall the parts.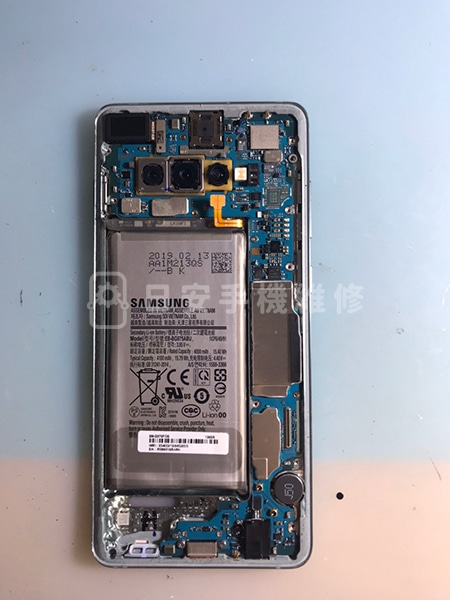 Reinstall the motherboard, battery, charging cable and other parts.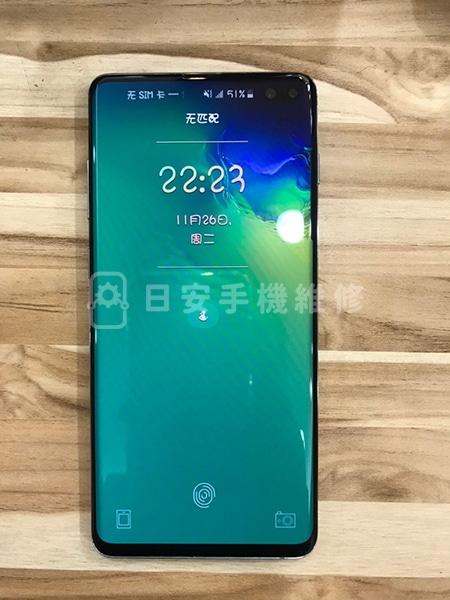 The repair is complete and the same as the new one.