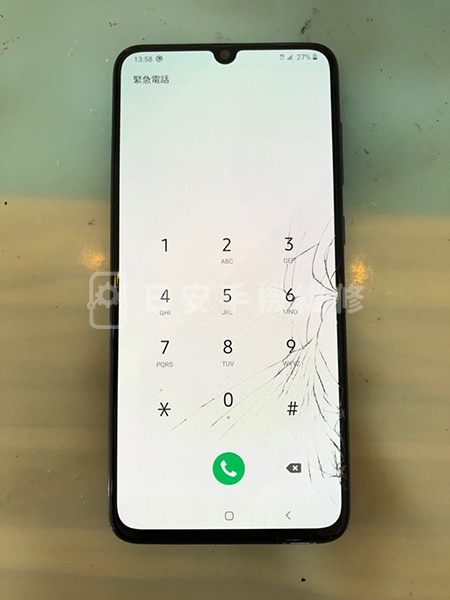 Today we are going to repair the most powerful elder machine in 2019, Samsung Samsung A70, with big screen, loud sound and affordable price.
It is said that the proprietress bought one to honor her mother last year, and she still praises her.
The owner also helped the elders to repair their mobile phones. After all, the elders in the family are used to it.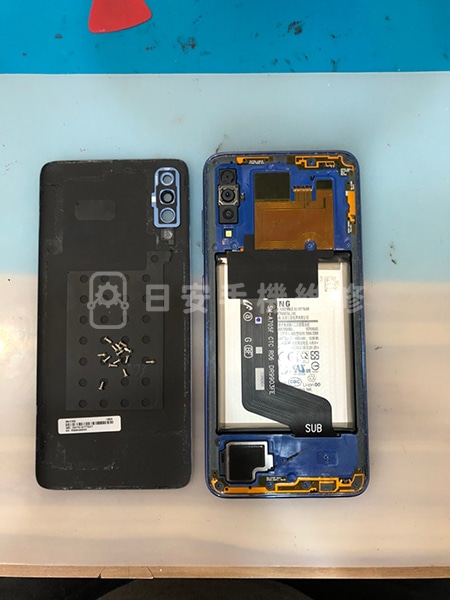 Similarly, remove the back cover first, and then you can see the internal battery.
Remove the protective cover, the A series released last year, the protective cover and screen frame are made together.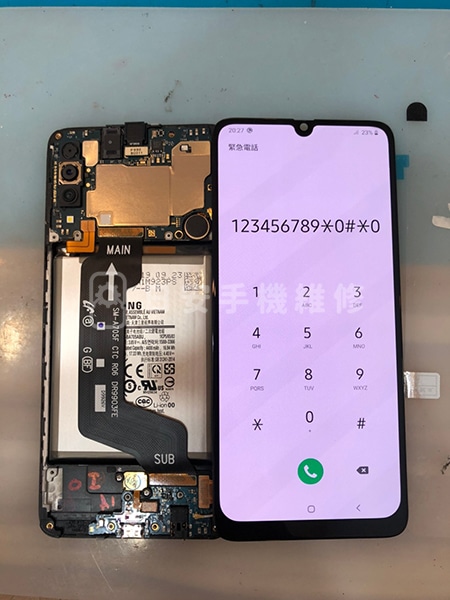 Test the screen, the test is normal!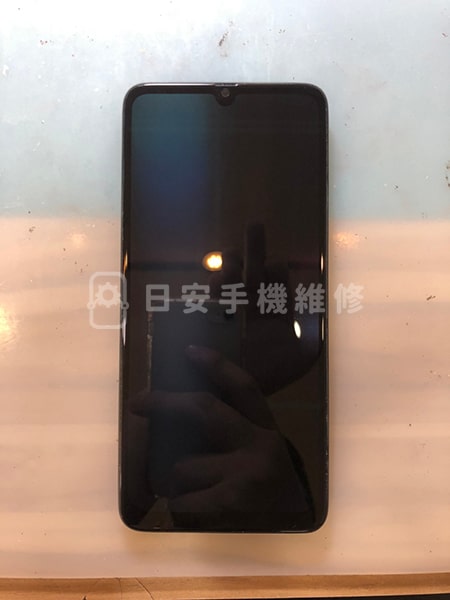 Remove the old damaged screen and put the new screen on the machine.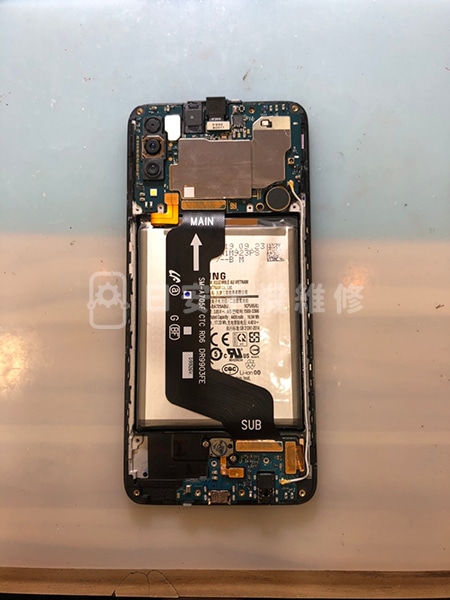 Reinstall the battery and cable.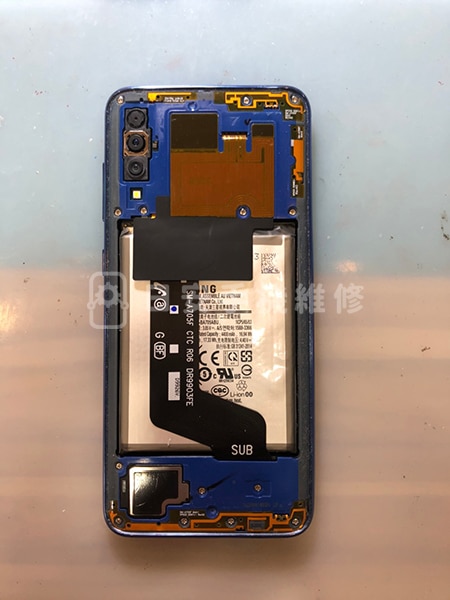 Install the screen frame protective cover.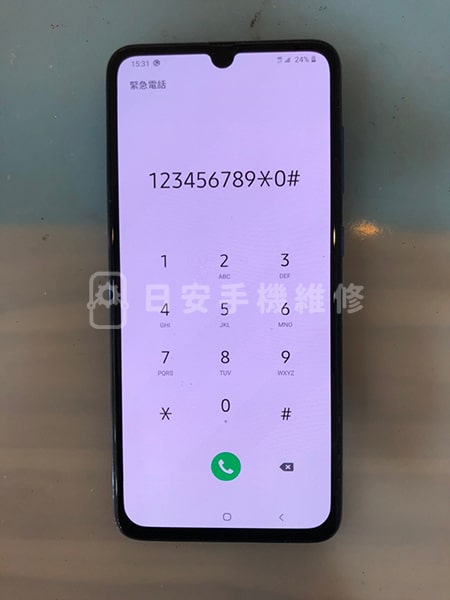 Installation is complete, test function!
This phone is really good, the sales volume is very good, and the price is very affordable.
But Samsung's mid-range phones still use Full HD+ Amoled screens,
Therefore, the price of screen repair is still higher than other mid-range machines.