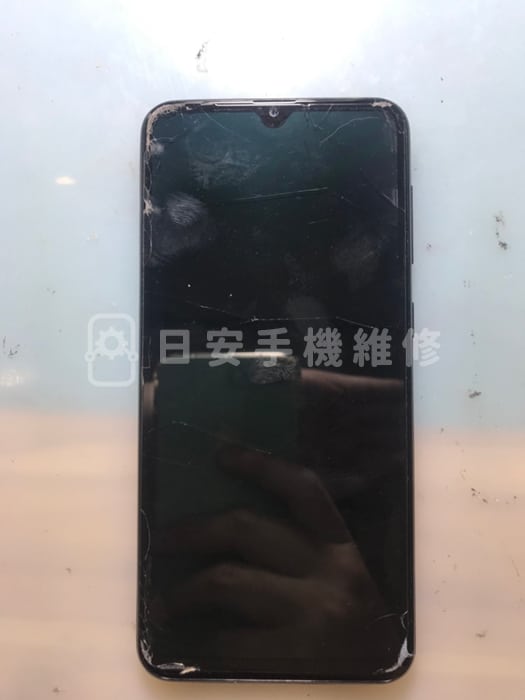 The affordable representative of the Samsung A series family, the A20,
although it is a mid-range machine, it is also a screen made of OLED material.
As long as the liquid crystal is damaged by a slight collision, the liquid crystal will spread quickly.
Therefore, the mobile phone using OLED material for the mobile phone screen,
We will recommend installing a military-grade mobile phone protective case to prevent the corners from colliding with the mobile phone screen and causing damage.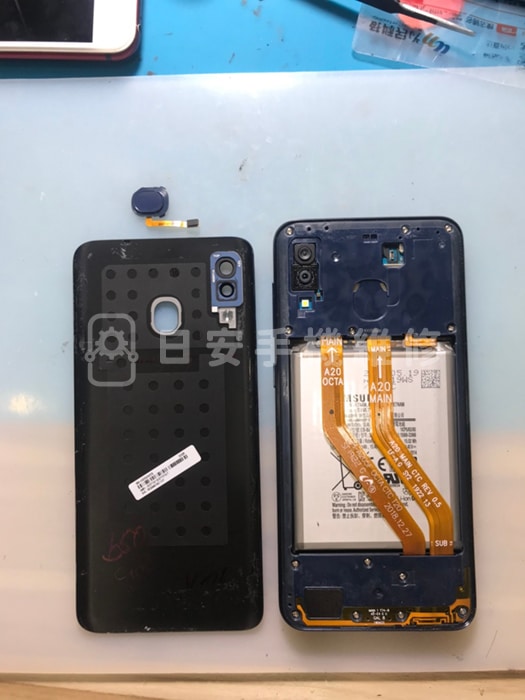 Carefully remove the back cover and fingerprint cable.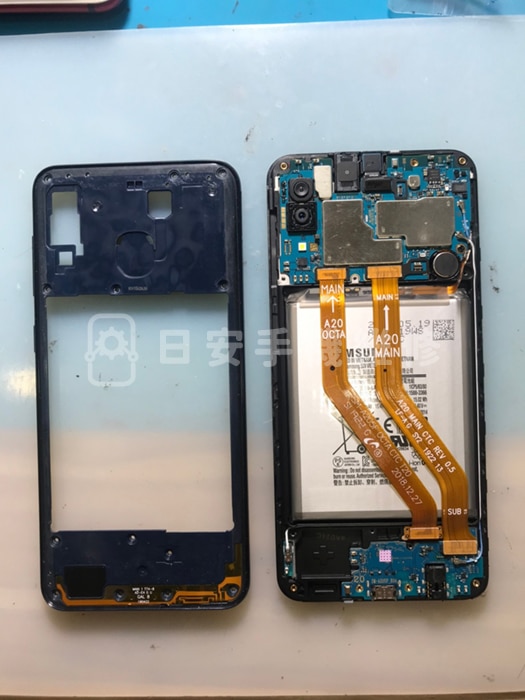 Then remove the cable protection cover, below is the precision motherboard and connection cable.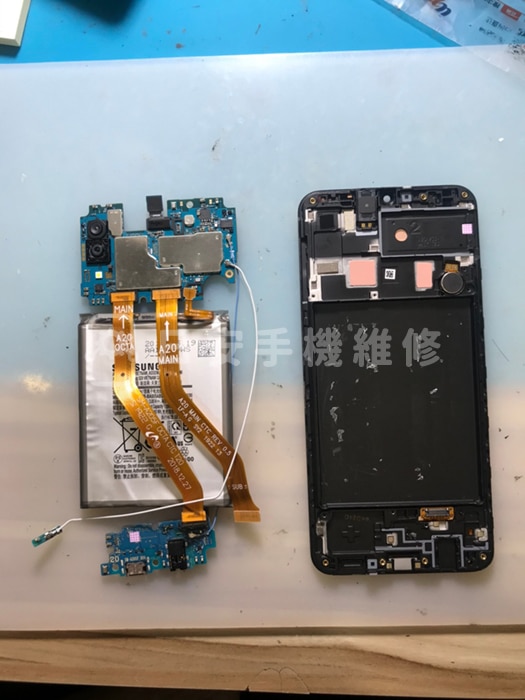 Carefully remove the connection cable, motherboard, charging cable, and battery.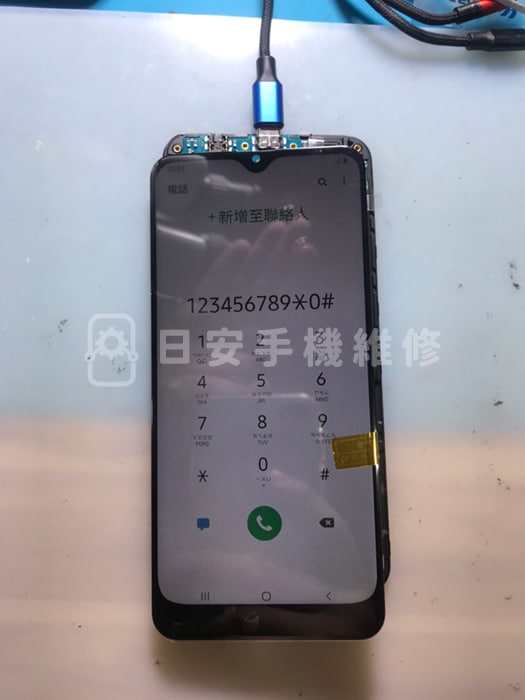 Test the functionality, color rendering, and integrity of the screen.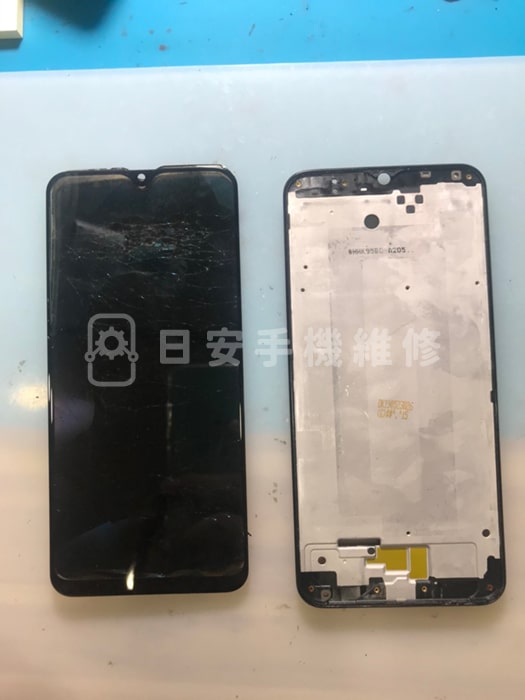 The test is normal, and the old screen is removed.
Reinstall the motherboard, connection cable, battery, charging cable and other parts.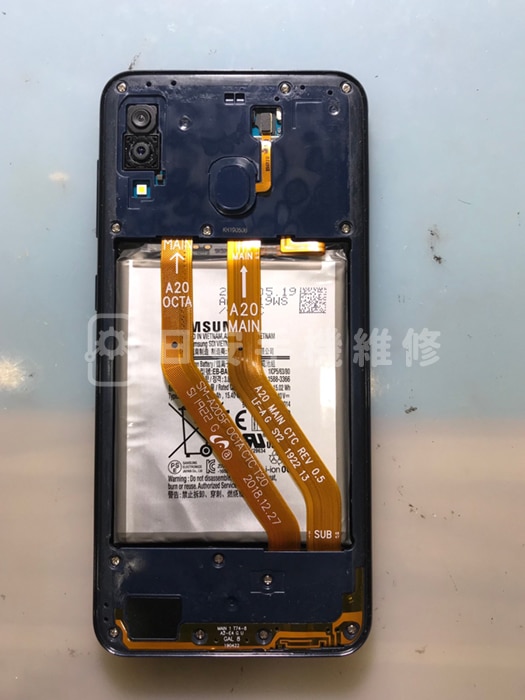 After installing the protective cover, install the fingerprint cable.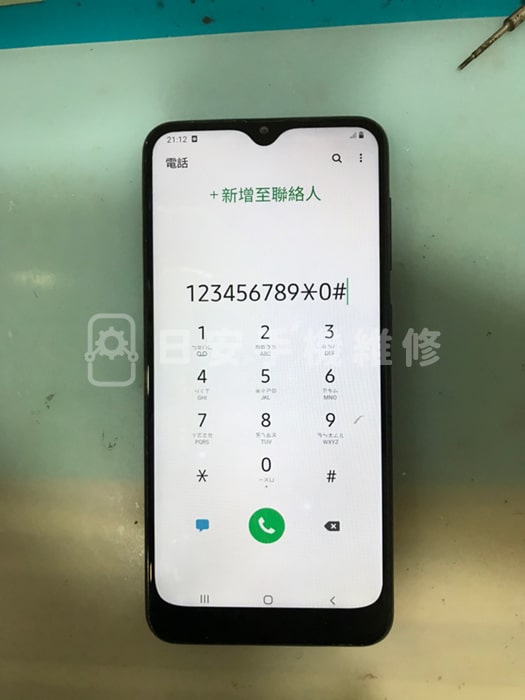 That's it~~😆