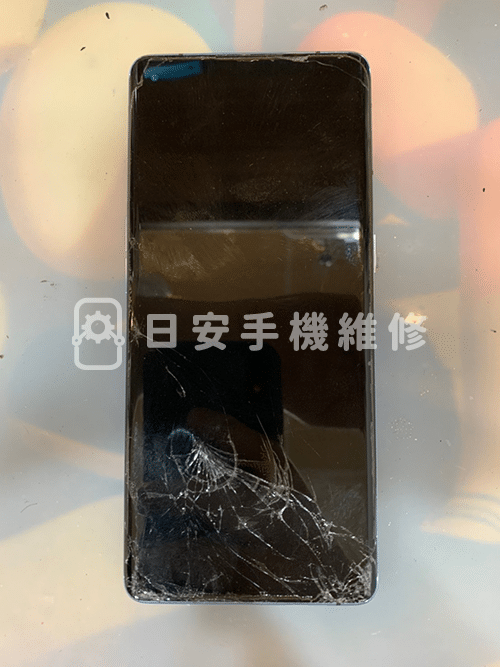 The phone of OPPO Reno4 Pro was dropped and the LCD was damaged and there was no picture at all, but there was still sound.
Because the unit price of the screen is high, it needs to be ordered. Fortunately, the owner still has a spare machine to use, so he kept the machine to order for maintenance.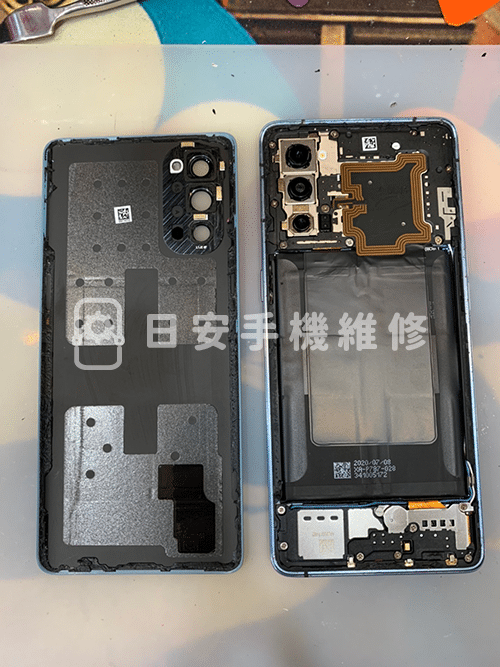 The back cover is made of glass, and the back cover must be removed carefully.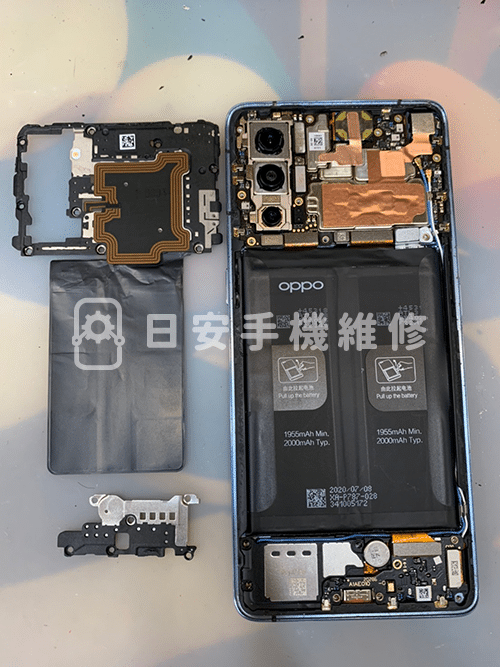 Remove the protective cover of the motherboard and the charging hole, and see the motherboard and battery below.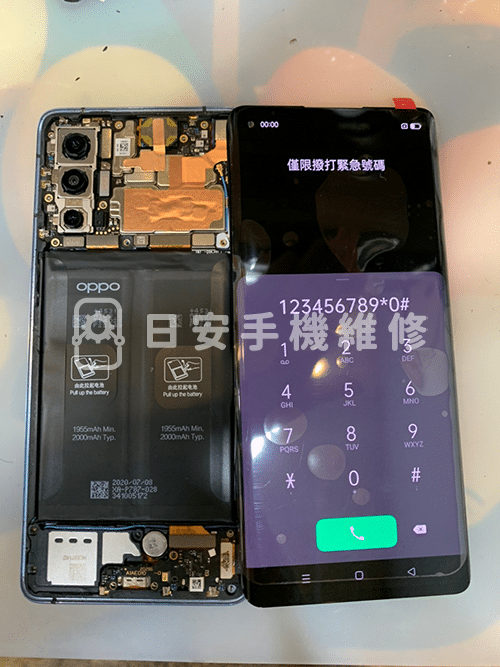 Check the color rendering of the screen and test the touch function of the screen.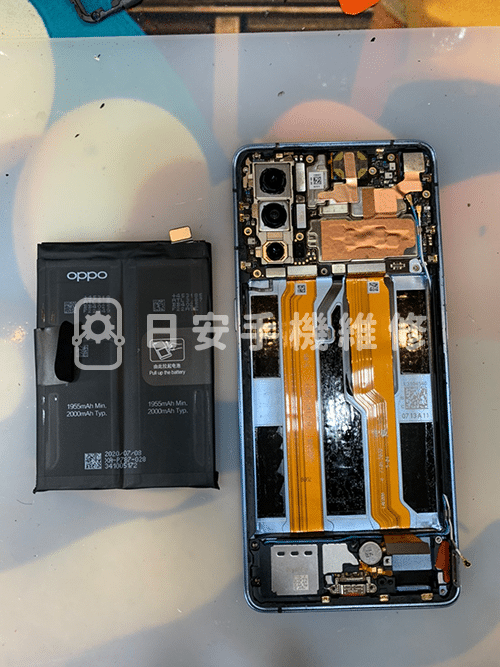 The test is normal. After removing the battery, unplug the screen cable and prepare to remove the old screen.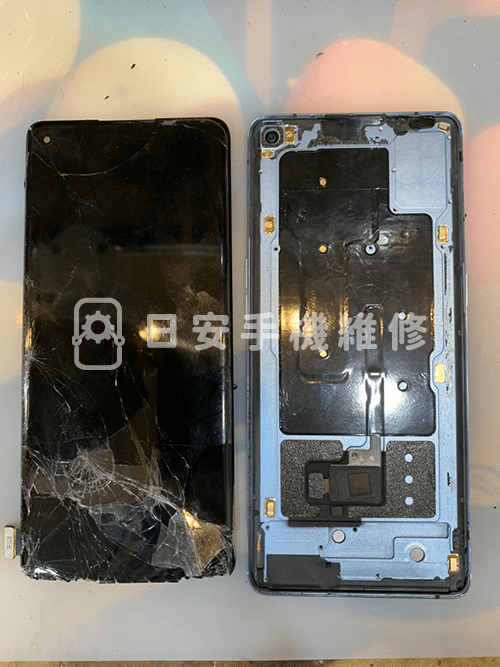 Remove old broken screens
After removal, install a new screen.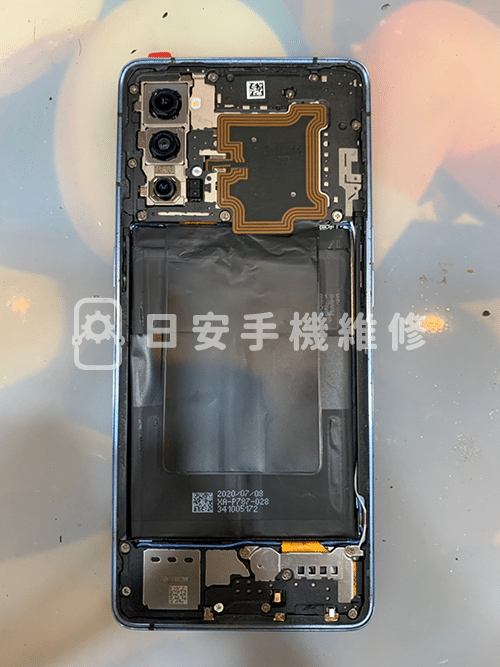 Reinstall the battery, protective cover, and related accessories.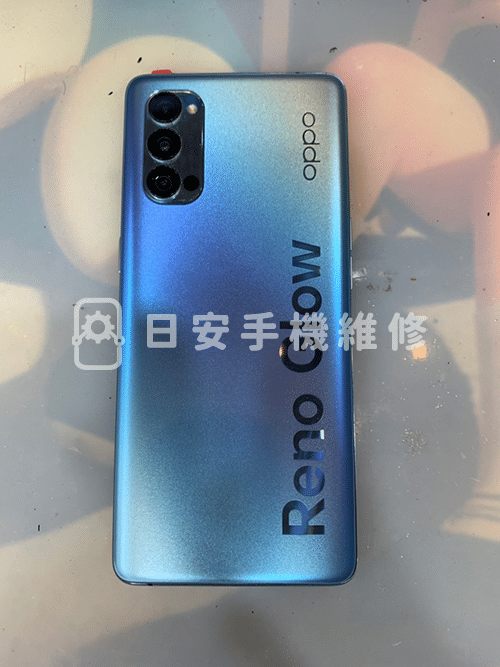 Then install the back cover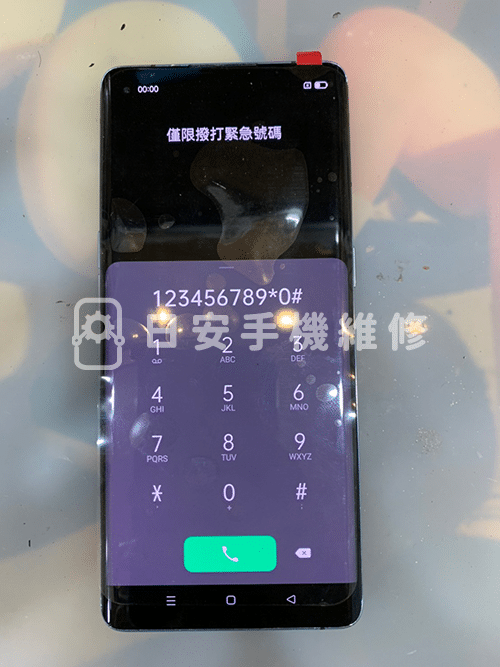 After installation, test again, the test is normal, and the maintenance is completed.