OPPO R9s Plus,This customer is in here for the second time repair,
Because the drink accidentally tipped over the phone,
When he wanted to remove the phone case, he slipped his hands.😨
OPPO R9s Plus series starts from the back cover first.
Remove Sim card slot and memory card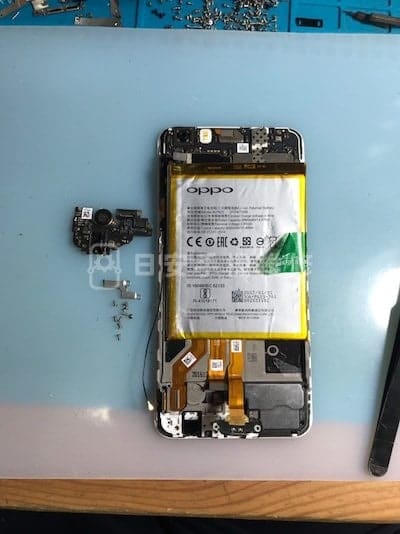 Remove trivial screws, parts, and batteries.
Remove old and damaged screens
Connect the new screen test, OK!
Attach a warranty sticker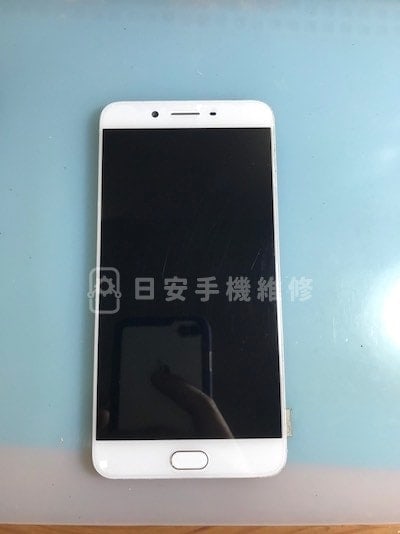 Screen reinstall is complete.