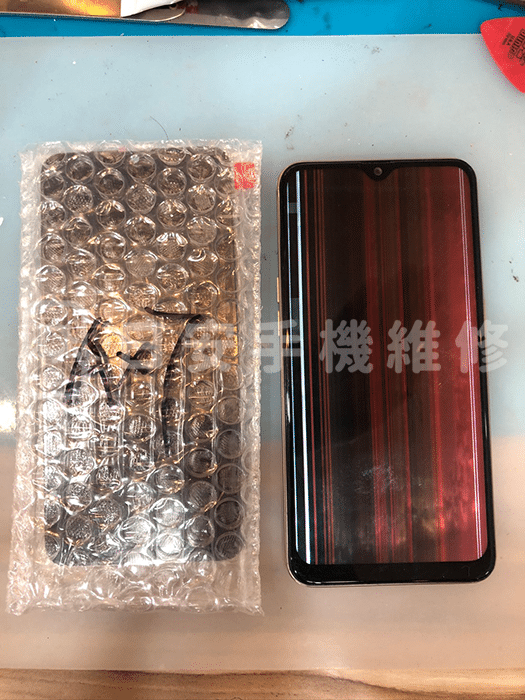 The OPPO AX7 mobile phone is broken and the LCD is damaged, showing a picture of colored lines, it is absolutely impossible to operate it wrongly.
It happened that the store was in stock, and the owner made an immediate decision to repair it immediately.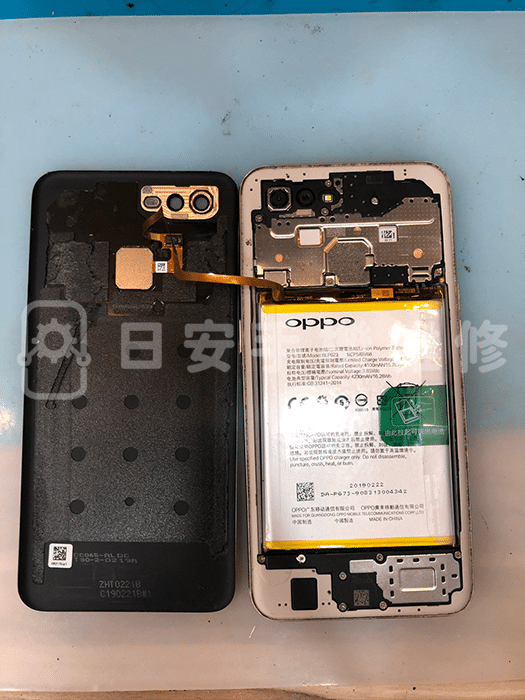 Take care of the fingerprint cable when removing the back cover.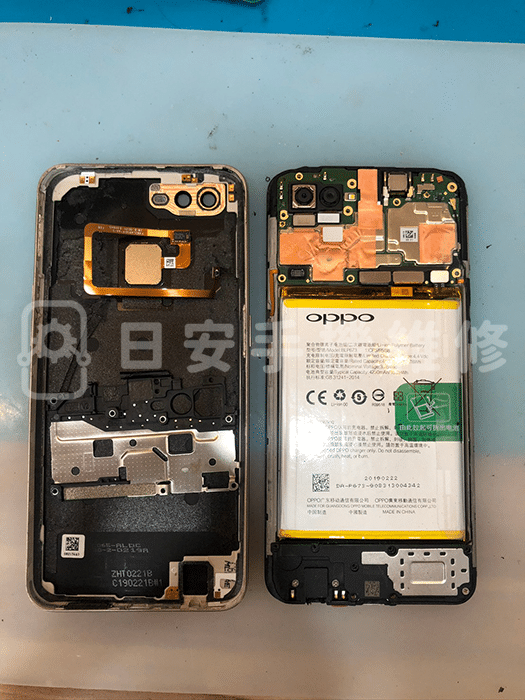 Remove the protective cover from the motherboard to see the motherboard below.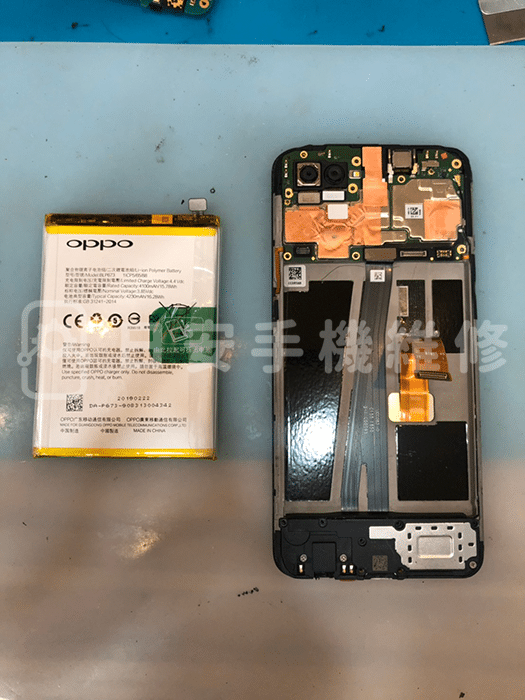 After removing the battery, unplug the display cable and prepare for testing.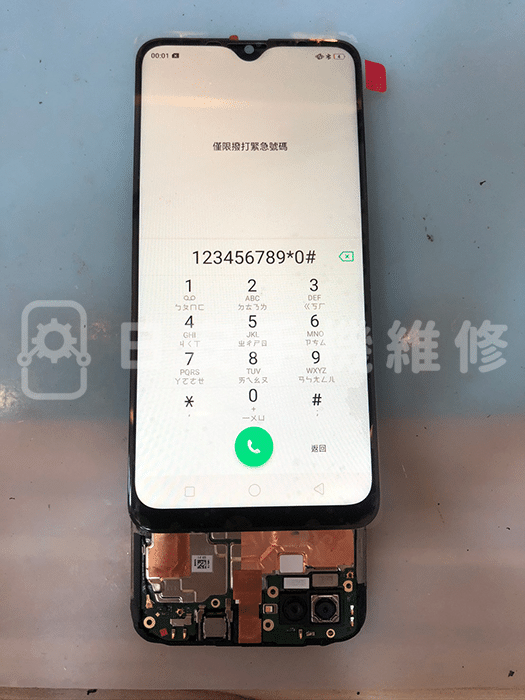 Check the color rendering of the screen and test the touch function of the screen.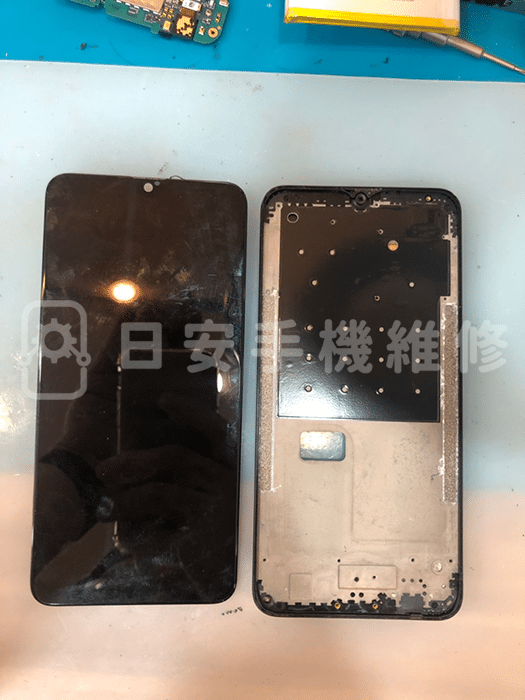 Remove old broken screens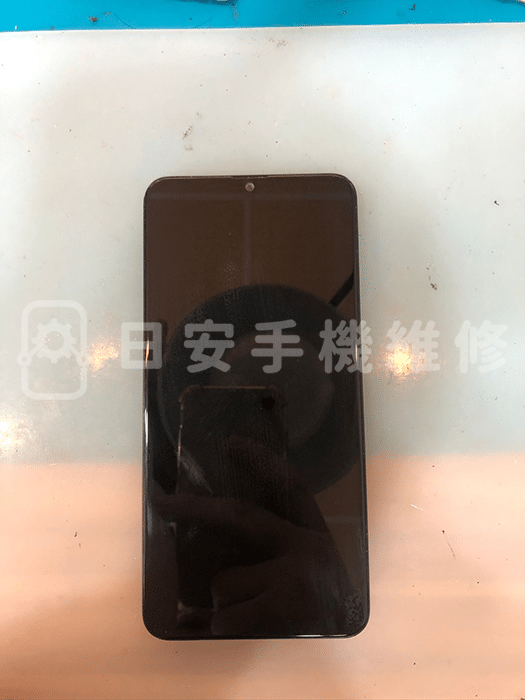 拆除之後,接著安裝新螢幕。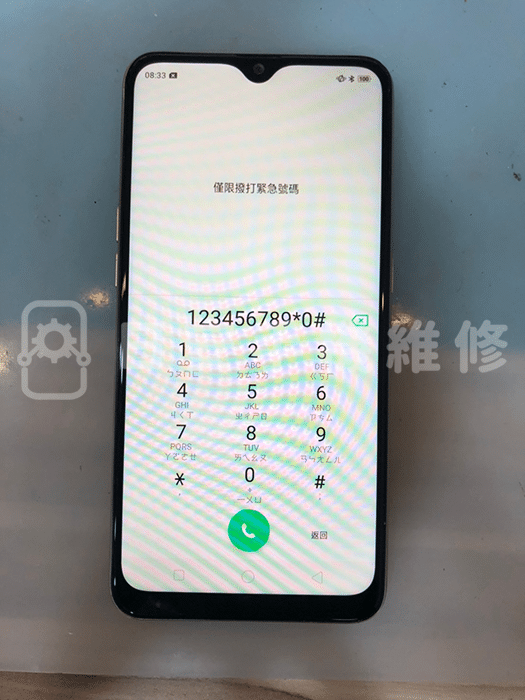 Screen repair completed