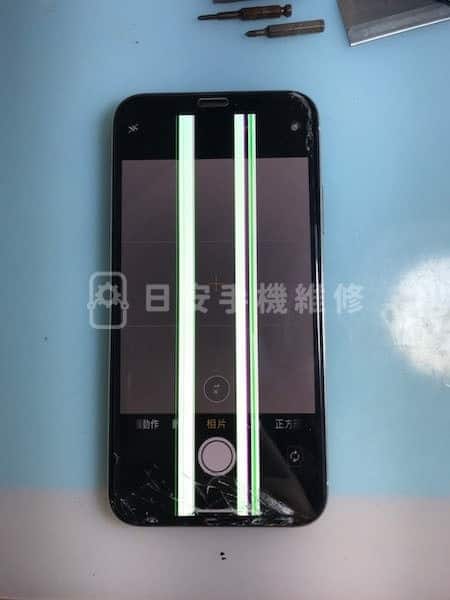 The owner of the iPhone X fell to the floor because of the charging cable,
In addition to the broken glass that cannot be touched, the display screen also has strange white lines.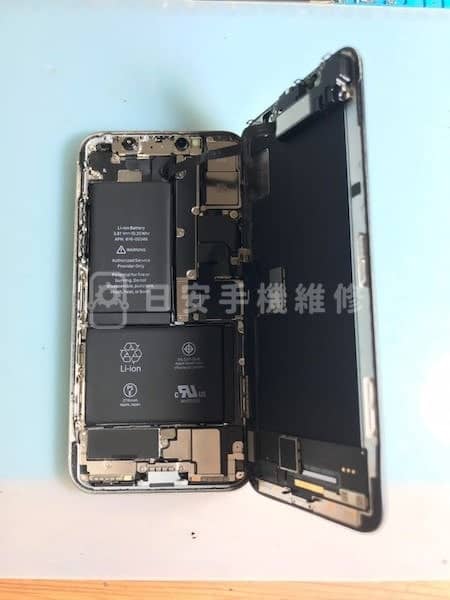 Open the screen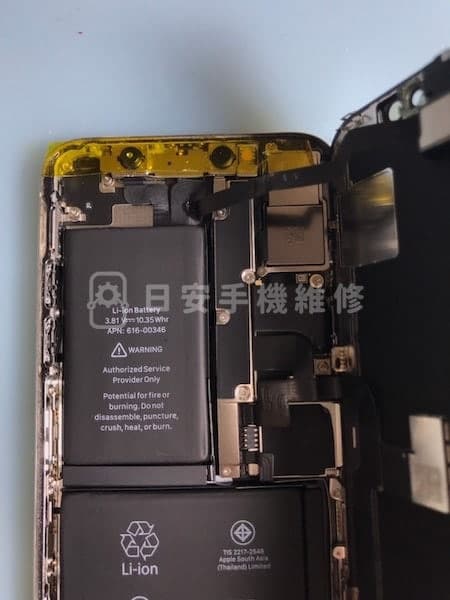 The lens is pasted with insulating tape. Starting with the iPhone X,
infrared sensors are prone to short circuits due to static electricity.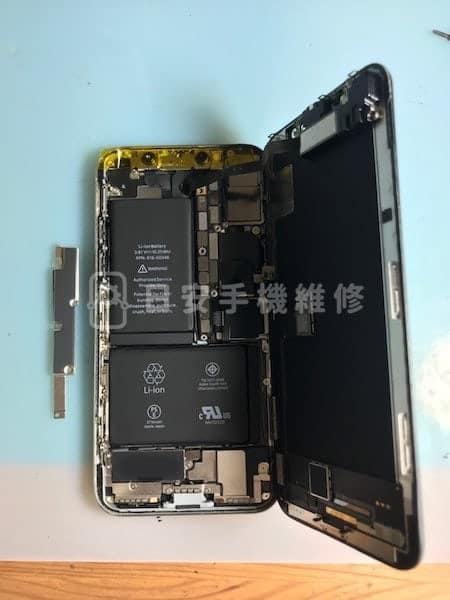 Remove the protective cover from the screen cable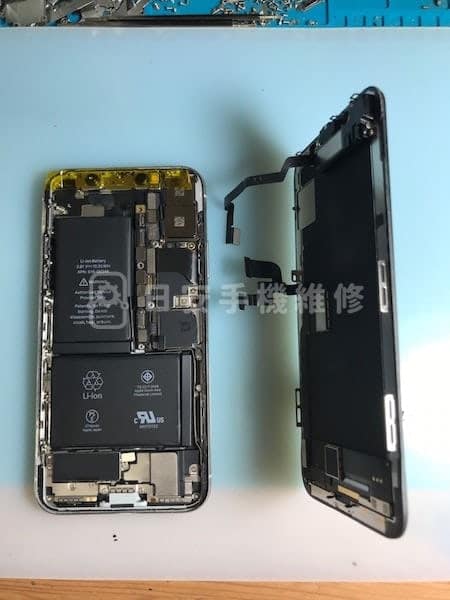 Remove the broken screen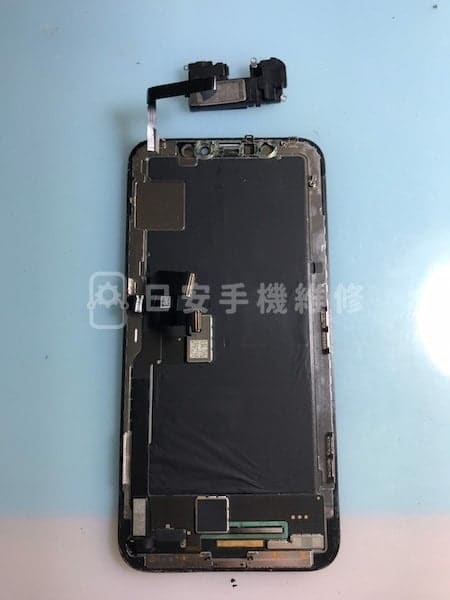 Remove the handset carefully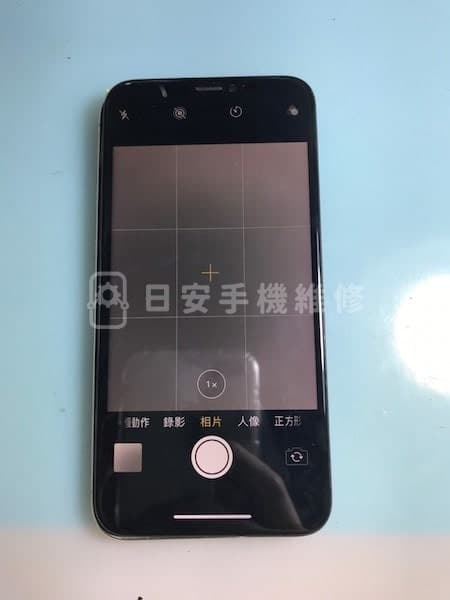 Test screen functionality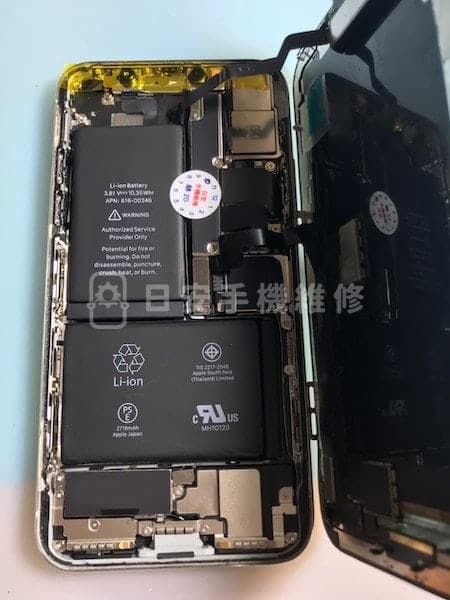 Attach a warranty sticker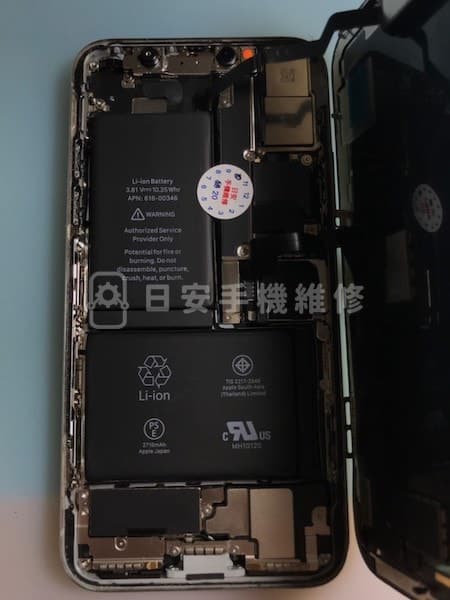 Carefully remove the insulating tape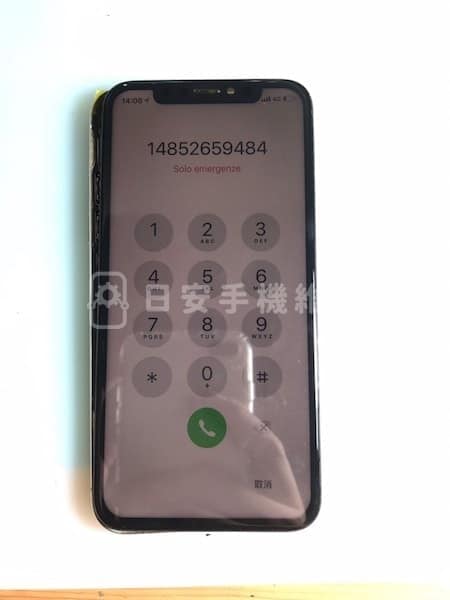 Done, the beloved iPhone is back to life ^ _ ^