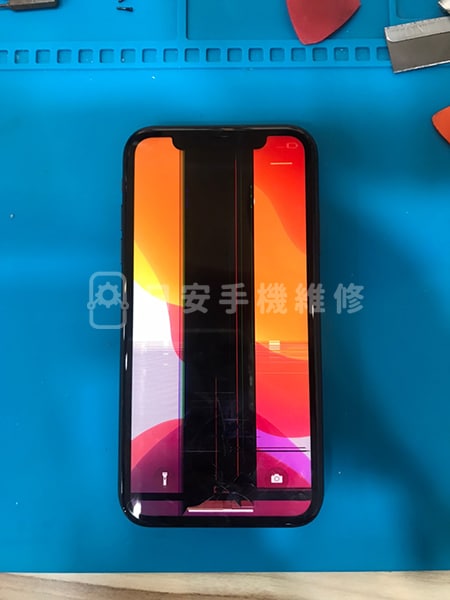 Owner bought the new iPhone 11 not long ago, because the owner pulled the charging cable and caused a heavy fall. A terrible black line appeared in the middle of the screen. After coming to Good Day, it will be handled within 30 minutes!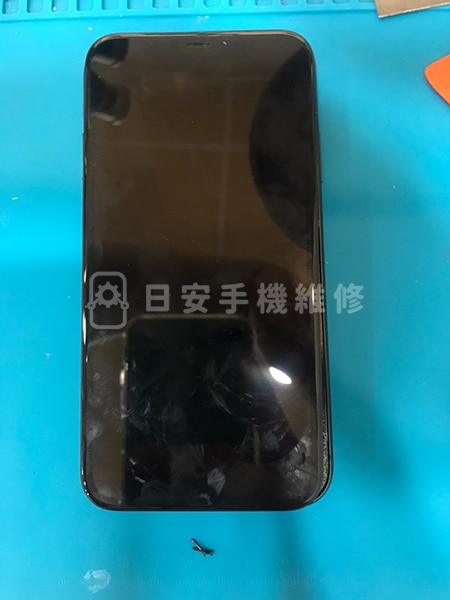 Turn off the machine first and remove the bottom screw.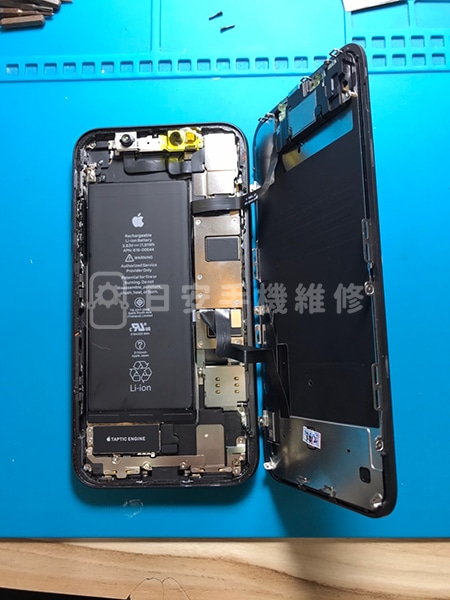 Open inside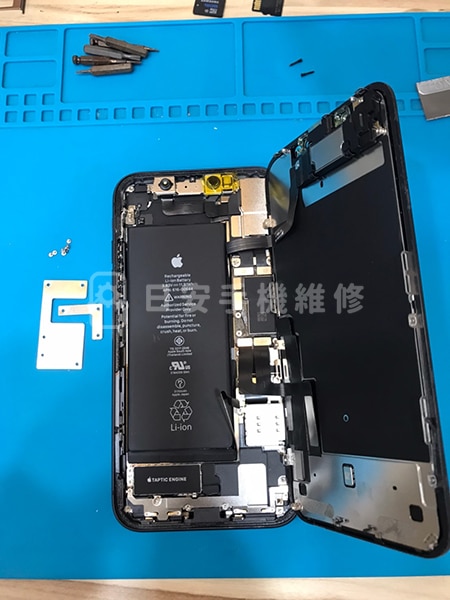 Remove the battery warranty cover and screws, and cut off the power.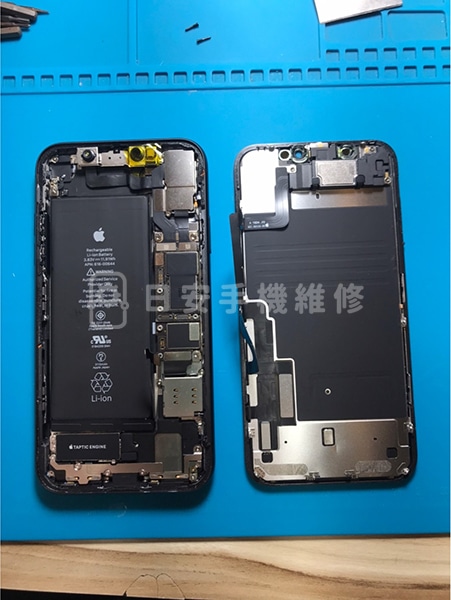 Completely remove the damaged screen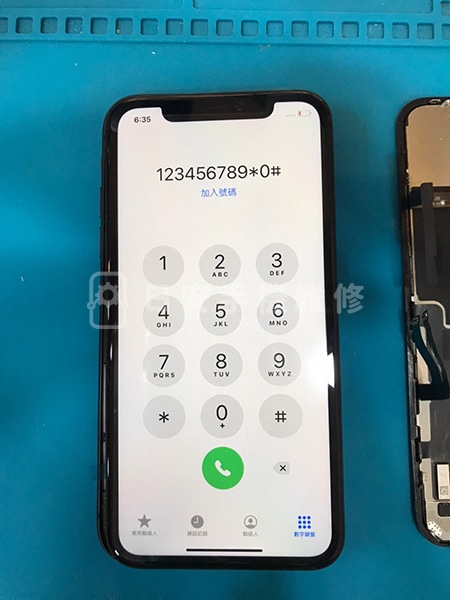 Test the new screen on the computer and test its functionality.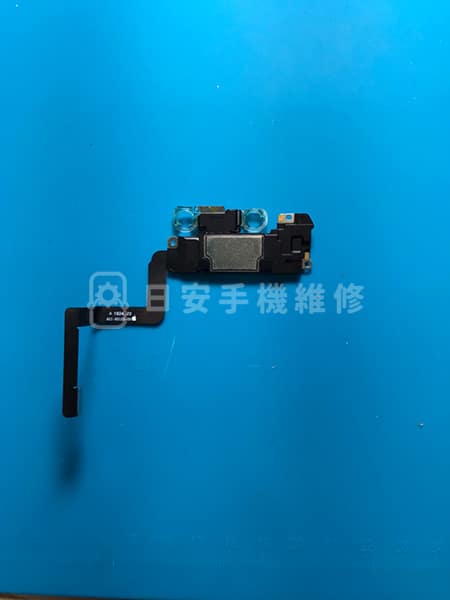 Test the new screen, confirm the function status is correct,
remove the handset of the old screen, and install it on the new screen.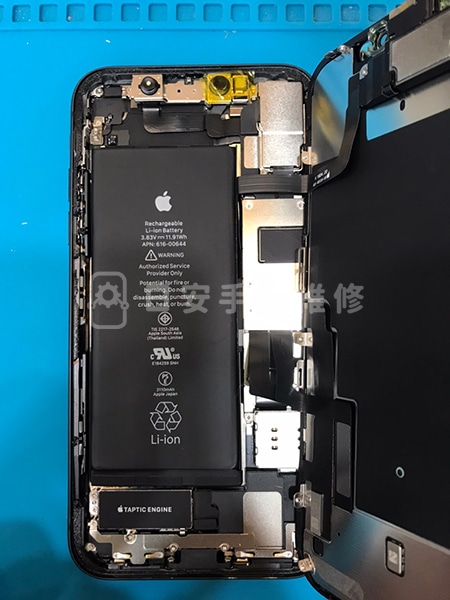 The new screen is installed on the machine.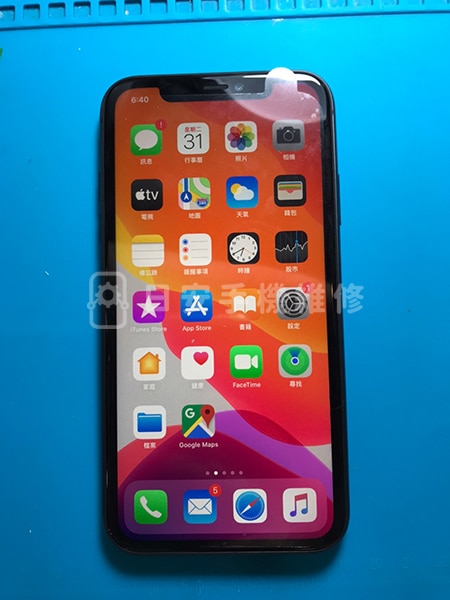 iPhone 11, screen repair completed😍