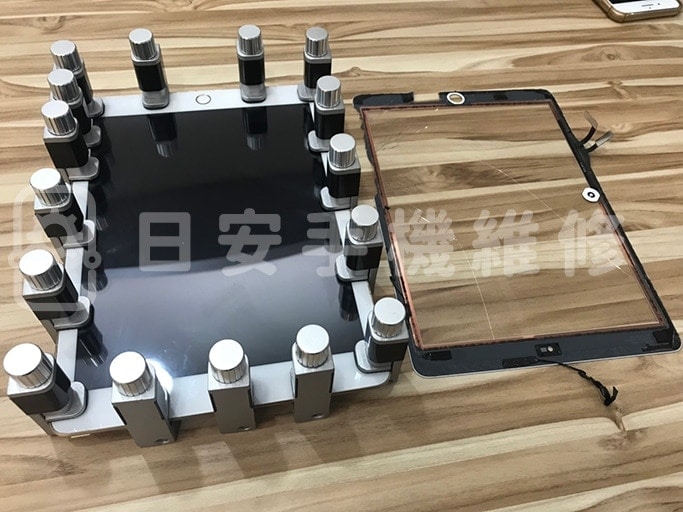 iPad 5 touched the screen for repair, because the owner accidentally fell on the beloved ipad, and his heart was very anxious.
Because the display screen and the touch screen of the iPad are separated, the owner is comforted a little. Please do n't worry too much because the display is normal, so the amount spent will not be too high. If you accidentally fall on the display screen, the cost may be far less than replacing two touch screens.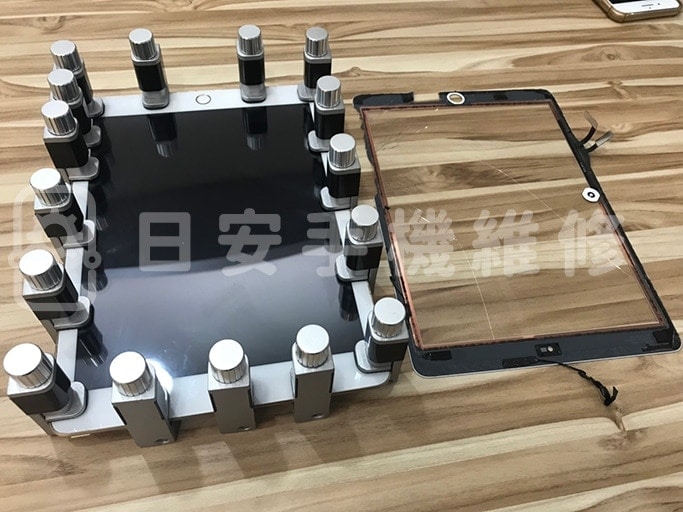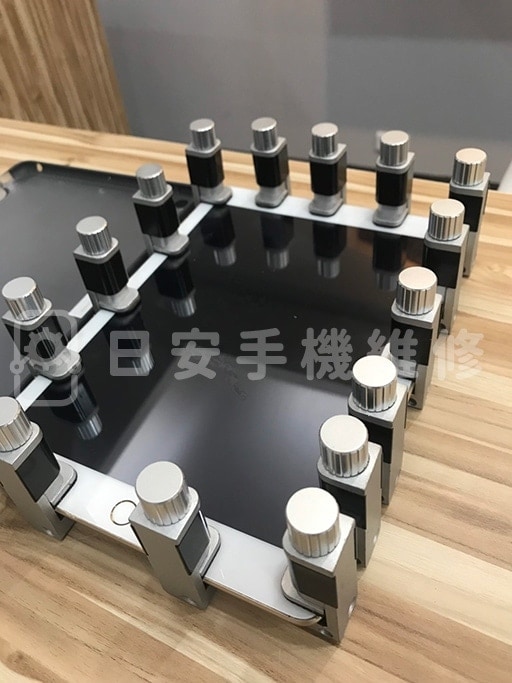 After replacement, the iPad is continuously pressed again.