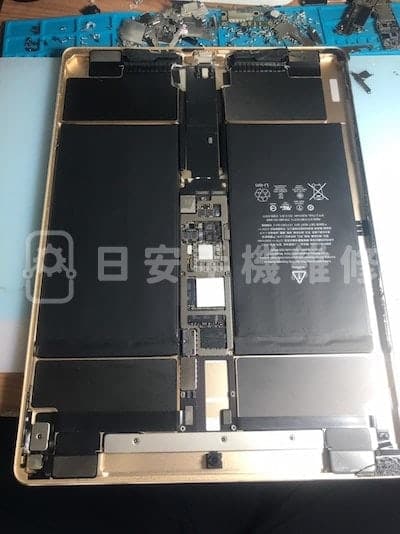 The first generation of iPad Pro 12.9 is really very big. From 2015 to the present,
The owner has not changed the battery, and now the tablet has become very power-hungry.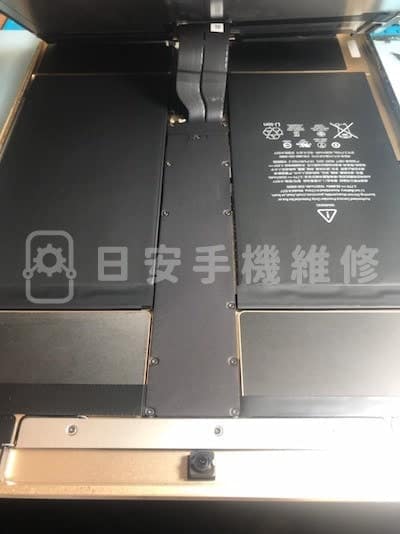 Open the screen first, because it's a big one,
you need to be careful when removing the screen.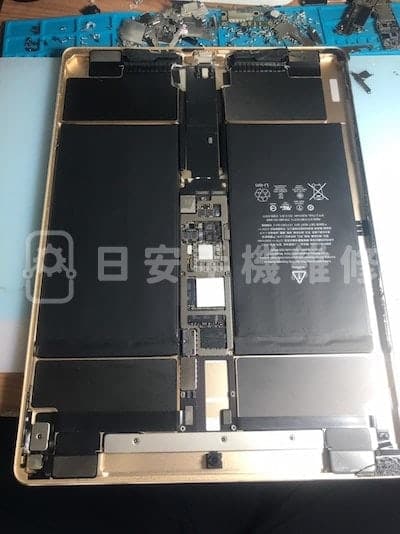 Then remove the protective cover above,
and see that the iPad Pro battery is also a large one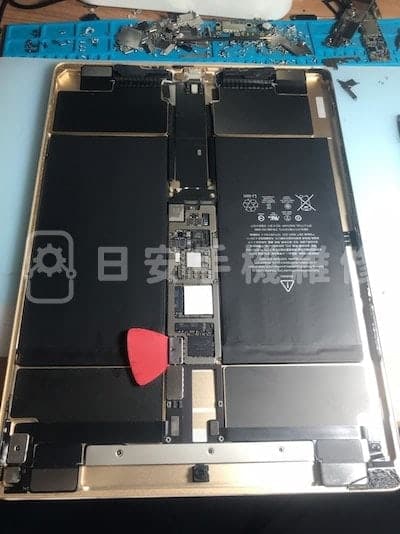 Then power off the battery,
otherwise it is easy to cause short circuit of other parts during the repair process.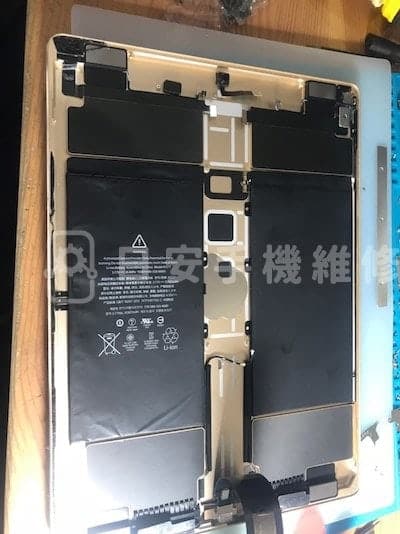 Carefully remove the motherboard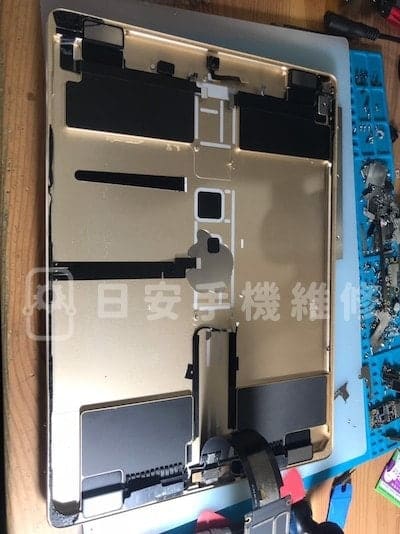 Remove the old battery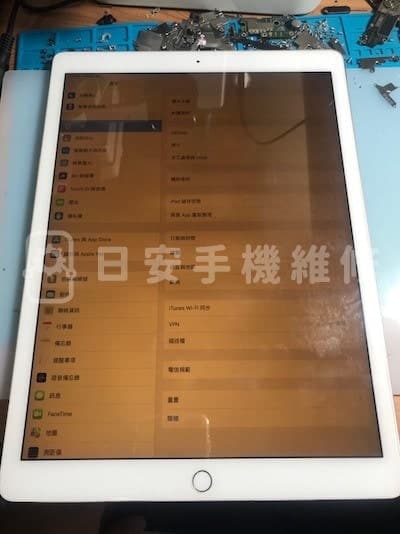 Replace the new battery, motherboard, and protective cover in order.
The owner is a health-conscious person, and has always protected his eyes with the night vision mode.