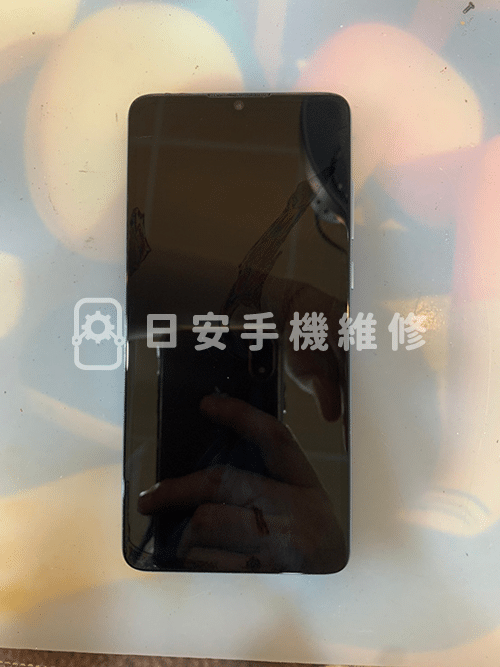 Huawei has launched fewer new models in Taiwan due to political factors in the past few years.
But the P series and Mate series still have many supporters,
If well protected, these two series of mobile phones can still be used today.
The owner fell on the screen, the screen was damaged, and the screen was completely black.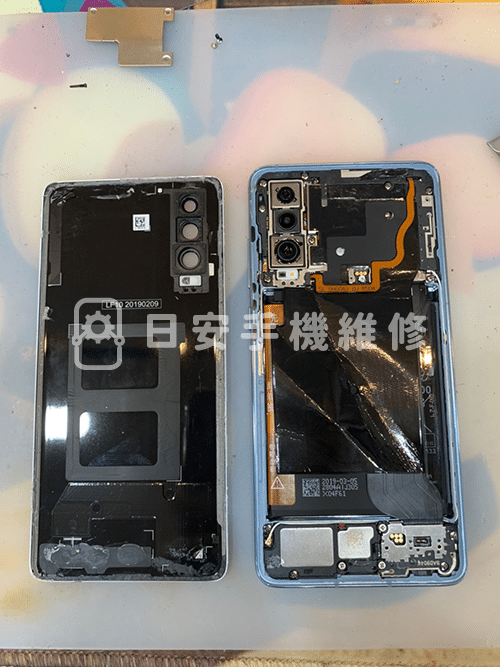 Carefully remove the glass back cover to reveal the protective plate.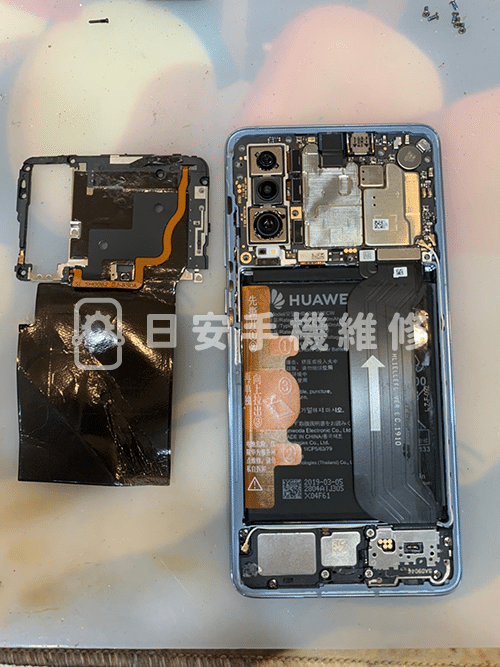 After removing the protective plate, you can see the battery and charging cable.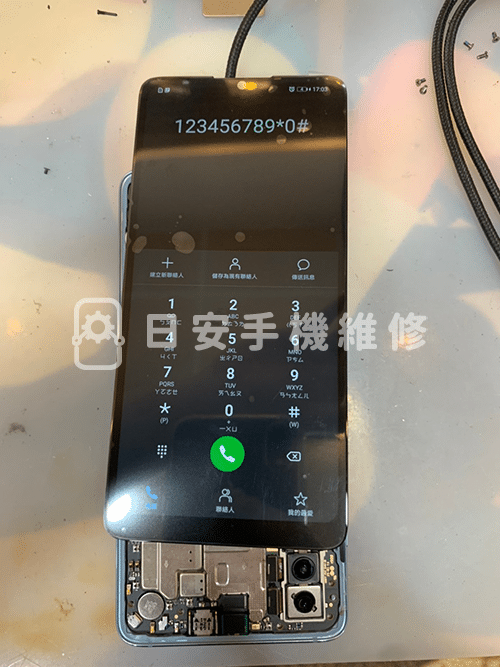 Unplug the screen cable and do a test, display and touch normally, confirm that it is a screen problem!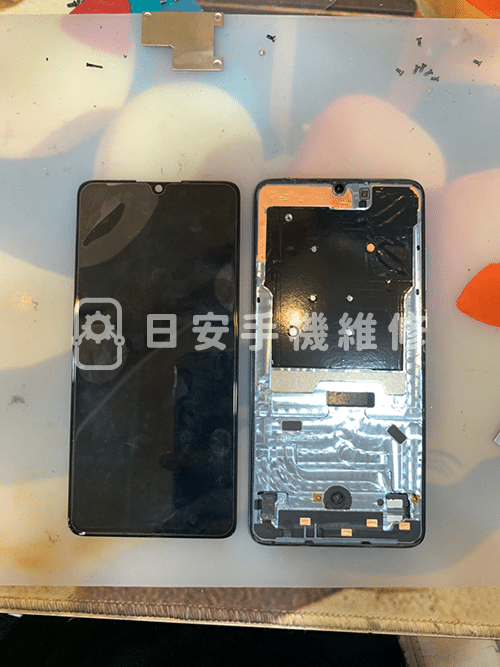 Remove the broken screen to see the back frame.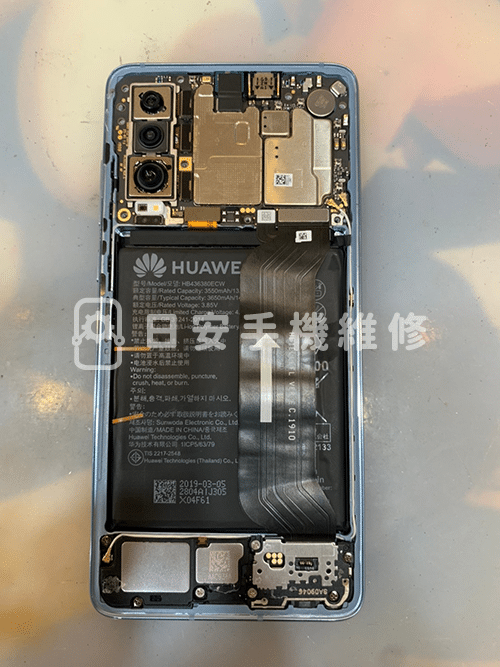 After installing the screen, put the parts back together one by one.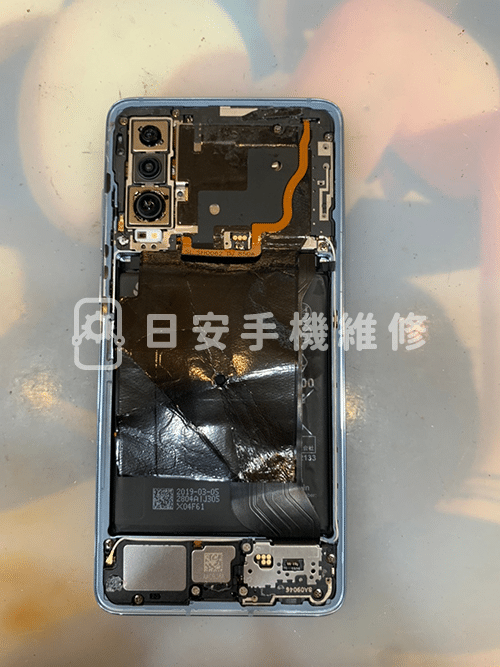 And the part that protects the board at the end.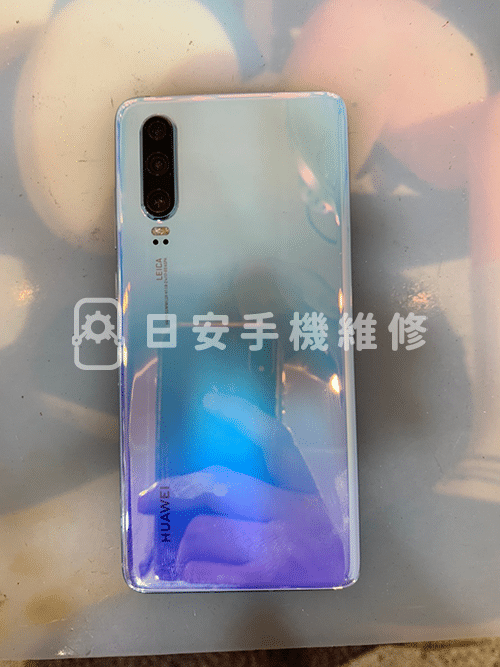 Finally put back the back cover, the test was successful, and the repair was completed!