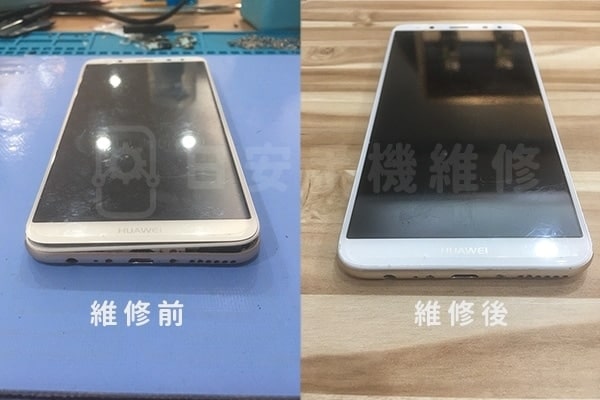 The owner 's Huawei Nova2i phone has been in the holster for a long time.
I did not notice that the battery was inflated and the situation was very serious.
The screen even splits! It's like carrying an unexploded bomb with you.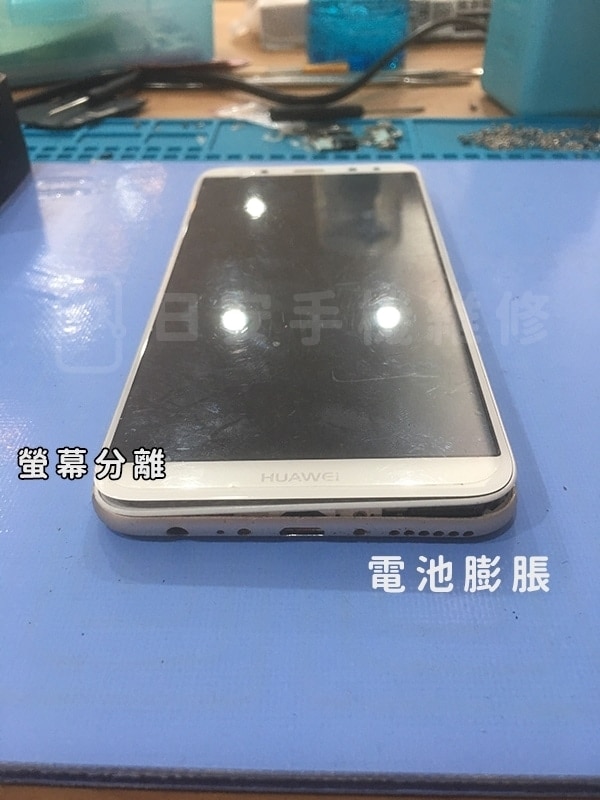 The lower edge of the screen, the display screen and the touch screen, are almost separated by the battery.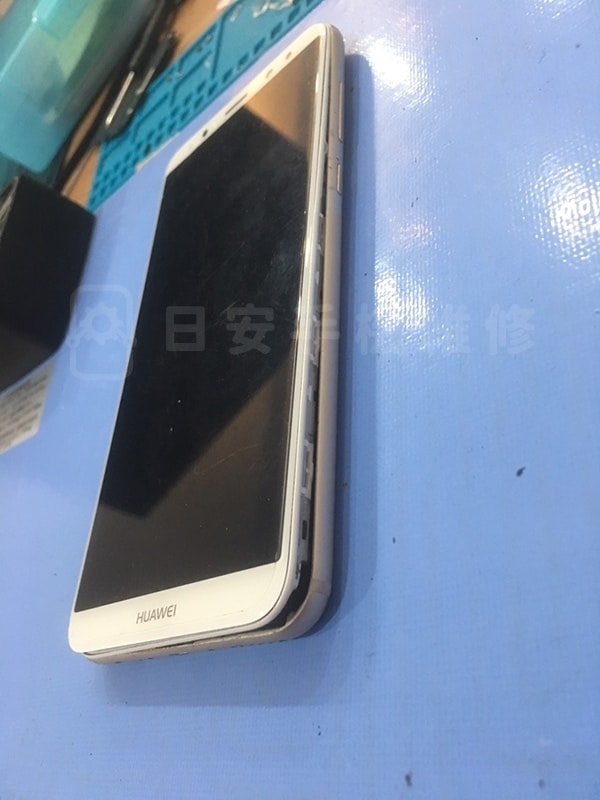 Even more amazing from the side, the screen floats out.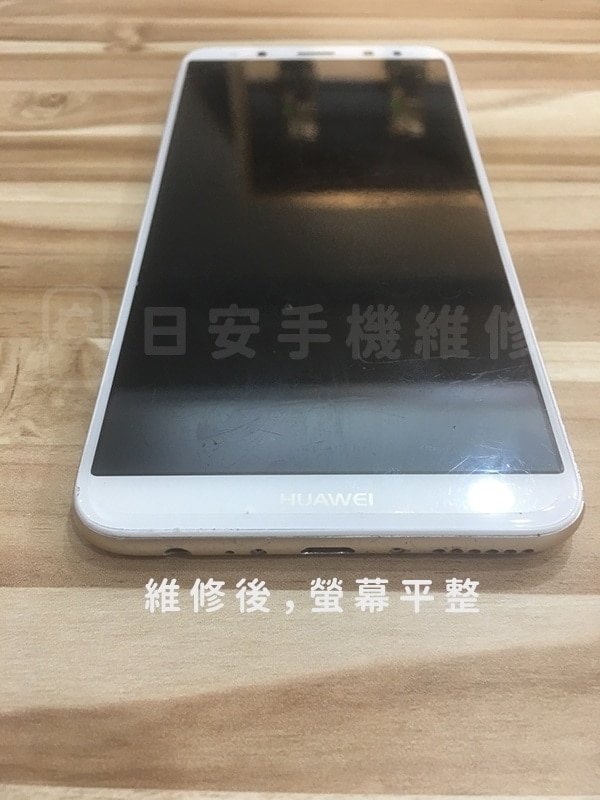 After repair, the screen is flat.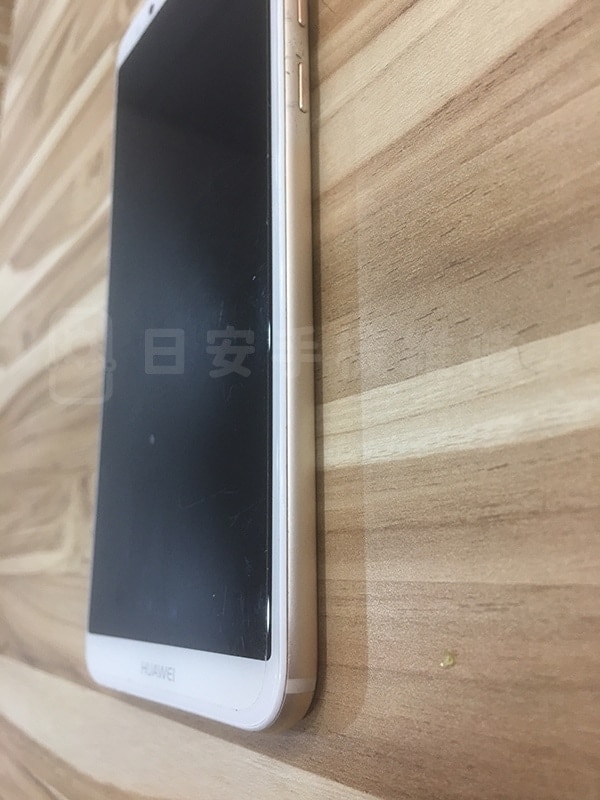 The side screen is also very neat!