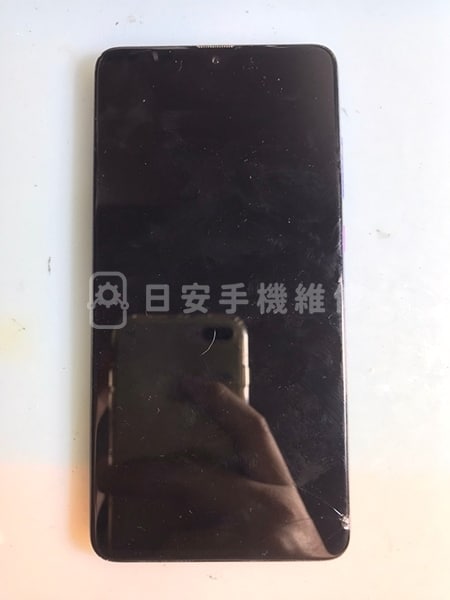 Huawei Mate 20 Pro, the owner can't open the screen after the crash,
and fortunately, Good Day can be repaired immediately, and give him a new picture.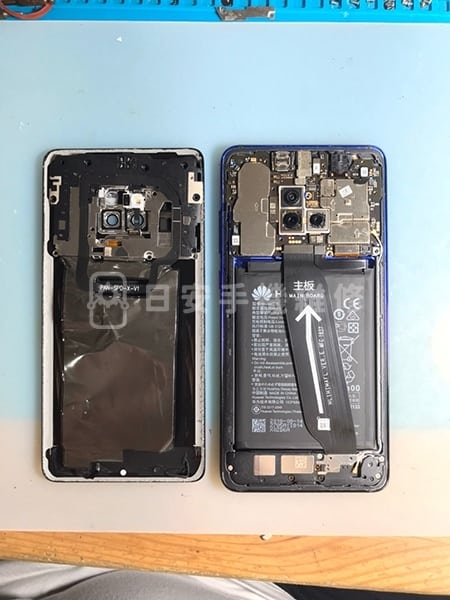 Since the back cover is also made of glass,
you must be very careful when removing it,
and you can see the motherboard after it is removed.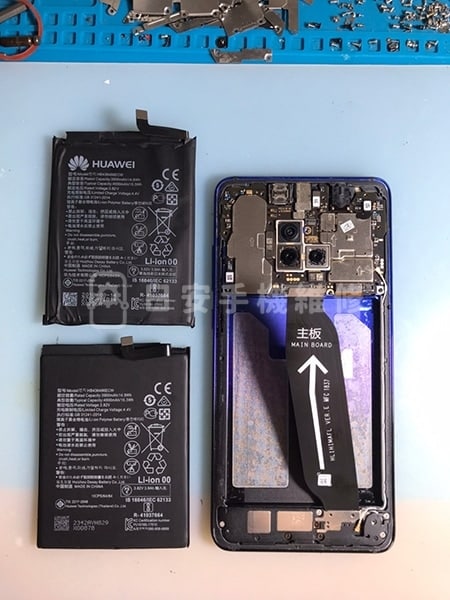 The owner wants to change the battery by the way,
so prepare a new battery to prepare.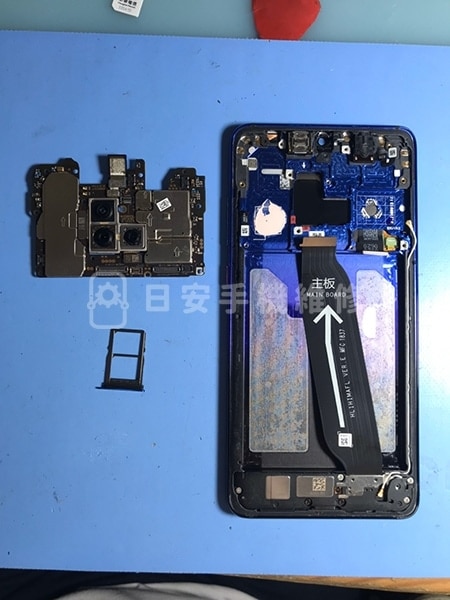 Then remove the card slot and motherboard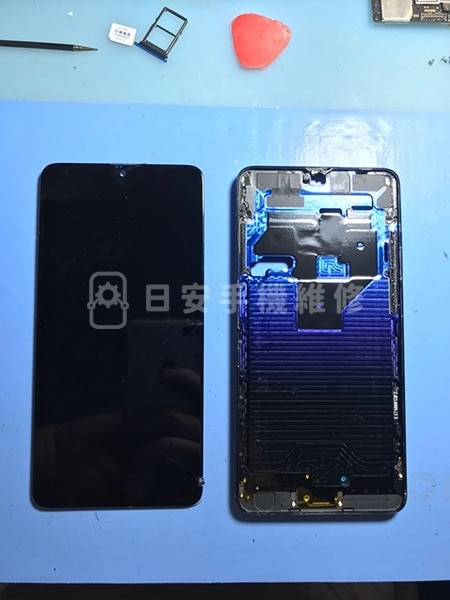 Then remove the damaged screen.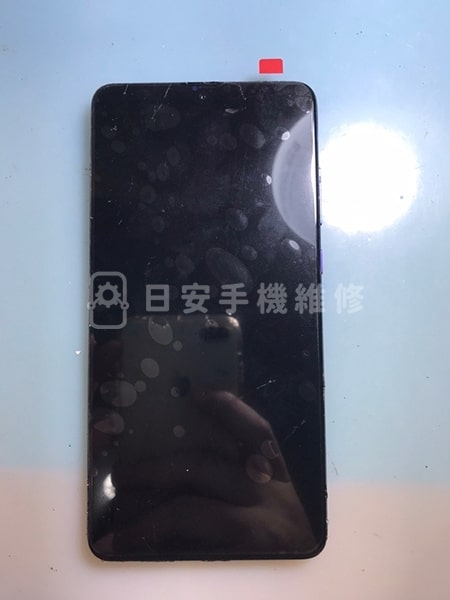 Install a new screen, confirm that the screen is ok,
and then start the reinstallation work.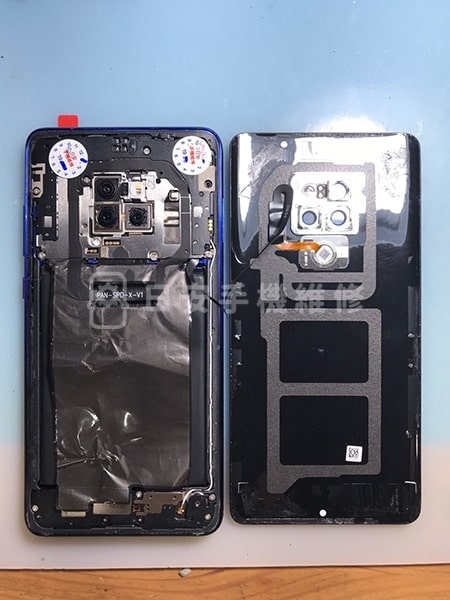 Reinstall the motherboard, battery and protective cover one by one.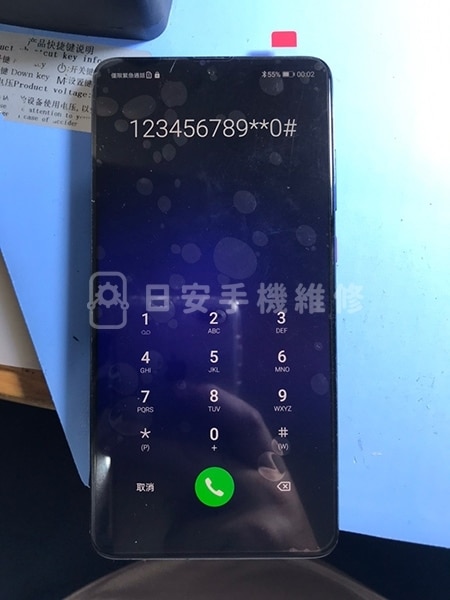 Test the condition of the mobile phone screen again and call for recycling.