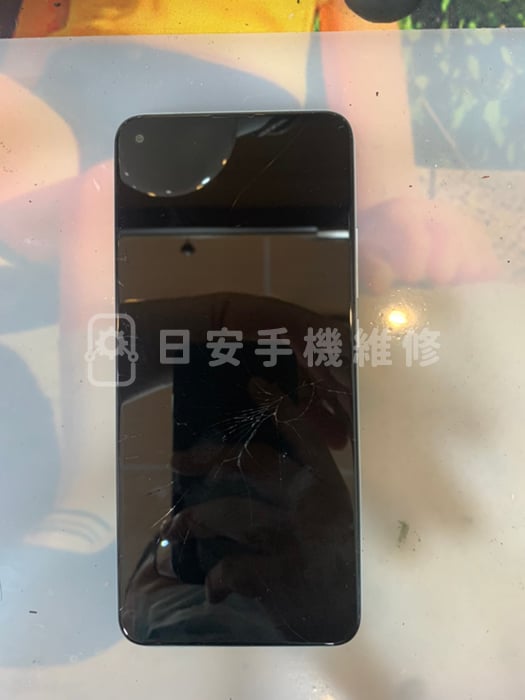 HTC U20 5G is a 5G mobile phone released by HTC last September. It is one of the few new models released after HTC was merged by Google.
It is equipped with a 6.8-inch FHD+ "Drill Hole" screen, which is often compared with Samsung A71 5G, which has a similar screen size.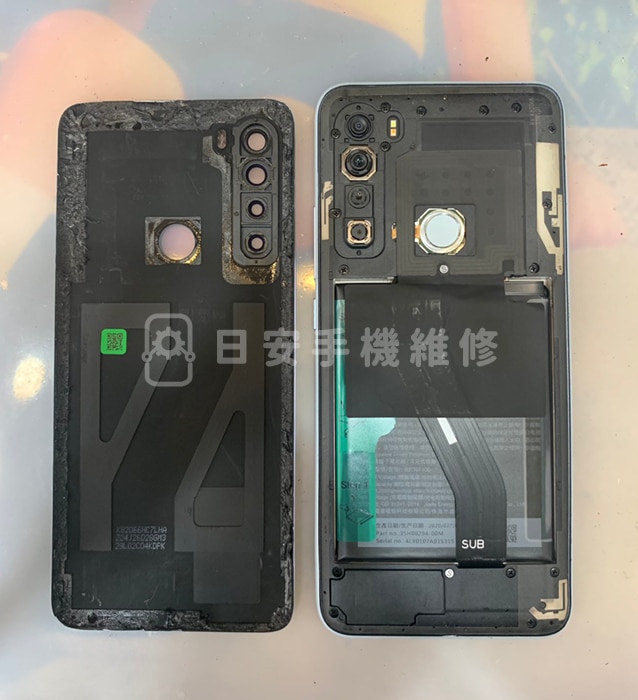 After removing the back cover, what you see is the motherboard protective cover, battery, and charging cable.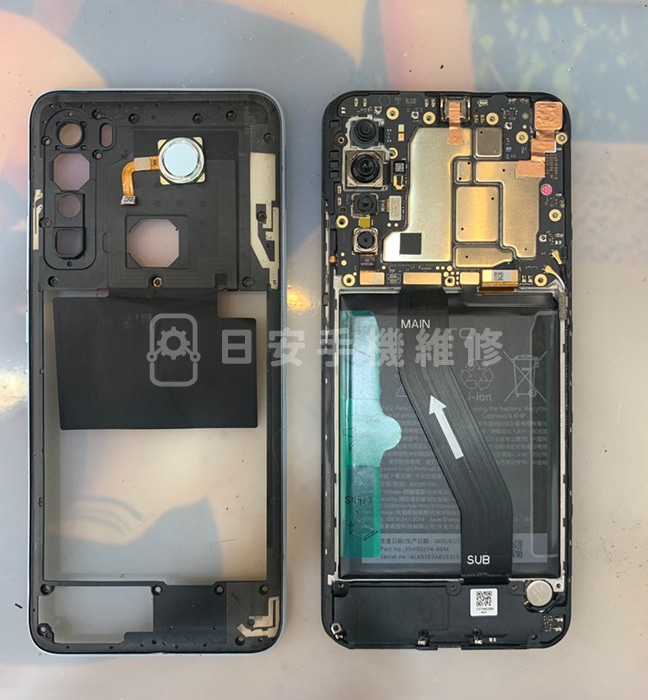 Then remove the protective cover and fingerprint cable, which is the main body of the motherboard.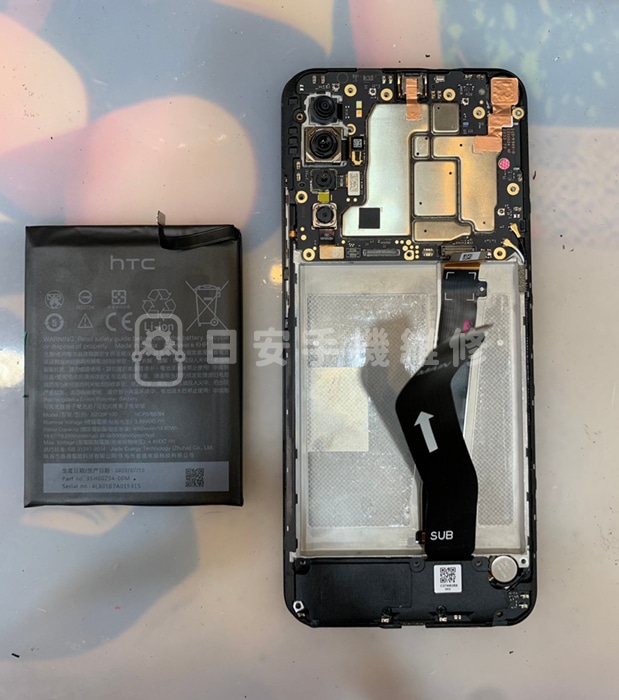 Carefully remove the battery and charging cable, and then remove the damaged screen.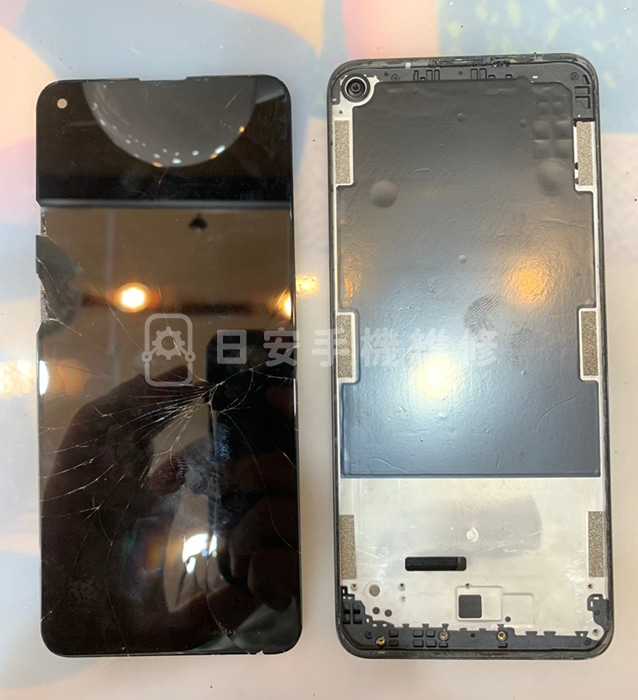 In addition to removing the broken screen, the side glue needs to be cleaned up, and it will be completely sealed in the next installation.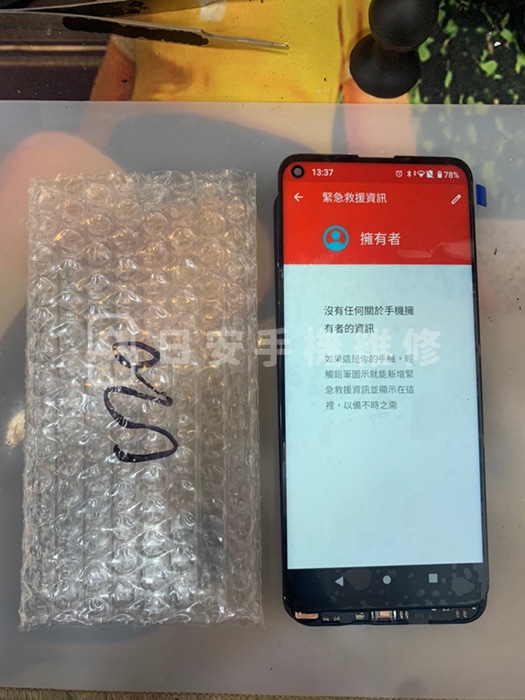 Since the screen cable is relatively short, the test can only be performed after the broken screen is removed.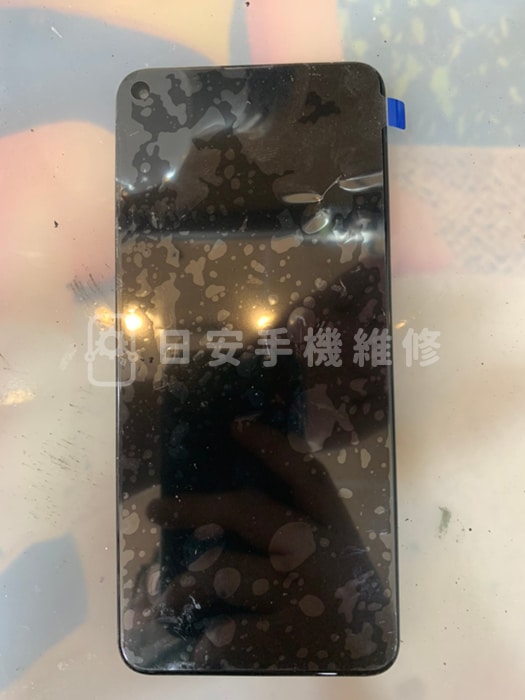 The test is normal, and the new screen is installed.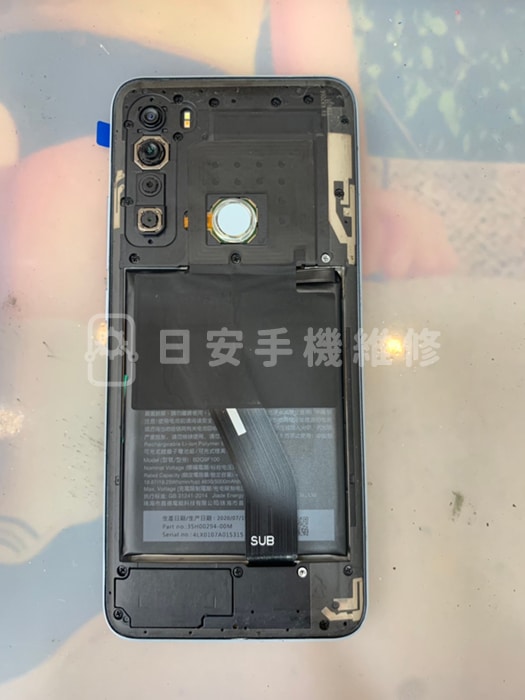 After installation, reinstall the battery, protective cover, fingerprint cable, etc.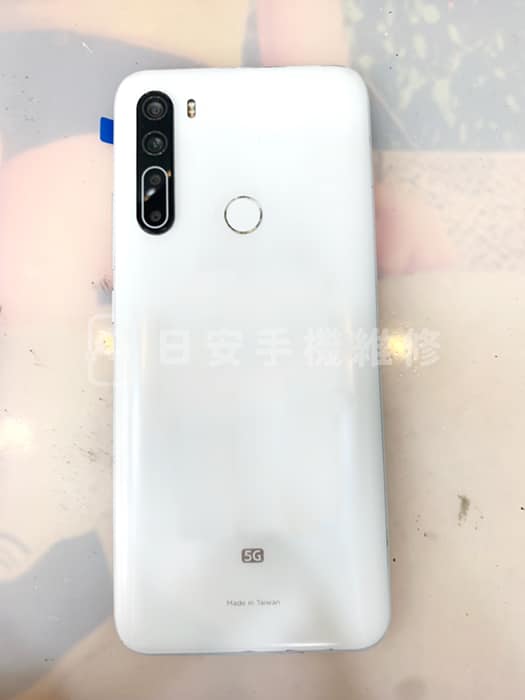 Replace the back cover.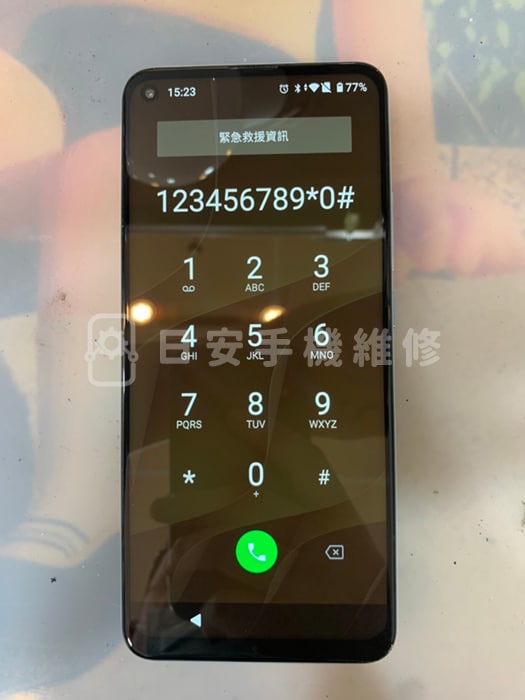 The repairs are complete and done 👍