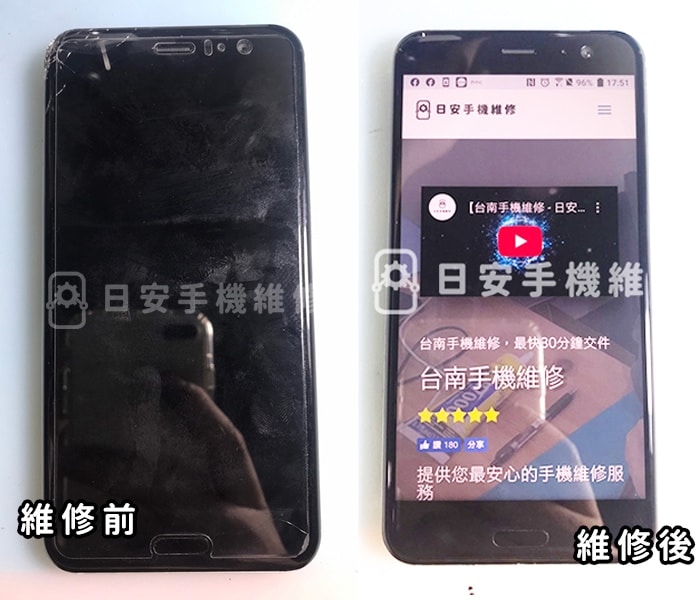 This HTC U11 screen repair case is very special. My dad, who usually doesn't drop his phone, fell to his phone during the graduation ceremony.
The daughter's precious photos are all in it. I'm really nervous because I'm afraid that I might get lost if I fall on the motherboard!
First remove the back cover of the phone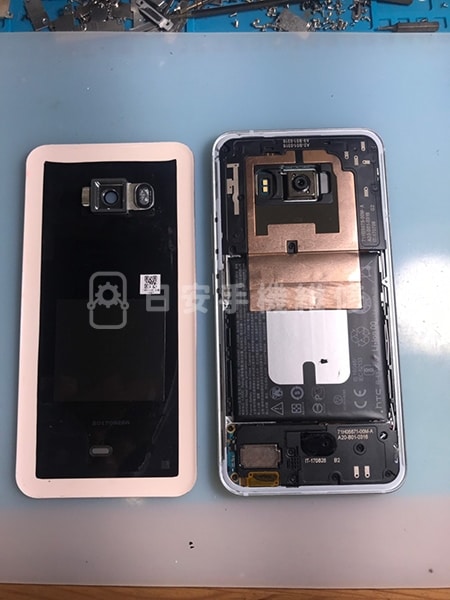 Clean the residual glue on the back cover.
If the residual glue is not cleaned, it will cause the back cover to fail to press tightly.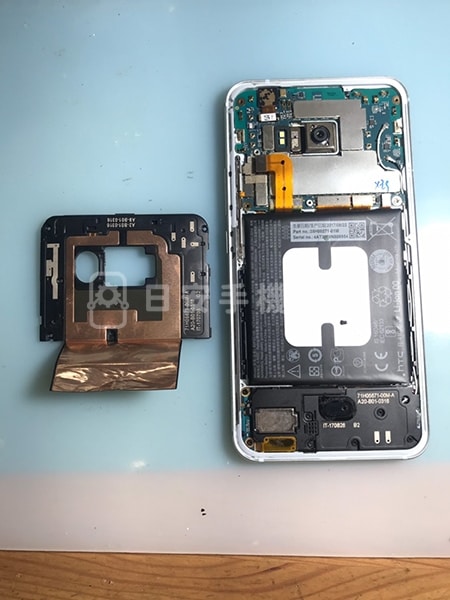 Remove the motherboard protective cover
Test the screen function and check the data status by the way.
Fortunately, all the precious photos are still preserved.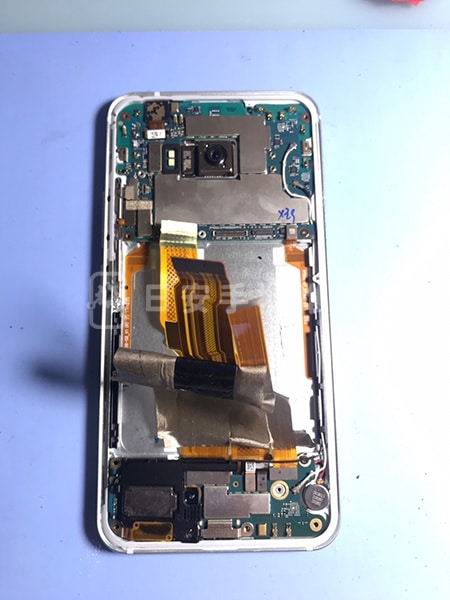 Then start to disassemble the screen, first remove the battery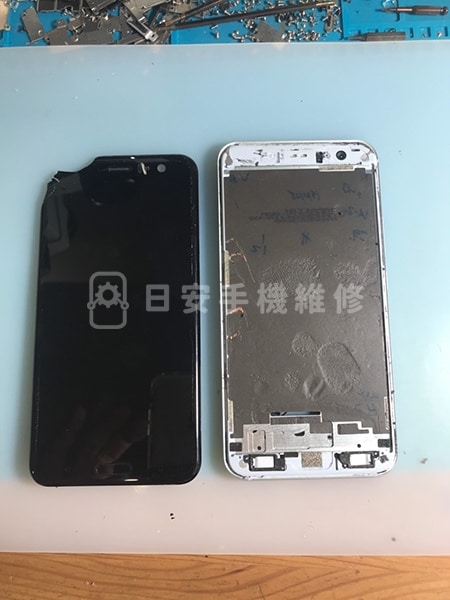 Then remove the old damaged screen.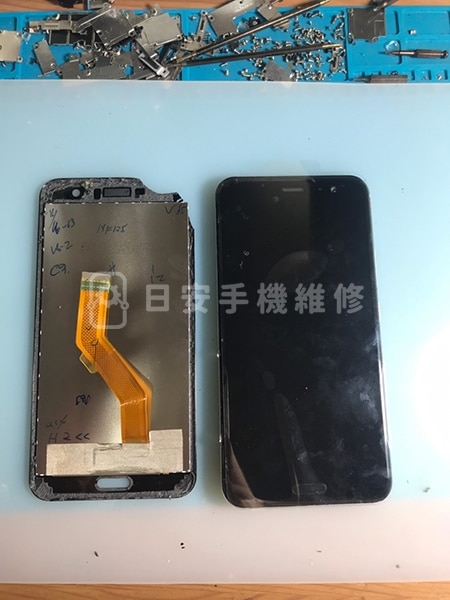 Install a new screen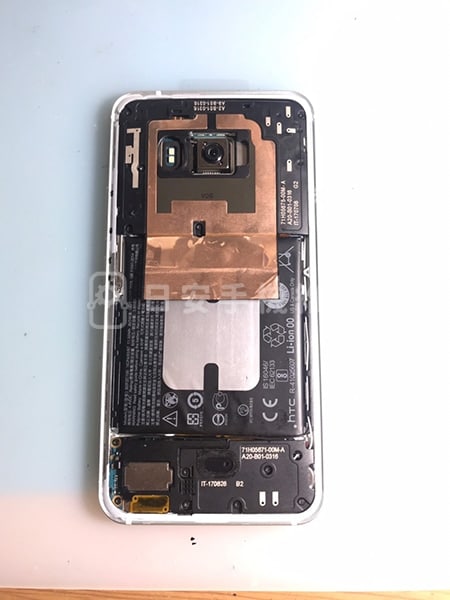 Put all the parts back on the phone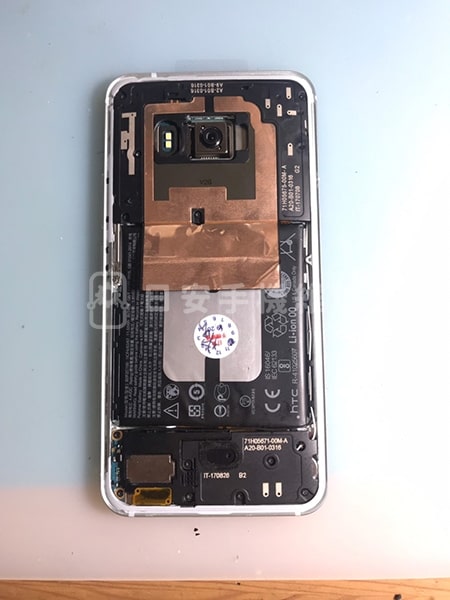 Attach a warranty sticker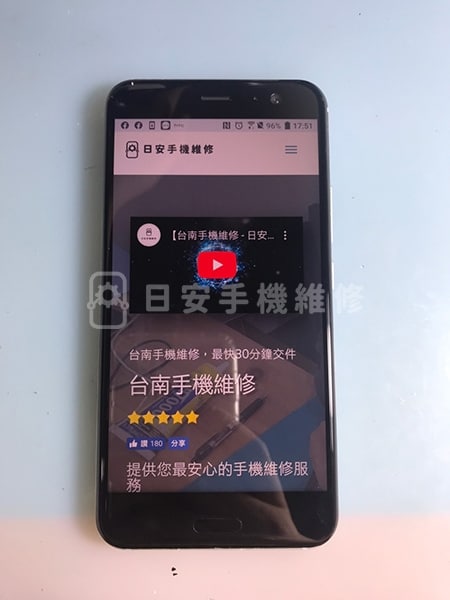 The test function is normal, and then completed after bonding the back cover~