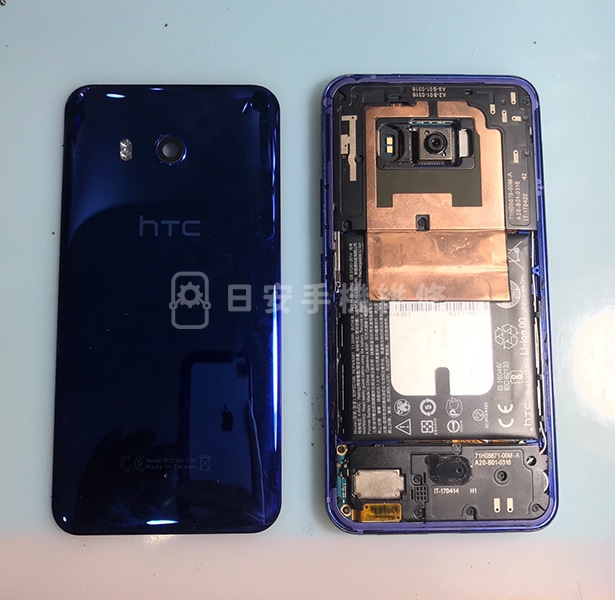 After taking a nap, the owner found that the HTC U11 phone had a peculiar smell and felt hot when he touched the charging cable. So he hurriedly unplugged the charging plug, because the phone was running out of power, and came to Japan to do repairs and tests urgently and found that the charging current reached 2 Ampere, very serious, hurry up to disassemble the machine and overhaul it. As usual, we remove the back cover first.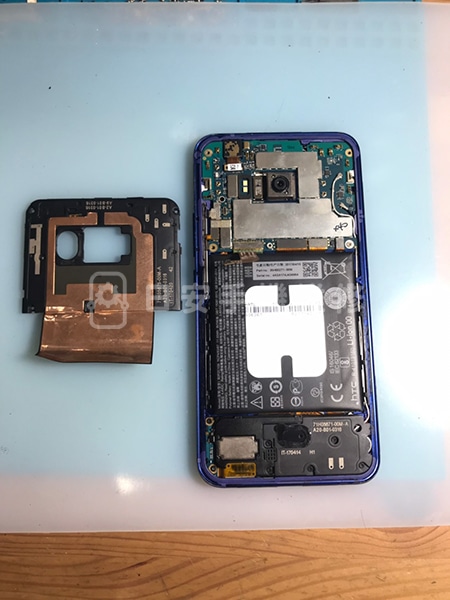 See the inside of the U11 mobile phone, first remove the protective cover of the motherboard and turn off the battery first.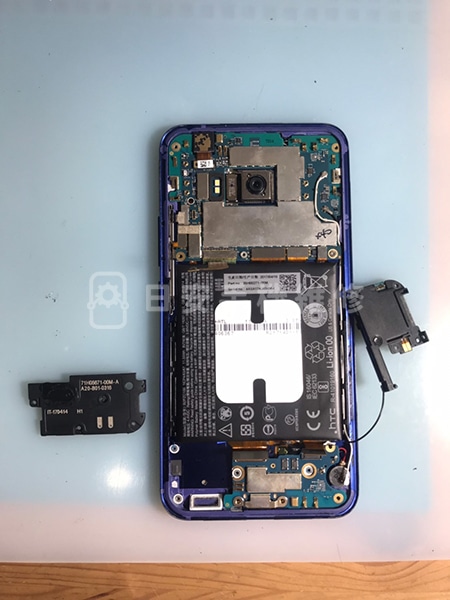 Remove the protective cover of the charging hole and the part of the lower speaker.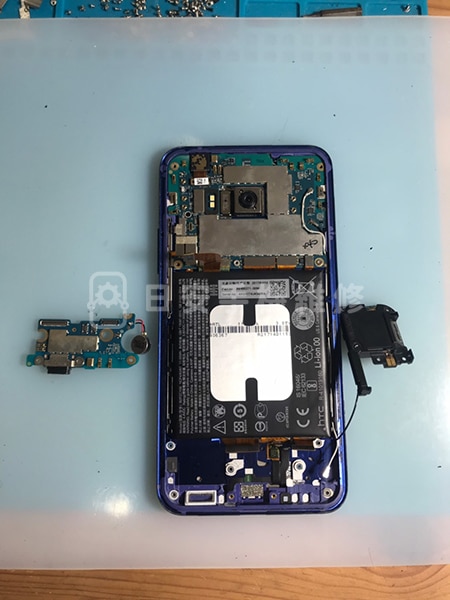 Then remove the damaged charging port.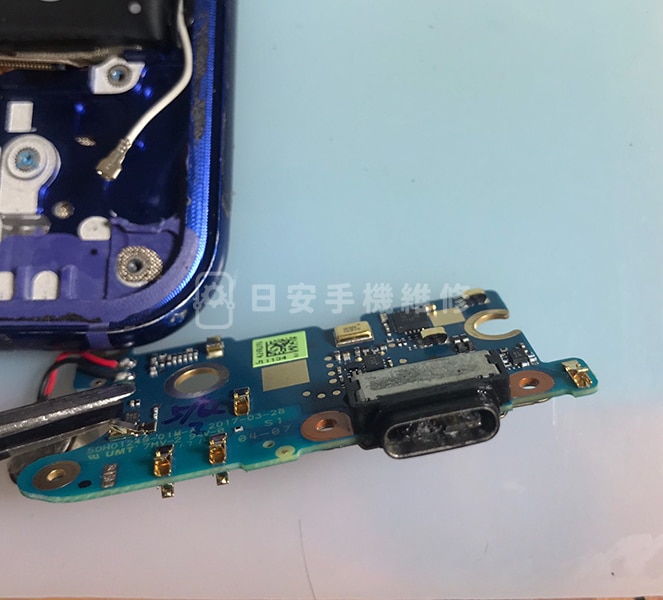 Observing from a close distance, the inside of the charging hole has indeed been melted and damaged, so quickly install a new charging hole.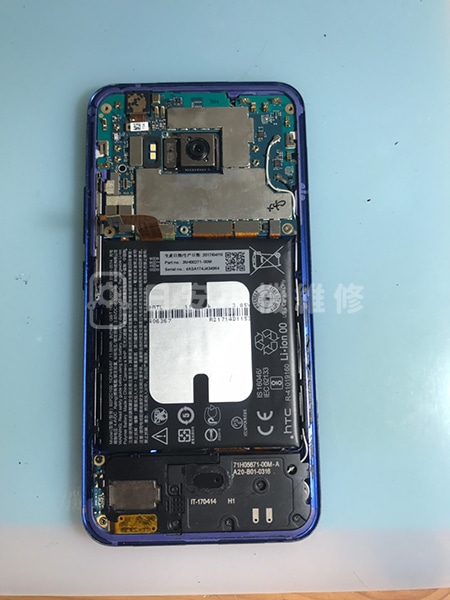 Then reinstall the speaker and the protective cover of the charging hole.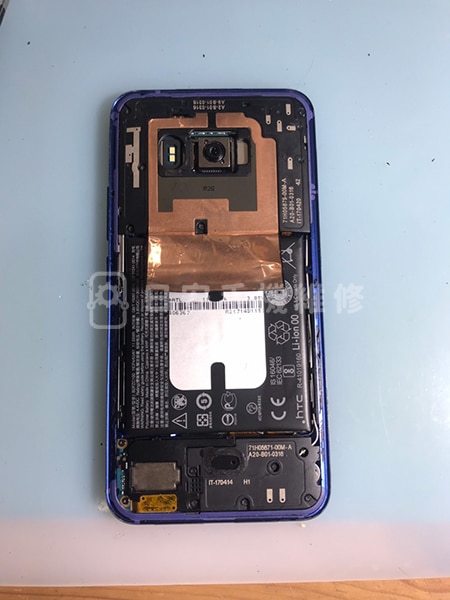 扣上電池以及主機板保護蓋。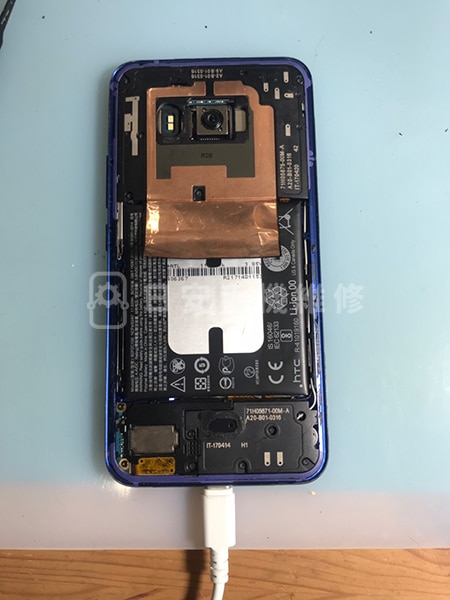 Check the charging status again, the charging current is between 0.8~1 ampere, normal!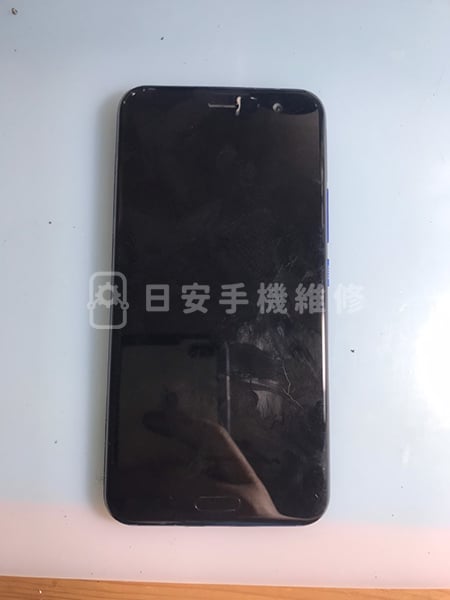 The repair is complete and the phone is delivered!