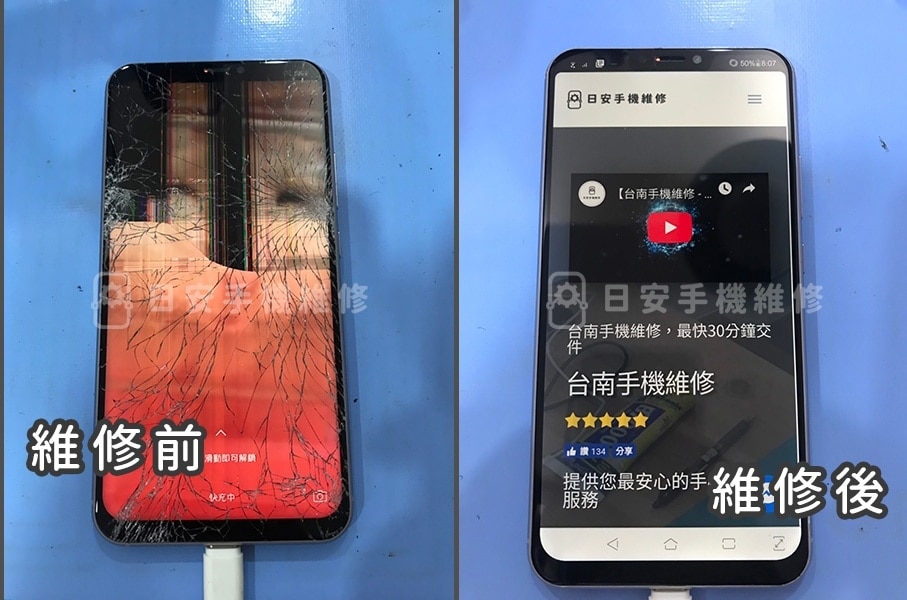 The owner 's Asus phone is completely unusable, except for broken glass, which can cut fingers,
It also emits a scary red light. I brought it to Helloday for repair. Fortunately, there is a spot to handle it immediately.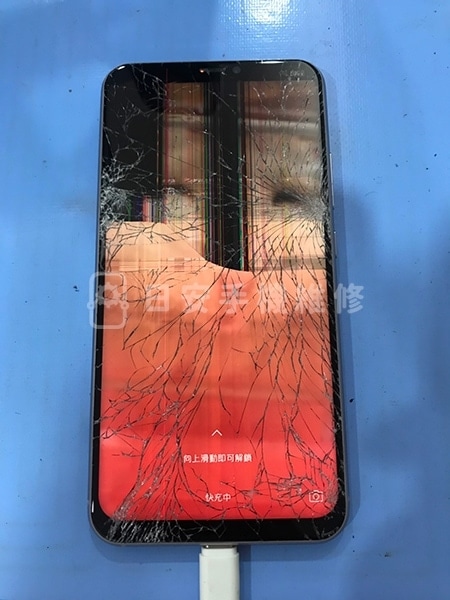 The terrible red light of Zenfone 5Z, say goodbye today👊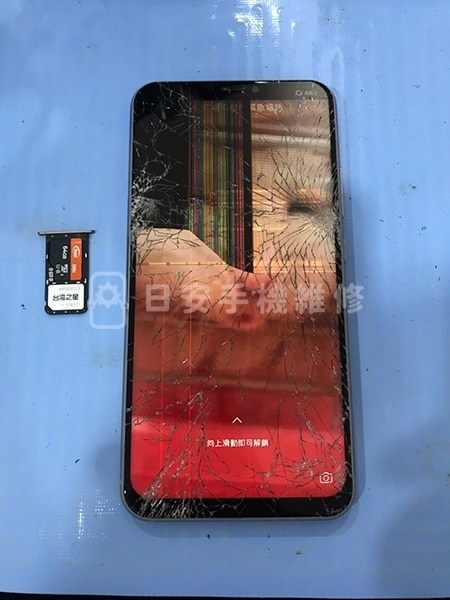 Remove the Sim card first.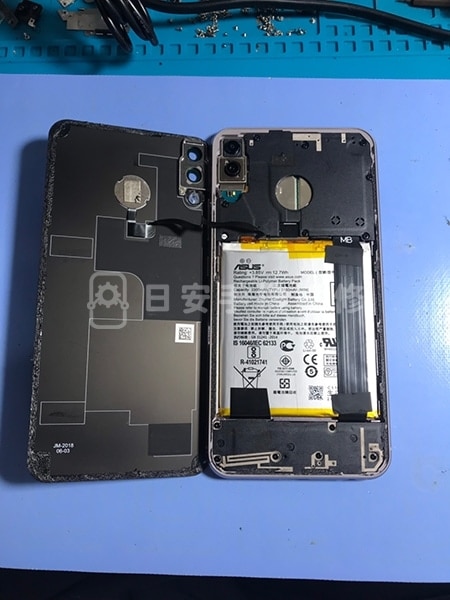 Carefully remove the back cover, you need to pay special attention to the fingerprint cable.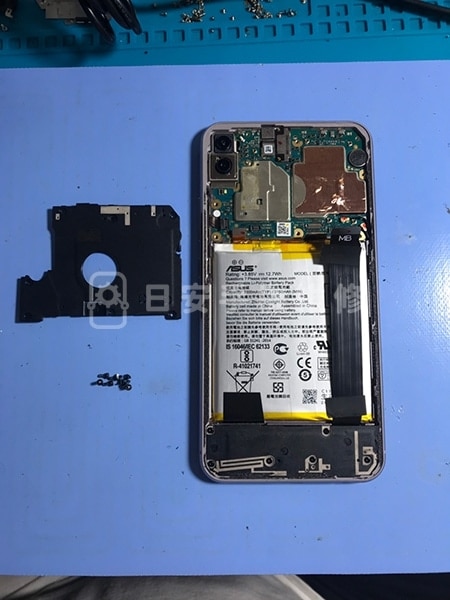 Remove the motherboard protective cover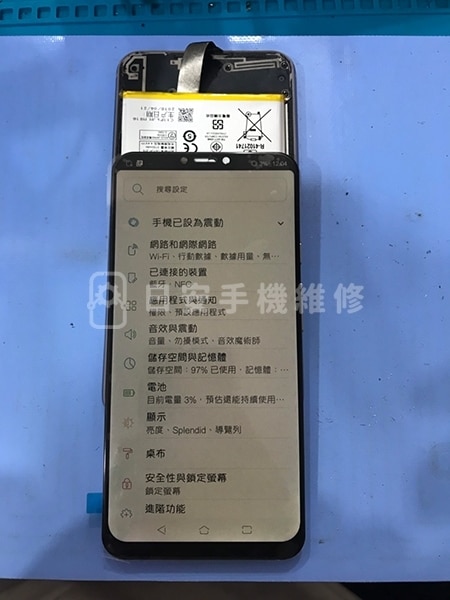 Test screen material, normal!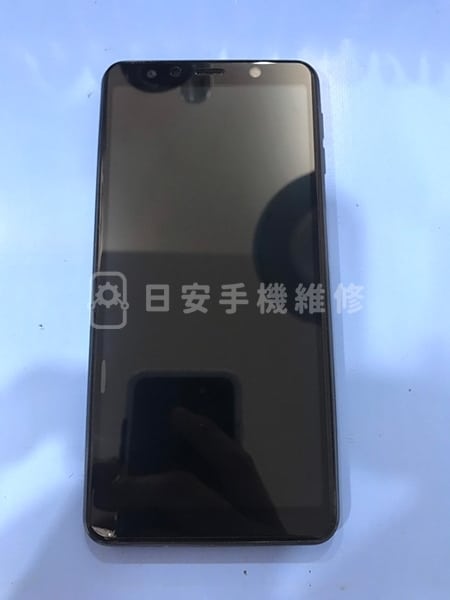 Install a new screen and change back to the original smooth surface.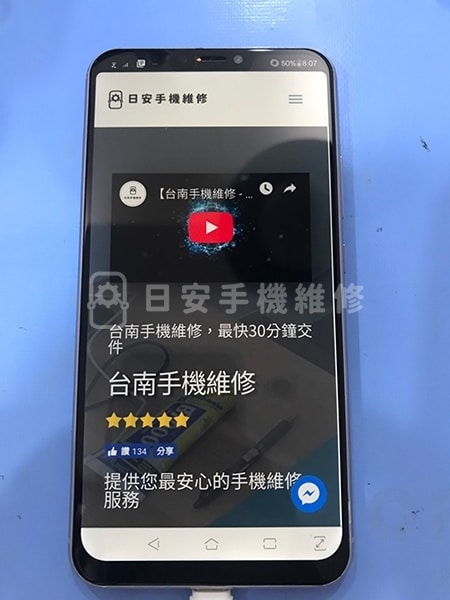 Repair is complete, just like new life 👏👏👏👏