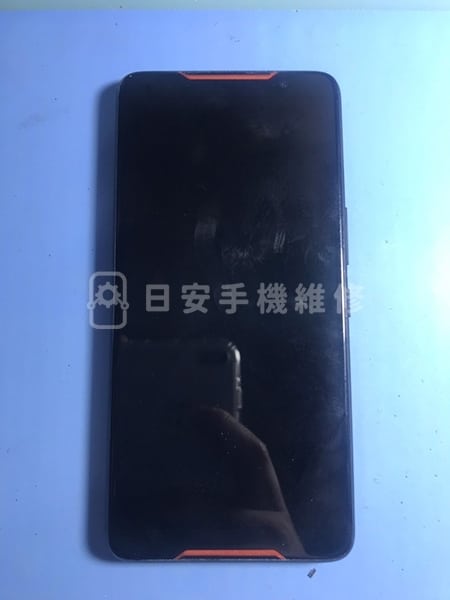 ASUS ROG Phone is the first e-sports phone launched by ASUS,
The screen is not displayed after the owner crashes. This phone has a more complicated structure, but it can still be repaired successfully.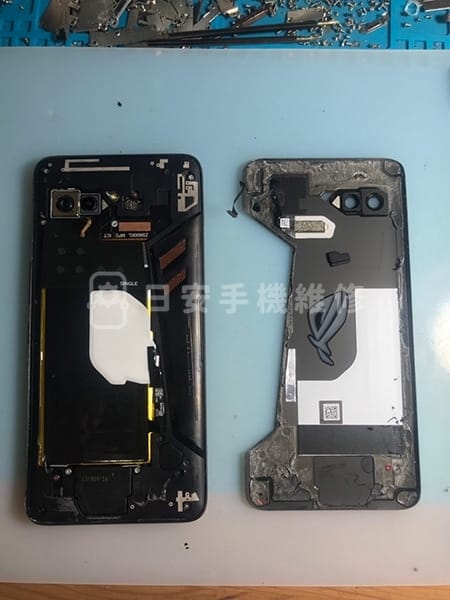 Remove the back cover. The back cover of this phone is irregular in shape from other phones,
so you need to be careful when removing it.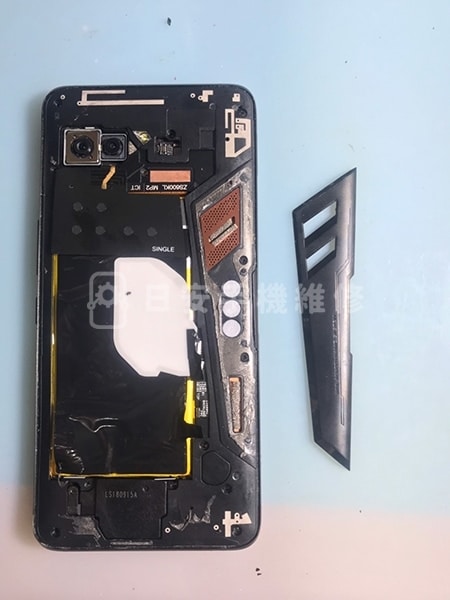 Remove the fan warranty cover.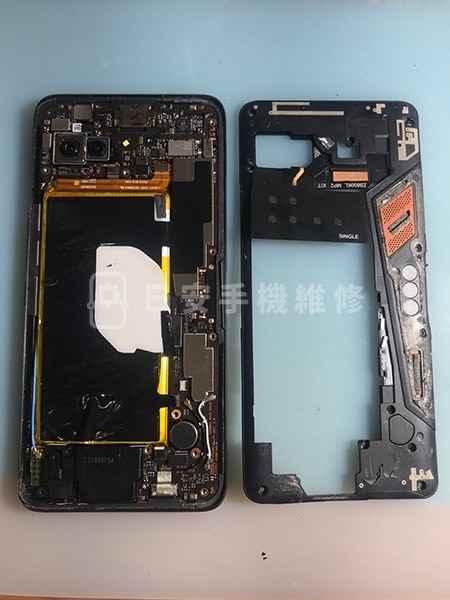 Carefully remove the middle frame.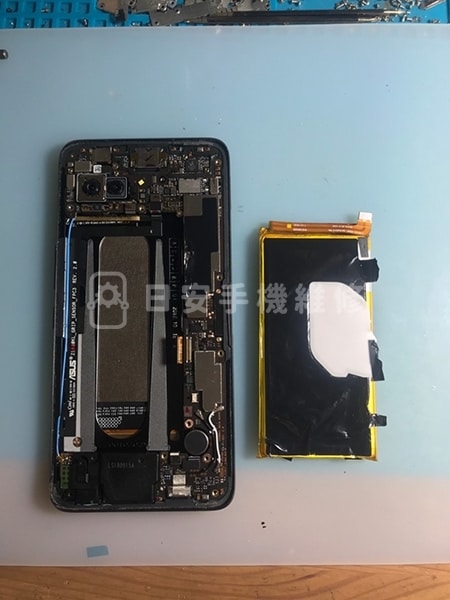 Then remove the battery, be careful of the cable next to it.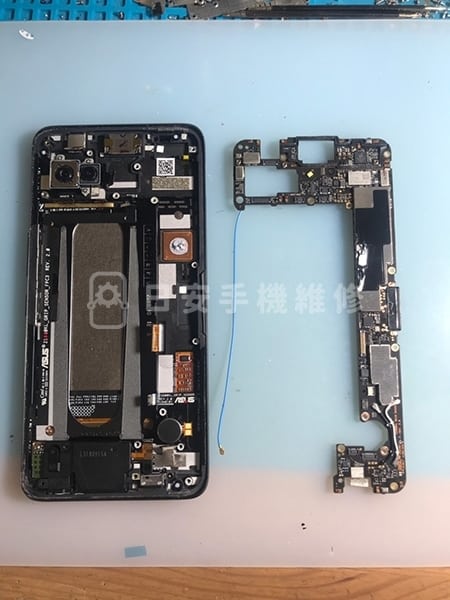 Remove the motherboard, and be careful of the cables here.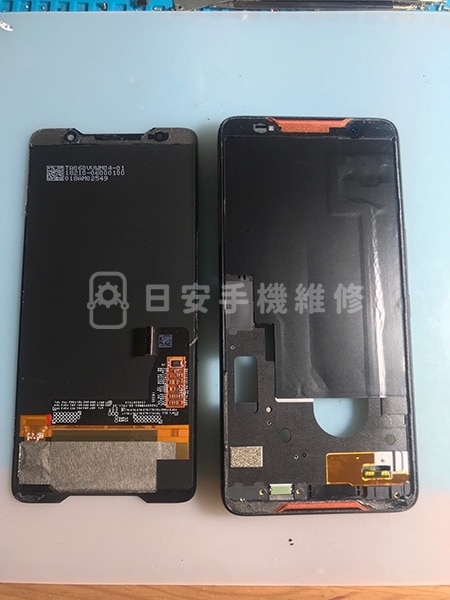 Remove the damaged old screen.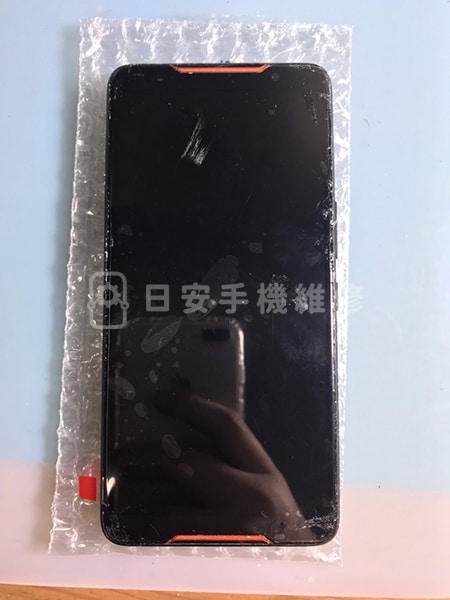 Install a new screen, there is residual glue on the edge, etc.,
and then wipe before testing the function.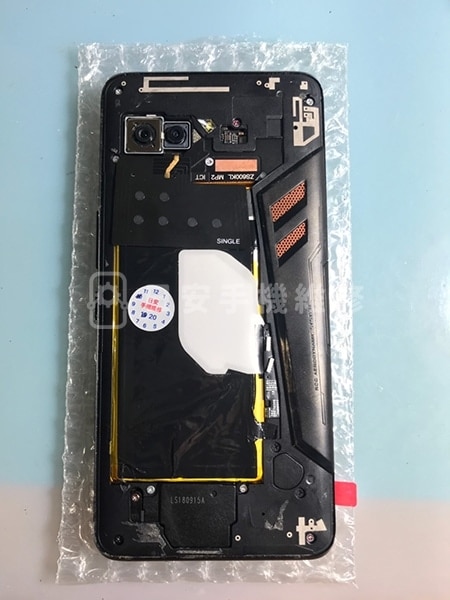 Reinstall all accessories and attach warranty stickers.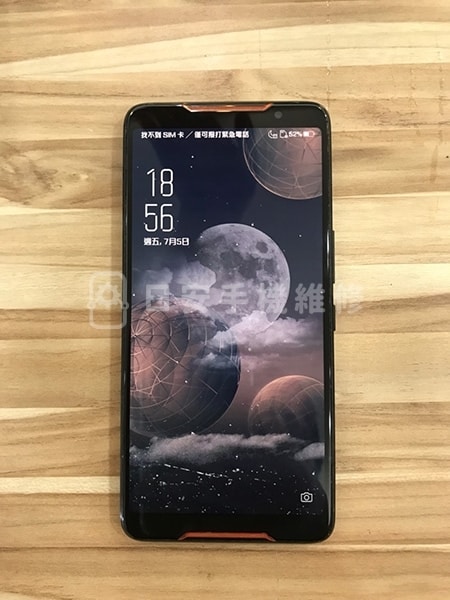 Test the function of the phone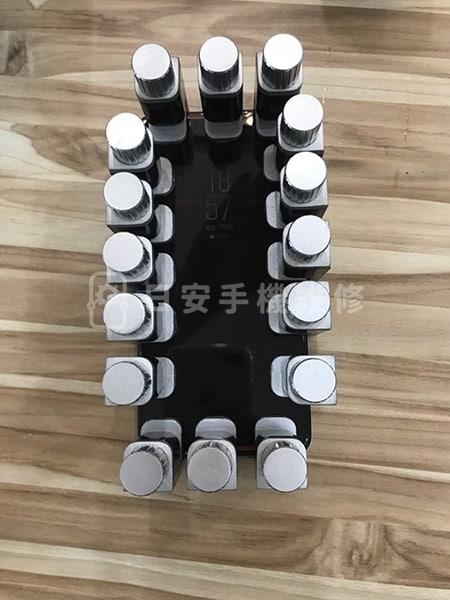 After the test is successful, glue the back cover,
clip the screen, and when the glue is dry, you are done!