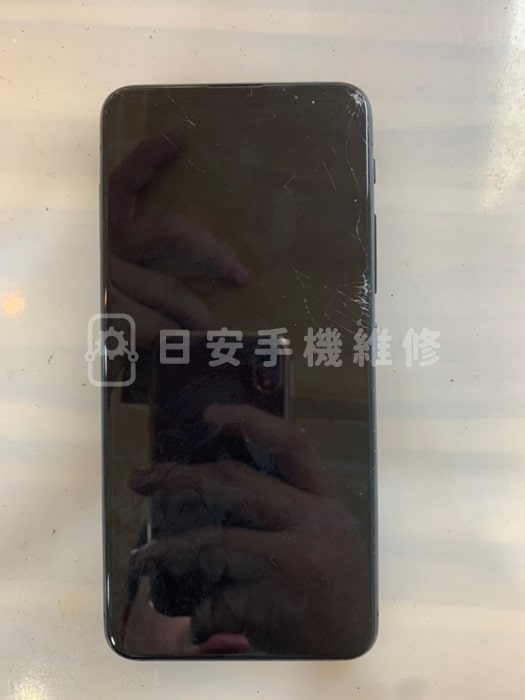 The owner and a friend came to the city for a meal, but they accidentally fell down. Fortunately,
someone was injured, but the phone was broken and could not be displayed.
The phone vibrates and sounds. The initial judgment is that the screen is damaged, but it still needs actual testing to confirm.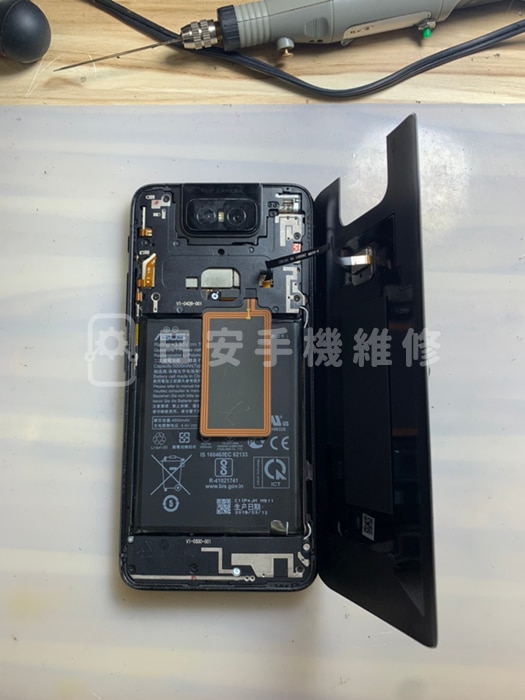 Open the back cover, and you can see that the inside of the phone is the protective cover of the motherboard.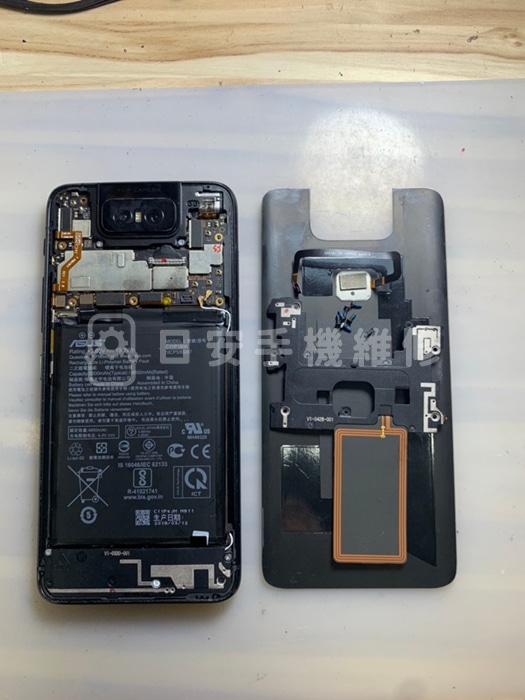 After removing the protective cover, it is the motherboard, and then the test is to be done.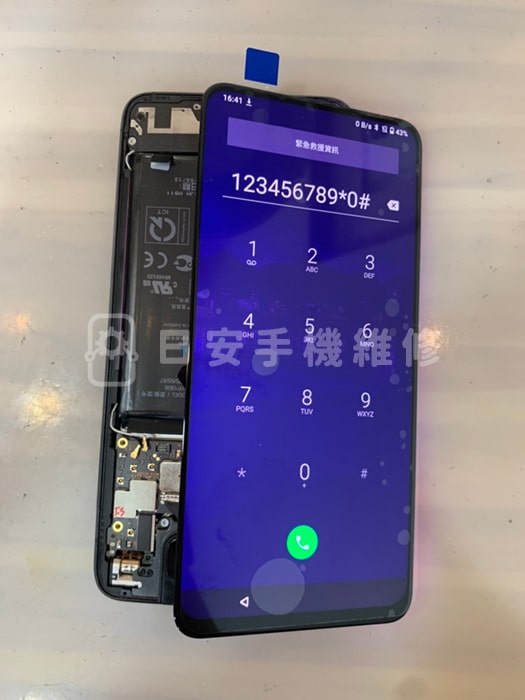 After buckling the screen, the screen displays normally, confirm that the screen is abnormal.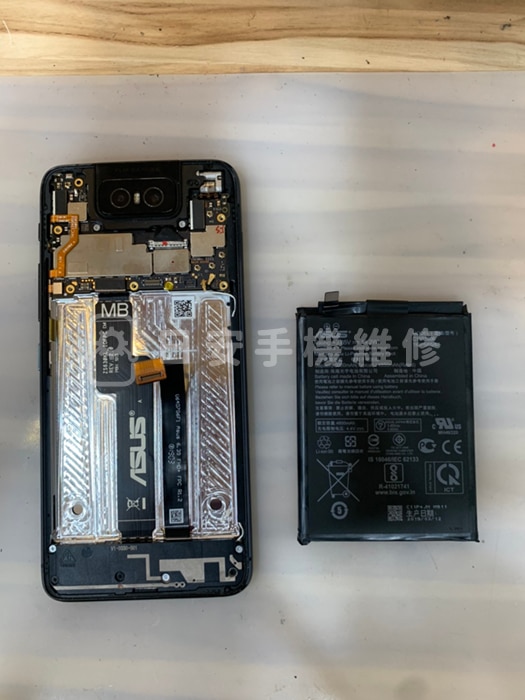 To start the replacement, first unplug the battery. When unplugging the battery, you need to connect the cable carefully.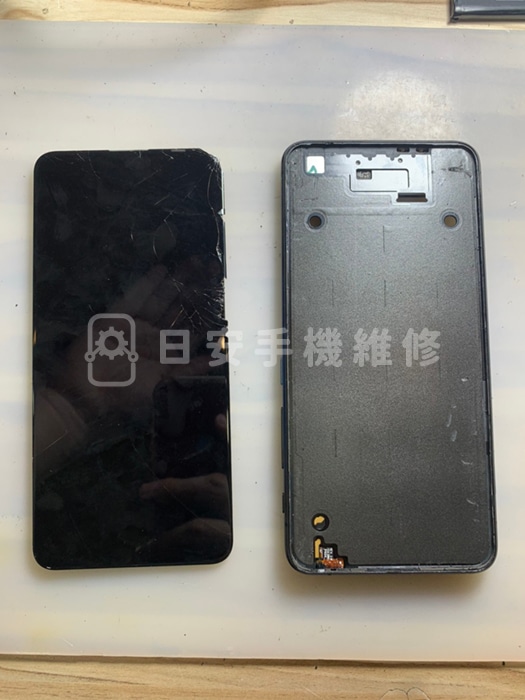 Then remove the old screen.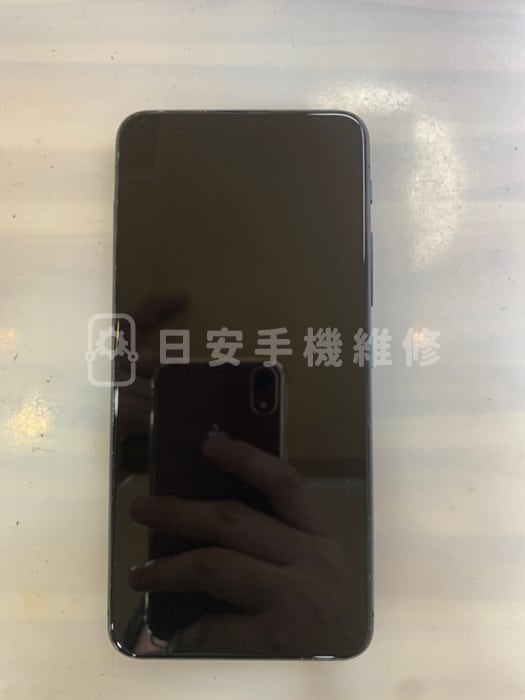 Install a new screen.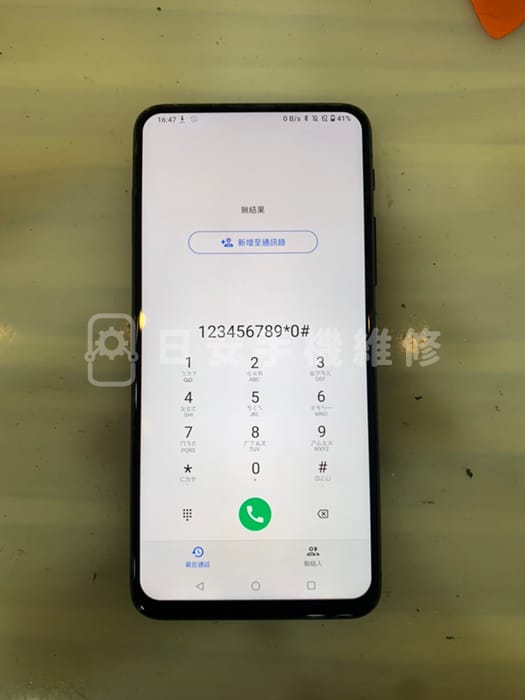 Install the rest of the parts and you're done. Fortunately, the phone just has a broken screen.
It's a blessing in misfortune that it didn't hurt other parts.