The owner came to us in a hurry, saying that his mobile phone screen didn't know why it bulged, and said that he was afraid he would explode.
His concern was correct, because if the battery continues to swell, it may cause a fire.
If the battery swells but you don't have the budget to replace it, it is recommended to shut down first.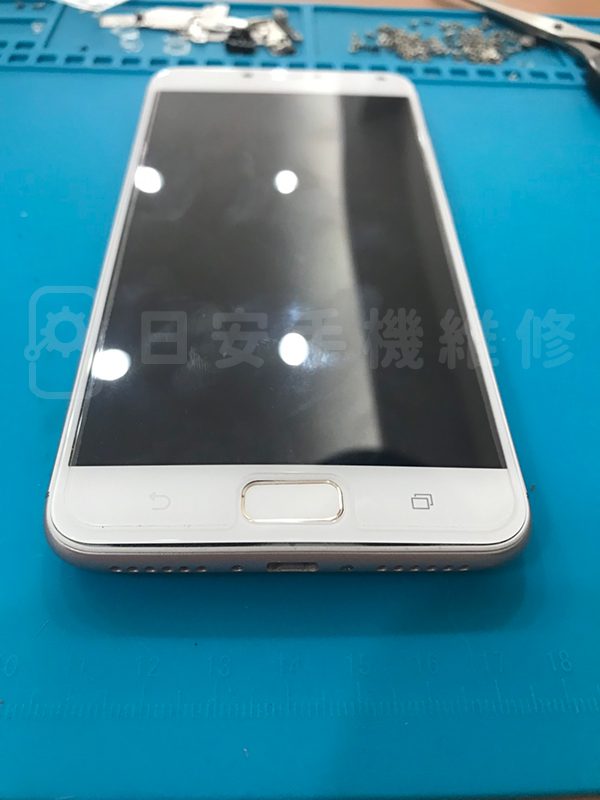 From the top, you can see the opening of the ZC554KL screen.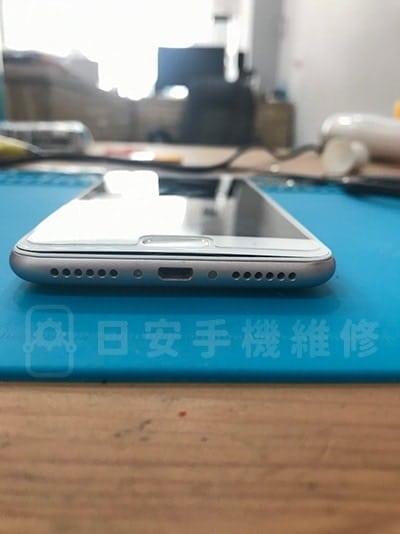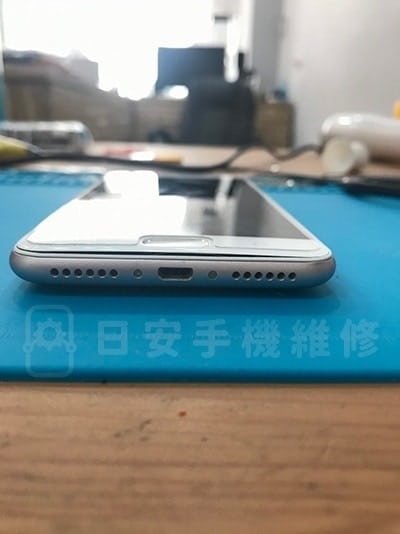 When viewed from the side, the arc is more obvious, and the screen opening is larger.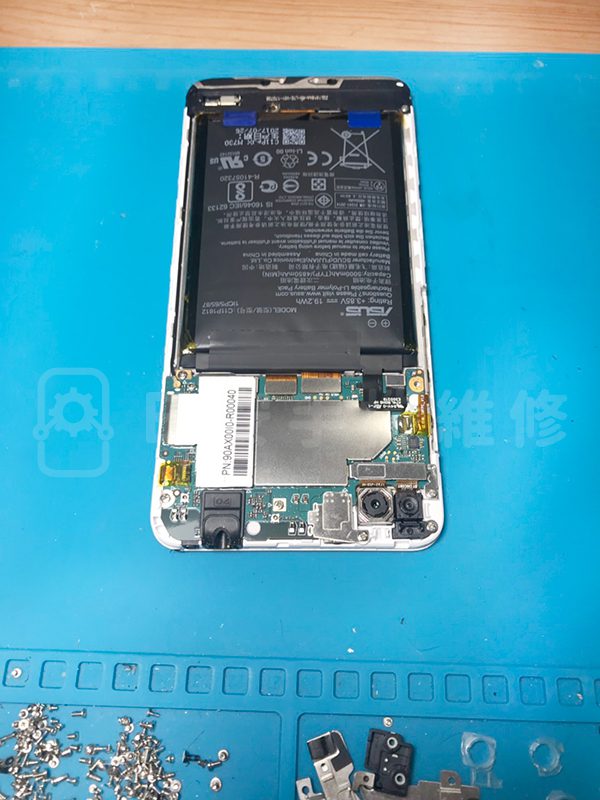 After removing the back cover, I found that the battery was very bulging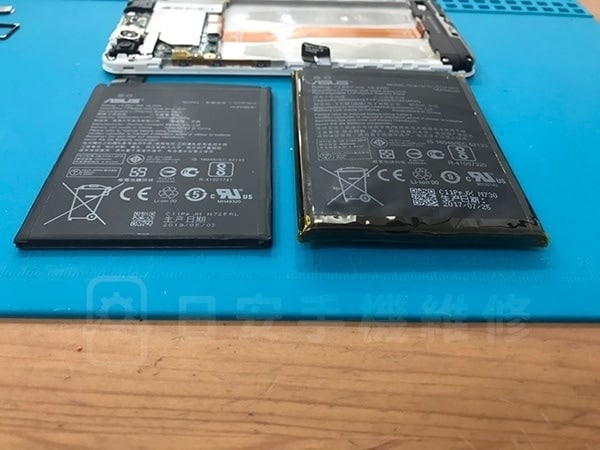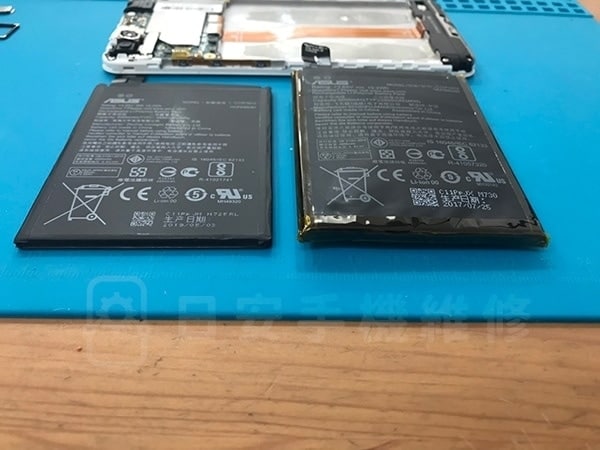 Removed, compared with normal batteries, very big.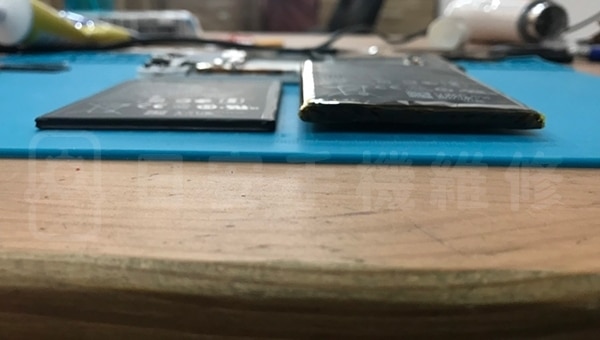 From the side, it is nearly three times the height of a normal battery.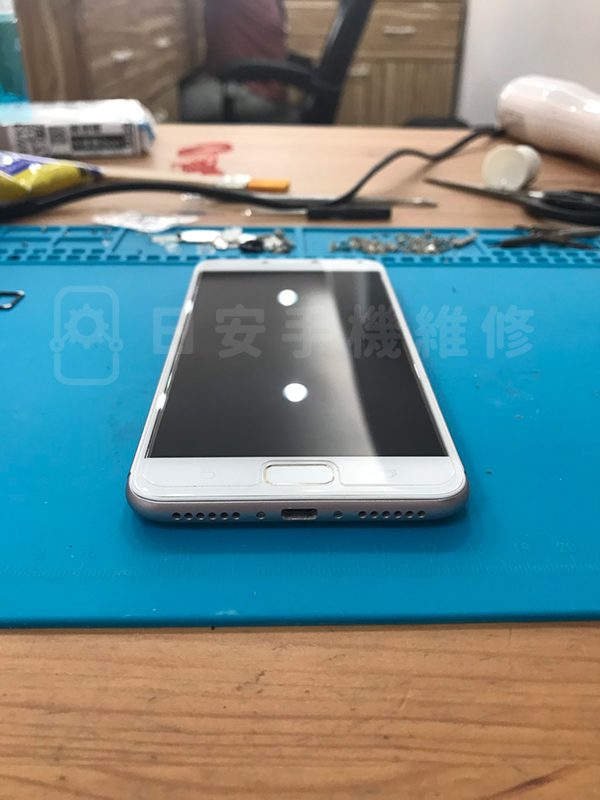 After repair, you can see the normal slim Zenfone 4 Max