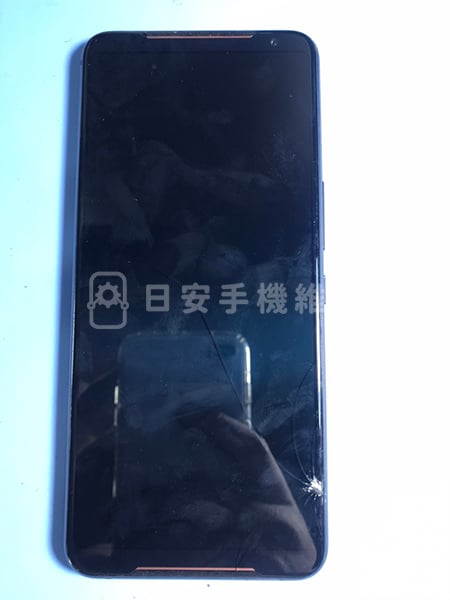 ASUS ROG Phone is the second-generation gaming phone launched by ASUS before.
Compared with the first generation, in addition to improving the power consumption situation,
The CPU has also been significantly improved, but the screen is still made of OLED material.
I am afraid that the main screen will not display after a heavy fall.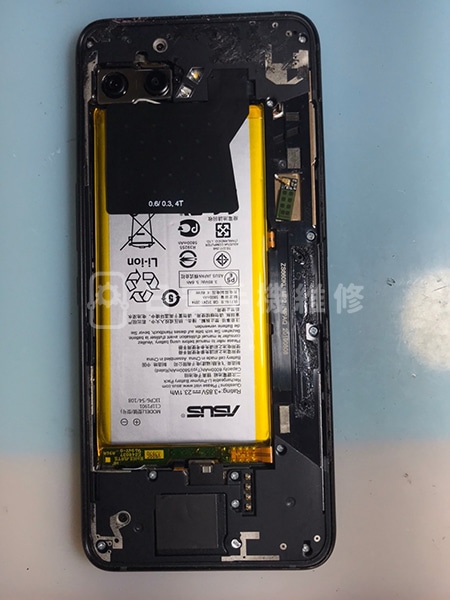 Remove the back cover, you can see the battery.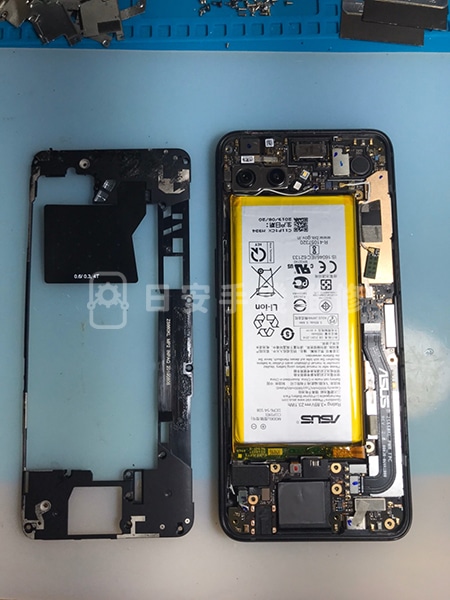 Then remove the middle frame, you can see the position of the motherboard below.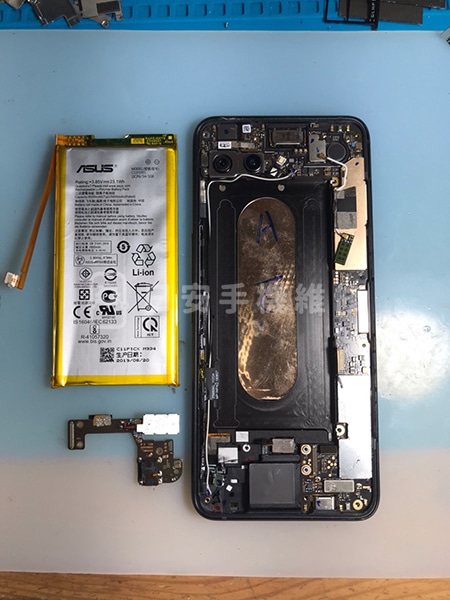 Then remove the cable and battery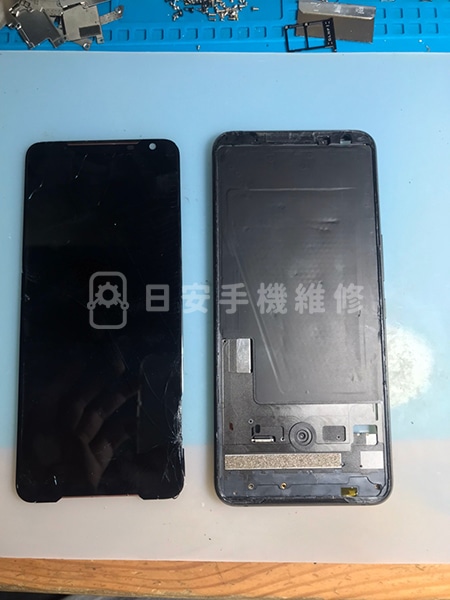 Carefully remove the broken screen, because the screen glass shatters,
you need to be extra careful when removing it.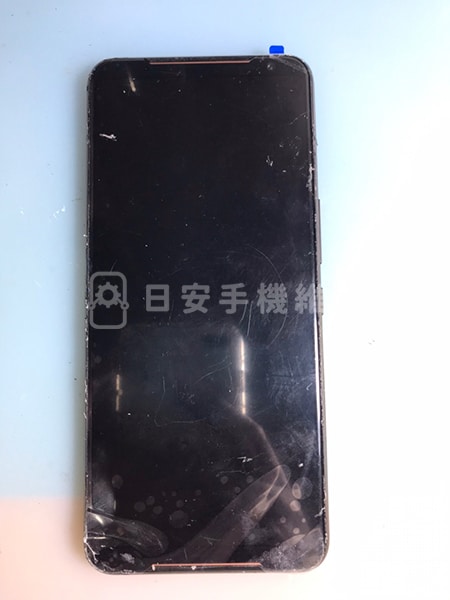 After the test, the new screen was installed without any problem,
and there were only some glass fragments left beside it, which also needed to be cleaned up.
Put all the removed accessories back one by one.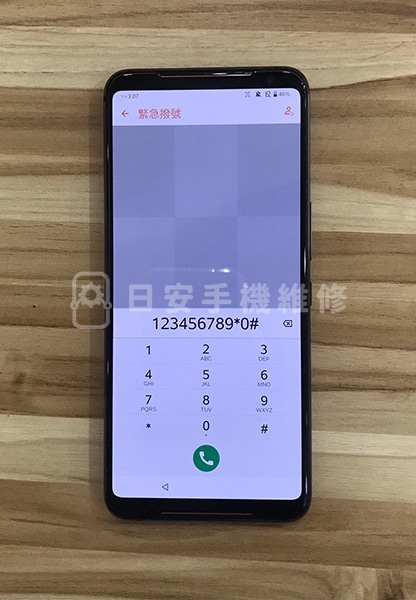 Test the functionality, you can use it normally, and you're done!