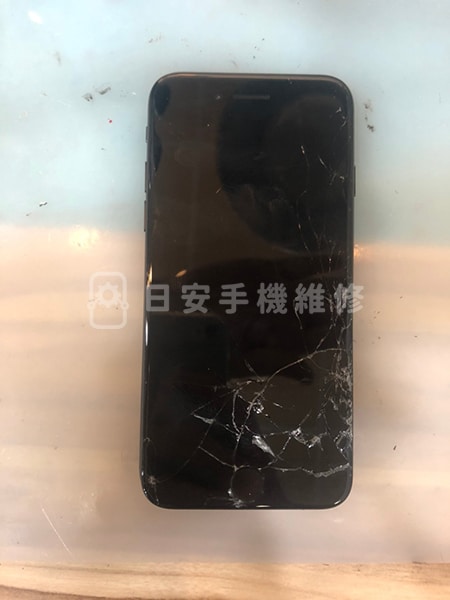 The owner of the phone is a sweaty person. He often breaks the phone and replaces it as soon as he falls.
This is the third mobile phone he has broken in the past six months, but his purse is limited in size, so he has to come and ask us to deal with it.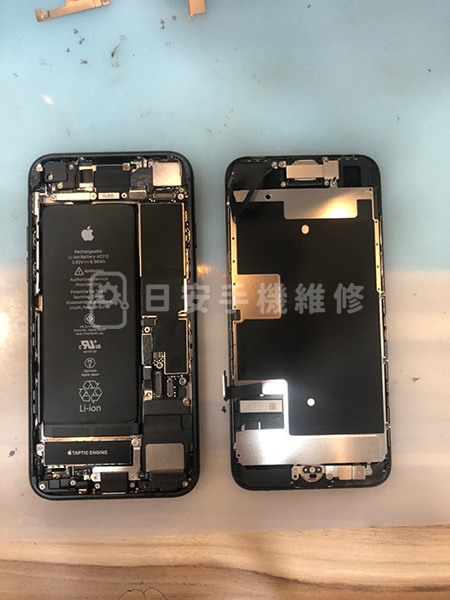 The screen shows a black screen, which is completely useless. Remove the damaged screen first.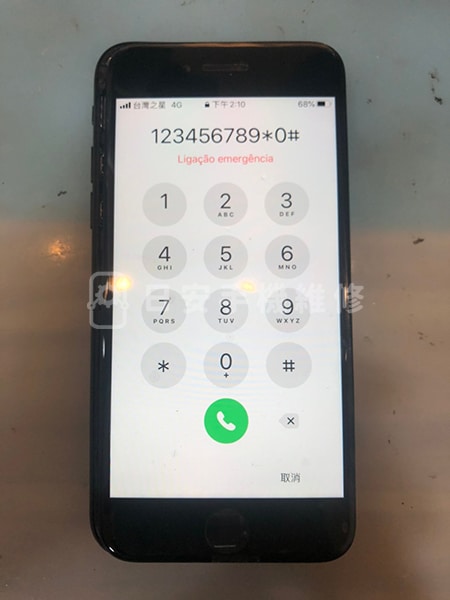 Fasten the new screen to confirm the display and touch status of the phone after it crashes,
Sometimes, too much shock may damage the motherboard 😩
Fortunately, the test is normal and ready to go on the machine.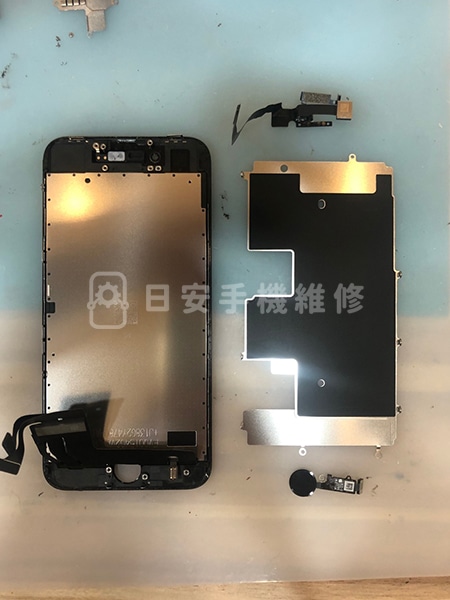 Remove the handset and Home button of the damaged screen and transplant it to the new screen.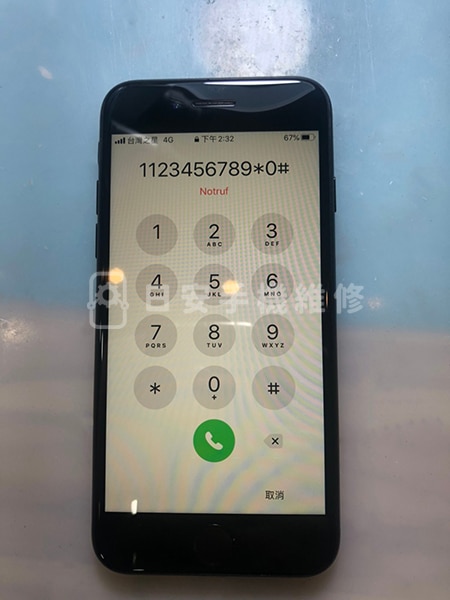 Repair completed (this photo is yellowish because the owner turned on the blue light eye protection mode)