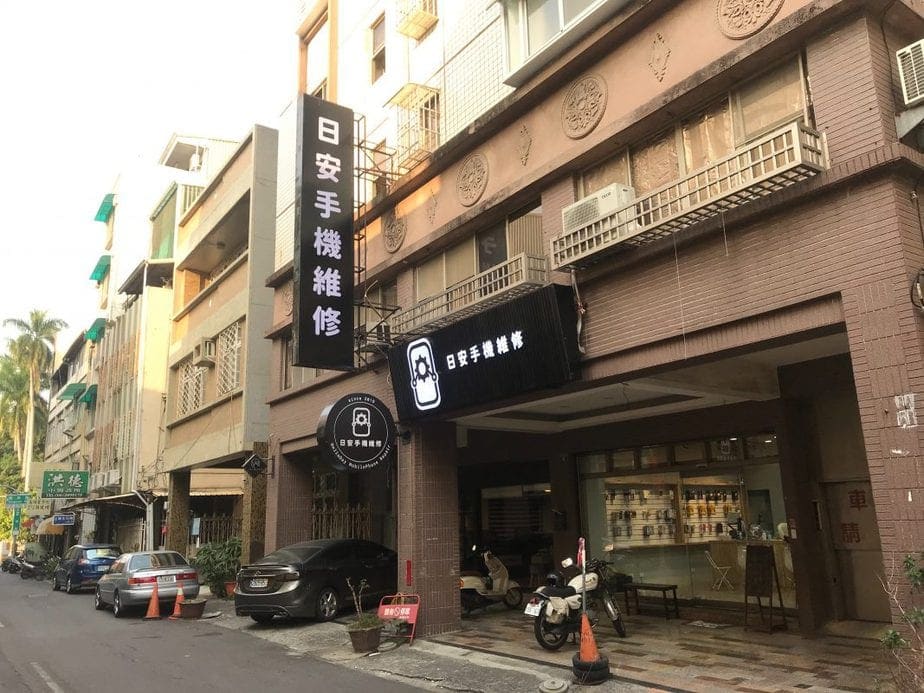 About Helloday Mobile Repair
The HelloDay mobile phone repair was established in March of 2019. It will be called the "HelloDay" because the boss's wife's Chinese nickname is Ni'an, and the translation into English is Helloday.
The spirit of LOGO is "two hearts are good to be one soul", which means that the husband and wife jointly operate this store.
Before starting a business, the boss was particularly interested in mobile phones. In 2016, learning wrapping mobile phone protection Shield from teacher introduced by a friend. The course is coming to an end , teacher taught simple iphone disassembly and assembly, which caused the boss to learn mobile phone repair. Starting with the iPhone to replace the battery,next is Sony, HTC, etc. More and more mobile phones have been repaired by the boss.
The boss's wife, Leia, was a web engineer before, and she was an uncompromising computer house. His interest was to work with Dell's screen at home. She likes to know and share the relevant knowledge of the app, whether it is for mobile phones or computers.
The couple hope that they can use their own profession to help the customers who come to the store to solve the problem on the mobile phone, whether the problem is hardware repair or software conflict.