No clue about cell phone purchase? Ryan here is mainly based on the new models of mobile phones in 2019, and differentiates by price. This article introduces 10,000 to 20,000, and then takes the main needs of the current public, namely camera, picture quality, performance, battery life, etc Wait for each one to make a recommendation. Want to know which phone is right for you? Let's take a look right away!
Because there are many brands of smart phones, here is the current mainstream brand in Taiwan:
They are Samsung, Sony, Xiaomi, OPPO, HTC, Asus, and Google.
(Originally Huawei had to enter the field, but because of news from Huawei and Google, he asked him to play with a red card first)
The price is the price of the original empty machine. If you go to the telecommunications or communication bank, you can get a cheaper price.
The following are the experiences of Ryan who have read and reviewed many reviews and are for reference.
---
10,000-20,000 yuan machine, you can choose me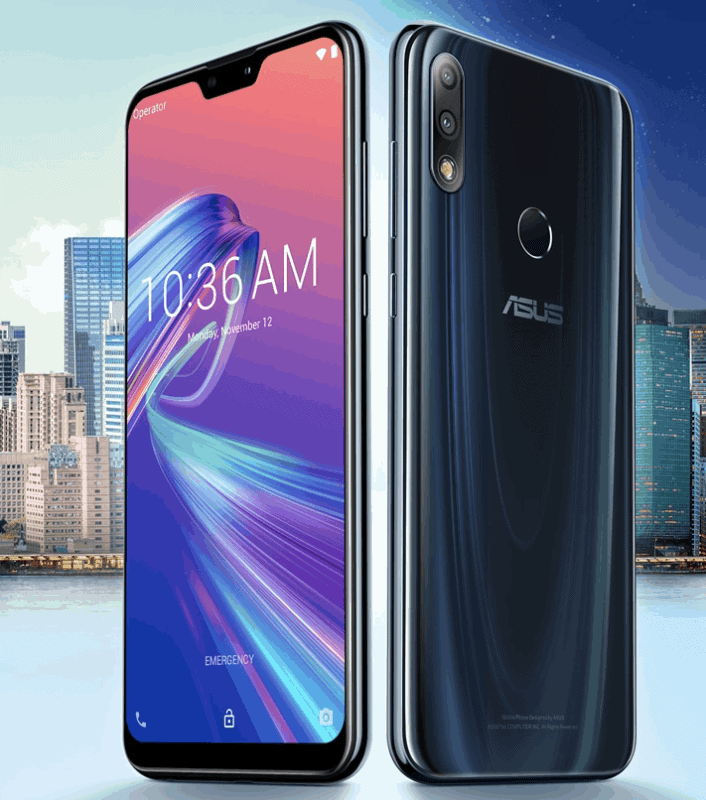 5000mAh huge power, Zenfone Max Pro M2
Price: $ 10,990
Color: gold, blue
I will recommend this as a filial pie machine. The 6.3-inch 19: 9 full screen with a screen ratio of up to 90%, uses Corning's sixth-generation Gorilla Glass, and the 5000mAh super battery can keep you from charging all day outside. With battery protection measures such as temperature protection and short circuit protection, your battery can be protected with super strong, the emphasis is on loud volume, which is completely the first choice for filial piety machines in 2019.
The main hardware is equipped with Qualcomm S660 and 4GB RAM + 128GB ROM capacity, which will not run too slowly. The same is an independent three slot, supporting dual card dual 4G. In the camera part, the rear lens is a 12 million pixel lens (F 1.8) and a 5 million pixel depth-of-field lens, while the front lens is 13 million pixels, and the performance is quite satisfactory.
10,000 to 20,000 yuan machine, the highest CP value can choose me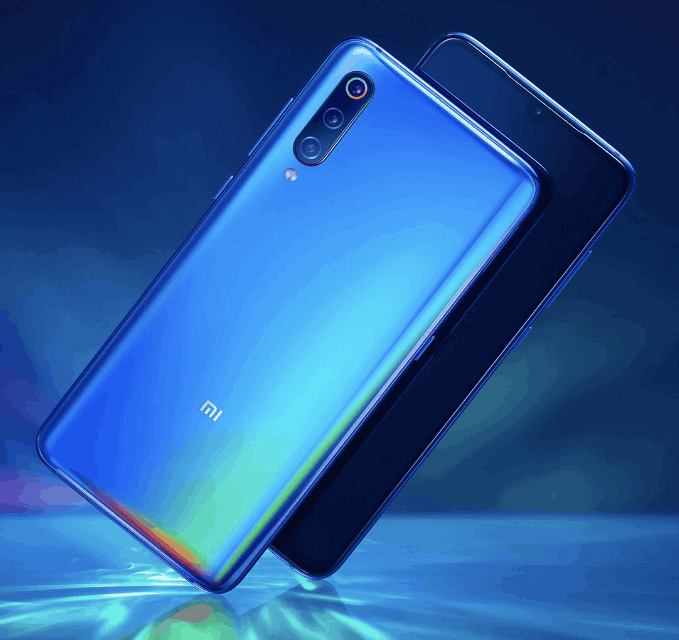 Out of stock immediately after listing, the cheapest S855 — Xiaomi 9
Price: $ 13,999 (6GB + 128GB)
Color: black, blue, purple
This model went out of stock shortly after it was launched. There must be a reason for it so hot. Come and see!
Holographic Symphony is the key theme of the appearance of Xiaomi Mi 9 mobile phone. It can be displayed in different colors following the changes of light and shadow at different angles. Below the phone is a Type-C interface and a single speaker, and above it is a microphone and an infrared sensor. Let your phone change the remote directly. Supports dual card dual 4G Sim card slot design, there is also an Ai assistant button on the side, which can directly open Google Voice Assistant, but there is no micro SD expansion, 3.5mm headphone jack, and no fingerprint recognition button, because Xiaomi 9 uses this time Fingerprint recognition under the screen.
The camera part is a 12 million 2x optical zoom lens, a 16 million 117-degree super wide-angle + macro lens, and a 48 million SONY main lens. At night, it supports four-in-one pixels. After reading many out-of-the-box evaluations, there is still room for the finished product of Xiaomi Mi 9's camera under extremely low light at night.
The screen size is 6.4 inches. Samsung Super amoled panel is used. The screen ratio is up to 90%. It supports HDR display. The main hardware is equipped with Qualcomm S855 processor. It is the cheapest S855 mobile phone with 3300mAh battery capacity. High battery, but support wireless fast charging. In summary, Xiaomi Mi 9 is still the phone of choice between 10,000 and 20,000.
10,000 to 20,000 yuan machine, really full screen screen can choose me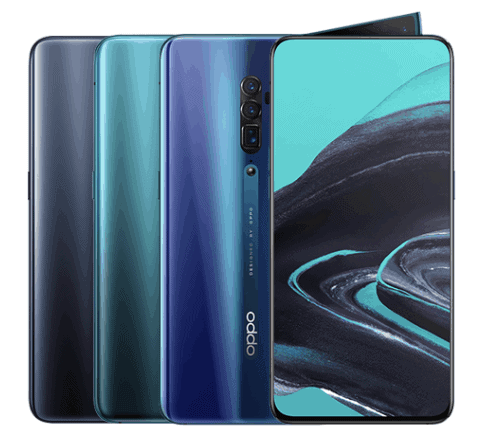 OPPO Reno enjoying the thrill of true and full-screen, side-rotating lifting structure
Price: $ 17,990
Color: black, green, purple, black
In terms of appearance, Reno is 6.4 inches in size, and the borders are very thin, especially the lower border is only 3.5mm, and the screen ratio is as high as 93%. There are O-Dot protruding dots under the camera, so that when the phone is laid flat, you can lift the back of the camera to prevent the camera from being scratched.
Both the front and the back of the phone use Corning's sixth-generation glass. The frame is made of aluminum alloy. The fingerprint is unlocked with an "optical screen". The screen panel is an amoled panel with Full HD + resolution and supports a wide color gamut. The main hardware part is equipped with a Qualcomm S710 processor, and the handset part is a dual-speaker design with Dolby Atmos sound function.
For the camera part, the rear camera is a 48-megapixel main lens with a 5-megapixel depth-of-field lens. It also supports four-in-one pixel and multiple Ai scene recognition. The front lens is 16 million pixels. The current camera or face recognition When it is enabled, it will automatically raise the side-rotating lifting lens. At the same time, the front camera also has an LED fill light, which can make the light source brighter when taking selfies at night. If the mobile phone detects that it will fall, it also has an anti-drop mechanism that automatically retracts.
The Reno standard version is already on the market, but Ryan is looking forward to the 10x zoom version, because the specifications of the processor, camera, and so on are more interesting. Friends who want to experience the true full screen may wish to consider.
10,000 to 20,000 yuan machine, Chaomei back the world's first punching machine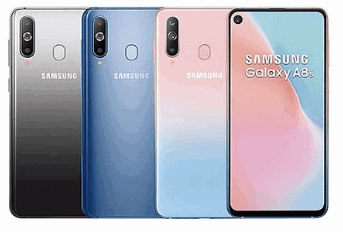 The world's first aperture screen phone, A8s
Price: $ 14,990
Color: black, blue, pink
The A8s is the world's first aperture display. The back of the machine has a gradual change that gradually deepens from the middle to the outside. Through different angles, light and shadow can also show different colors. O Extreme LCD full screen. Most people care whether this screen opening lens will obscure the screen. The answer is no. The top status bar on the screen will shrink inward, and if you draw on the screen, press it directly to the front lens. There are still painting effects.
The hardware part is equipped with a Qualcomm S710 processor, 6GB of RAM and 128GB ROM, with fingerprint recognition behind the screen, and no 3.5 mm headphone jack. The battery is a 3400 mAh battery.
For the camera part, the A8s camera is equipped with three main lenses, which are a main lens of 24 million pixels (F1.7), a telephoto lens of 10 million pixels and a depth of field lens of 5 million pixels. Zoom technology and Ai scene recognition.
Because some people may worry that the strange front camera structure will be easily damaged, I recommend this phone to friends who want to enjoy the full screen pleasure, but are afraid of the multi-structure front camera settings.
After all, there are some front and rear cameras that are raised or lowered. I'm really afraid that he hasn't sensed that he broke down, but I have to say that the colors introduced by A8s this time are really beautiful ~~
10,000-20,000 yuan machine, this year's strongest cheap night camera
Entered the mid-range machine market for the first time, the much-anticipated Google Pixel 3a / 3aXL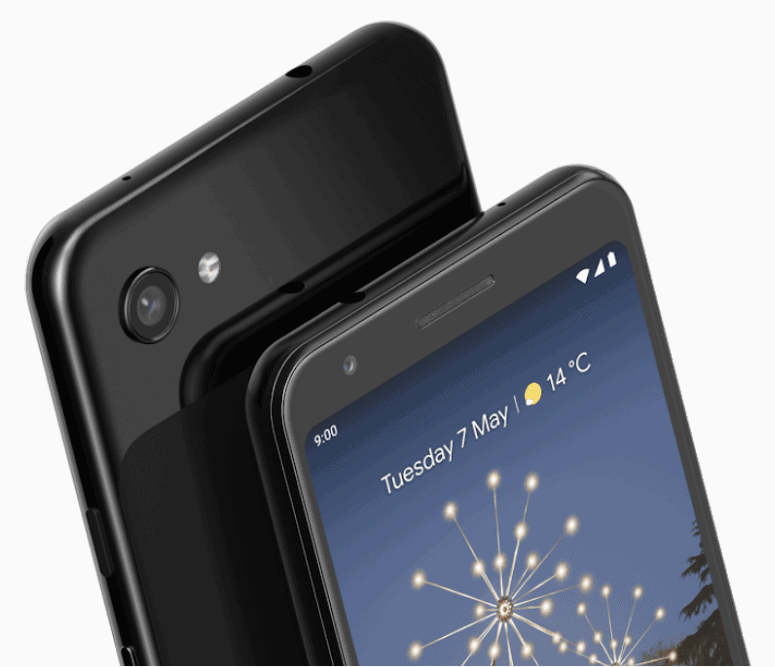 Price: $ 14,500 / $ 17,100
Color: black and white
The Google Pixel 3a is made of polycarbonate instead of aluminum alloy frame and mixed coating material. The advantage is that the weight is relatively reduced. The screen size is 18: 9 ratio of 5.6 inches / 6 inches, and the panel is FullHD + Resolution and OLED material, with fingerprint recognition behind the screen, and using Qualcomm S670 processor, it will still be a little difficult to run large 3D games.
In terms of power, the Google Pixel 3a has a 3000mAh battery capacity, and the 3a XL has a 3700mAh battery capacity. Both support PD 2.0 fast charge, Bluetooth 4.0, and NFC. The side of the fuselage is a single Sim card slot and Google assistant buttons , And reserved 3.5mm headphone jack. In terms of cameras, the main camera is the 12-megapixel (F1.8) OIS anti-shake camera. The front lens is 8-megapixels. Google says that their photography technology uses a method called computational photography. Even a single lens can work. Take powerful photos.
In the situation where everyone has dual cameras, Google is really a dare to do this, but the more powerful system is Google's native system. Google Lens can identify QR codes, plants, product names, and even copy The text on the photo, and AR navigation can be turned on in walking mode.
This one can be recommended to friends who want to experience Google's native system. It can only be described as satisfactory on the hardware, but the system must be used before it will be known. Interested friends may wish to try it.
Ryan feels that there is still a lot of room for development of Google mobile phones, but it will take some time to run from the software side to the hardware decent side.